Lincolnshire born millionaire drops 14 places in Sunday Times Rich List 2016
Lincolnshire born businessman David Ross is no longer in the billionaires bracket of the Sunday Times Rich List, following a £77m loss. David Ross, who co-founded Carphone Warehouse in 1991 [read his  Lincolnshire Business cover interview here], is now worth £923 million after his fortunes fell by £77 million. The value of his shares in Dixons…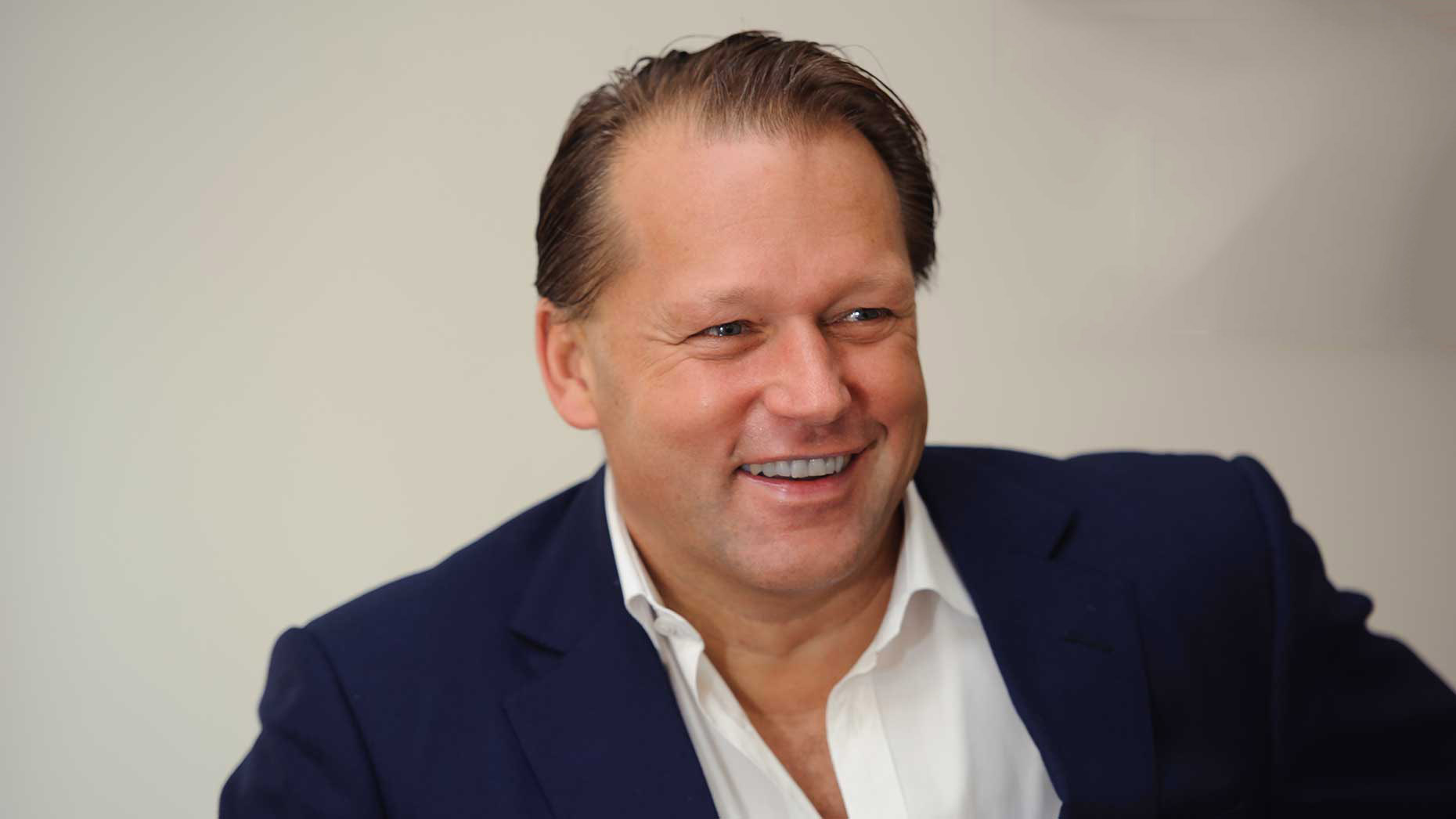 Lincolnshire born businessman David Ross is no longer in the billionaires bracket of the Sunday Times Rich List, following a £77m loss.
David Ross, who co-founded Carphone Warehouse in 1991 [read his  Lincolnshire Business cover interview here], is now worth £923 million after his fortunes fell by £77 million.
The value of his shares in Dixons Carphone and related companies has gone down, meaning he dropped fourteen places to the 122nd richest man in the country, from last year.
The annual rich list compiles the minimum wealth of the 1,000 wealthiest people in Britain, using identifiable wealth, such as land, property, racehorses, art or significant shares in publicly quoted companies.
David Ross was ranked 108th richest man in the country last year and was named Lincolnshire's first billionaire.
Michael Cornish and family also featured in this years Sunday Times Rich List, ranking joint 228th richest man in the country and 9th richest in the East Midlands with £500m, with no change in wealth from last year.
While these two Lincolnshire businessmen stay in the Times Rich List, previous Rich List makers from Lincolnshire seem to have dropped off the radar.
Charles Pelham, Earl of Yarborough, who was worth £84 million in 2013, seems to have been struck from the list.
Ranjit Boparan, who was 126th with a £700 million wealth in 2013 is no longer on the list.
Topping this years list was, once again, Mike Ashley, owner of Sports Direct and Newcastle United Football Club, despite his fortune falling by more than £1bn in one year.
The 20 richest people in the East Midlands: