Lincolnshire couple deny murder after fatal stabbing
A Lincolnshire couple have on Friday, April 1 both denied the murder of Wainfleet man Wayne Baxter. Sean Booth, 25, and Sarah Booth, 36, both of Croft Bank, Croft, are alleged to have murdered Mr Baxter on March 2, this year. The pair are accused of attacking Mr Baxter, who it is alleged to have…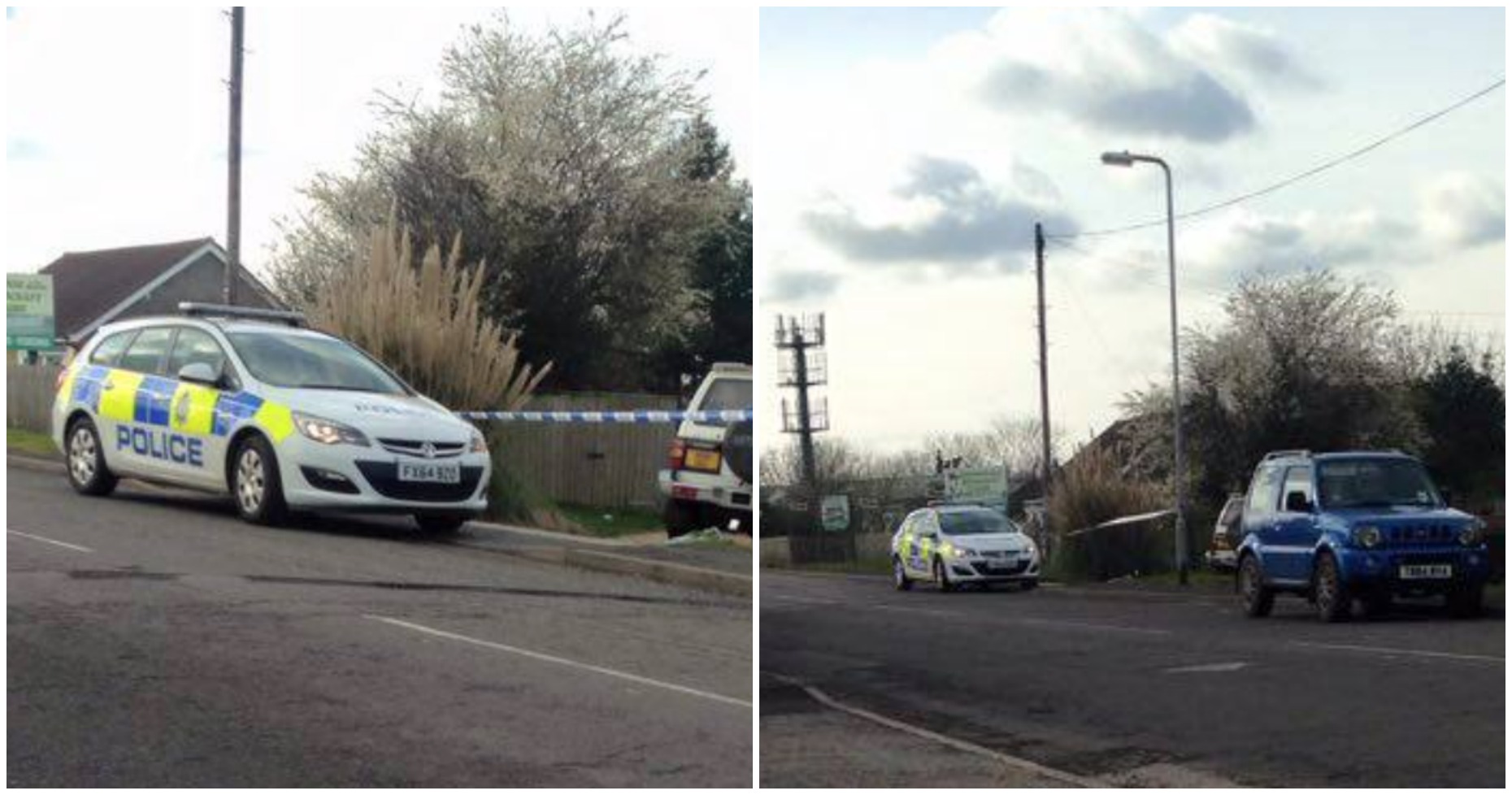 A Lincolnshire couple have on Friday, April 1 both denied the murder of Wainfleet man Wayne Baxter.
Sean Booth, 25, and Sarah Booth, 36, both of Croft Bank, Croft, are alleged to have murdered Mr Baxter on March 2, this year.
The pair are accused of attacking Mr Baxter, who it is alleged to have suffered multiple stab wounds, at their home in Croft.
Wearing a grey top and jogging bottoms, Sean Booth was first to enter a 'not guilty' plea to the murder charge when they appeared together in the dock at Lincoln Crown Court.
His wife, Sarah Booth, wearing a grey top and grey cardigan, then also entered a not guilty plea to the same charge.
Mr Baxter, 44, was found at an address in Croft Bank, Croft, on March 2. He had suffered stab injuries and was pronounced dead at hospital a short time later despite the repeated efforts of paramedics to save him.
Following Mr Baxter's death, Lincolnshire Police issued an appeal for witnesses to an altercation at a wake in the Woolpack pub, Wainfleet.
During the 15-minute hearing the prosecution were represented by Peter Joyce QC. Sarah Booth was represented by Michael Evans QC and her husband was represented by Michael Cranmer-Brown.
There was no application for bail and Judge Michael Heath adjourned the case for a provisional trial date in September. The trial is expected to last at least two weeks.
The couple will next appear at Lincoln Crown Court on August 15 when a firm trial date will be fixed. Both were remanded in to custody until their next court appearance.
Judge Heath told them: "I have indicated the next hearing in this case will be on August 15. It may well be that the trial is in September but that is not set in stone yet.
"Until then you are both remanded in to custody."