April 19, 2016 11.19 am
This story is over 91 months old
Man jailed for "serious and malicious" Lincolnshire paintballing centre attack
A 22-year-old man has been sentenced to nine years in prison after seriously assaulting a man at a paintballing centre. Nathan Joseph, of no fixed address, pleaded guilty to inflicting grievous bodily harm on the 30-year-old man at Ancaster Leisure Paintball Centre on February 6. Joseph turned his gun on an opponent and swung it…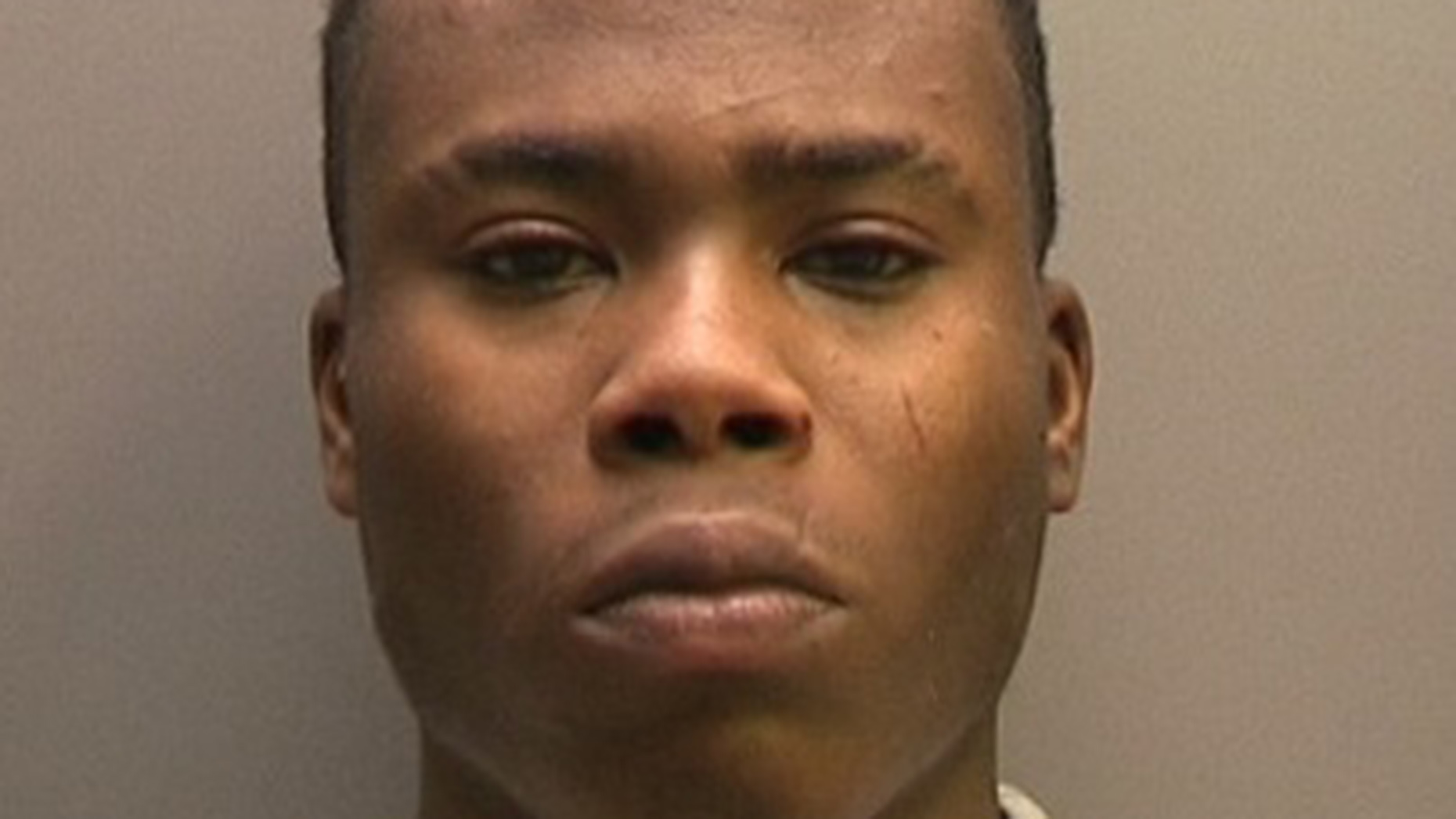 A 22-year-old man has been sentenced to nine years in prison after seriously assaulting a man at a paintballing centre.
Nathan Joseph, of no fixed address, pleaded guilty to inflicting grievous bodily harm on the 30-year-old man at Ancaster Leisure Paintball Centre on February 6.
Joseph turned his gun on an opponent and swung it like a "baseball bat" after he was shot himself during a game at the centre.
The attack left his victim with multiple skull fractures and in a coma for five days, Lincoln Crown Court heard on Tuesday, April 19.
Jon Dee, prosecuting the case, said Joseph knocked his opponent to the floor with a first blow to his forehead.
Joseph, who had earlier boasted 'we do things for real in London, we'll slice you,'" then continued the attack while the 30-year-old man lay unconscious on the floor – repeatedly striking him to the head with the butt of his paintball gun.
There were at least four blows, the court was told.
Joseph was only prevented from continuing the attack by staff, and other players fled before police arrived at the karting and paintball centre.
The court heard Joseph had signed in under a false name after attending the centre with a friend and two youths.
Two other groups including a stag party were also at the centre.
Mr Dee said all the groups went go-karting in the morning and everybody appeared in good humour but by the afternoon paintball sessions it was noticed Joseph was taking things too seriously.
"He was heard starting to issue threats shouting "we do things for real in London, we'll slice you up," Mr Dee told the court.
During the final paintball game of the day at 4pm Joseph refused to leave the session despite being shot and then turned on one of his opponents.
Joseph ran away before police arrived but was arrested after being identified from CCTV after he left the paintball centre.
His victim was taken to the Queen's Medical Centre in Nottingham by ambulance where he required repeated CT scans for multiple skull fractures and spent five days in a coma.
Mr Dee added: "There was a skull fracture to the base of the skull, to an eye socket and in the forehead. There was a leak of air and blood in to the brain cavity and he was in a coma for five days, and was kept under observation after that.
"Within 12 days he was able to give a video recorded interview but the hospital are unable to give a full prognosis due to the nature of the injury."
The court heard Joseph carried out the attack while under a suspended sentence for dealing cocaine in Grantham and was also serving a 12 month community order for a burglary.
Michael Cranmer-Brown, mitigating, told the court it would be Joseph's first time behind bars.
Mr Cranmer-Brown said: "He came to the UK as a toddler from St Lucia. He has indefinite leave to stay here but does not have citizenship. He was living in East London and was the victim of a serious stabbing when he was 16.
"He gave evidence against those responsible and was advised to leave London. He came to Lincolnshire to avoid any repercussions."
Joseph was originally charged with attempted murder but this was later changed to grievous bodily harm during court proceedings.
DI Simon Bromiley, of Lincolnshire Police, said: "This was a serious and malicious assault that could potentially have had a fatal outcome and the lack of remorse from Joseph was noticeable.
"The victim has shown a great deal of resilience throughout his ordeal and remains affected by the injuries inflicted by Joseph. We wish him and his family well for the future."