April 18, 2016 3.34 pm
This story is over 91 months old
Mobile cameras to catch school drop-off law breakers in Lincolnshire
Proposals to see mobile CCTV cameras outside notoriously misused school drop-off zones have received full backing by county councillors, with eight locations receiving the trial. As reported previously, cameras will be stationed outside chosen schools' entrances to monitor cars flouting the laws when dropping off and picking up pupils. The cost of the pilot project…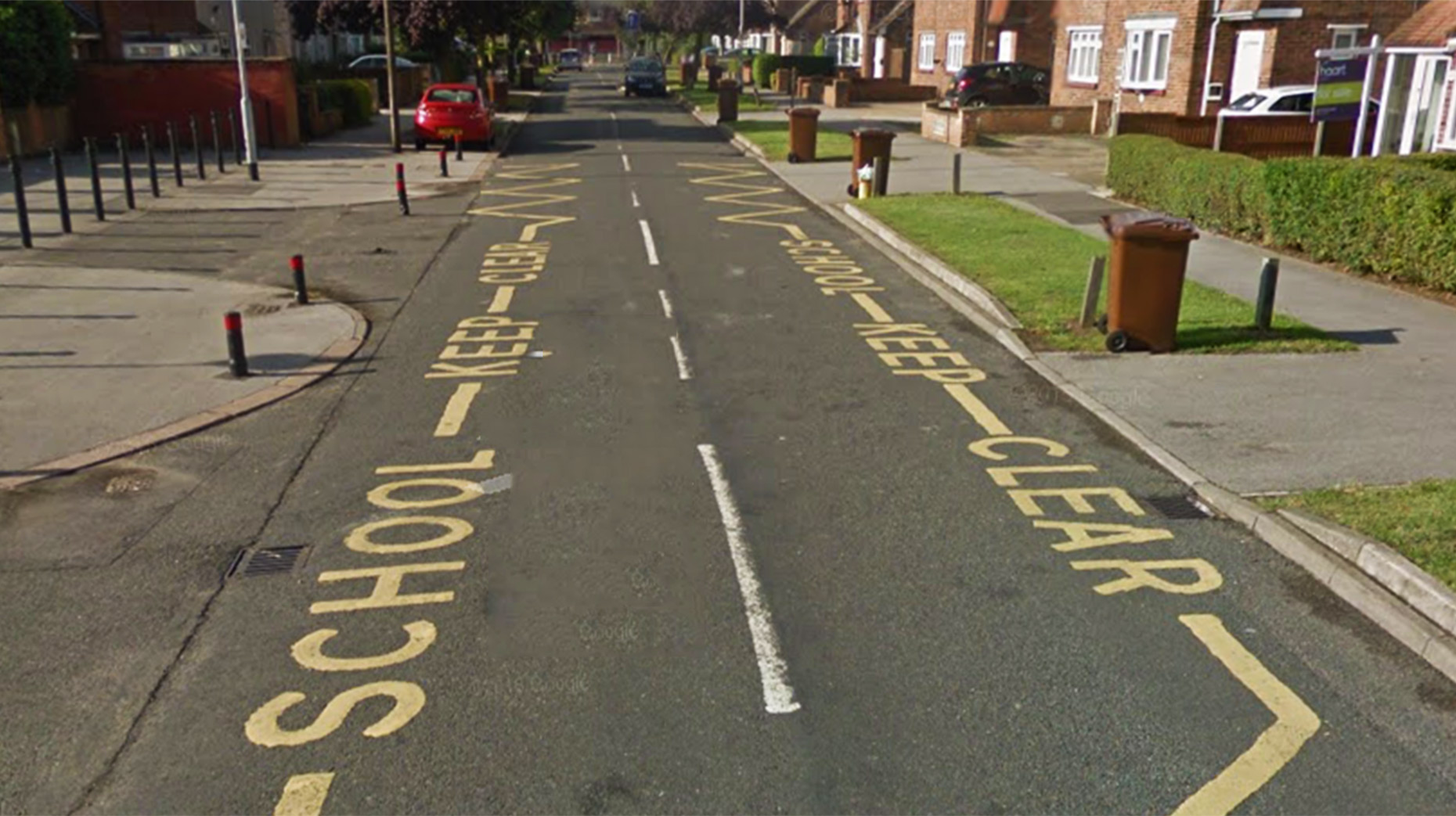 Proposals to see mobile CCTV cameras outside notoriously misused school drop-off zones have received full backing by county councillors, with eight locations receiving the trial.
As reported previously, cameras will be stationed outside chosen schools' entrances to monitor cars flouting the laws when dropping off and picking up pupils.
The cost of the pilot project will be £69,073.44, with the money coming from the council's parking enforcement surplus.
Some £33,499.20 would be spent on hiring the CCTV cameras, with an additional £35,574.24 needed to staff the scheme.
The following eight schools, including two in Lincoln, have been nominated to take part in the pilot, which is set to begin in January 2017.
Sir Francis Hill School, Bristol Drive, Lincoln
The Priory Witham Academy, Shannon Avenue, Lincoln
William Alvey Primary School, Sleaford
Westfield School, Bourne
Bourne Grammar, Bourne
St Thomas' School, Wyberton Low Road, Boston
Boston West Academy, Sussex Avenue, Boston
National Junior School, Castlegate, Grantham
Lincolnshire County Council believes that the cameras would regulate the traffic congestion around schools and act as a deterrent to inconsiderate parking.
Councillor Richard Davies, executive member for highways, said: "Pedestrians and children are put at risk by parents in a rush who park irresponsibly outside schools. Some parents park across nearby driveways, blocking residents in to their own properties. This isn't fair and can cause a massive inconvenience.
"Our parking wardens already patrol outside of schools to enforce traffic restrictions such as double parking and parking on double yellow lines.
"Unfortunately it is very difficult for them to deter people from parking on 'keep clear zig zags' though, as motorists drop off their children and quickly leave before a warden can take action.
"You can't stop or park in these zones at any time – they must be kept clear to keep children and pedestrians safe.
"To counteract this we are proposing running a pilot scheme using a van equipped with CCTV equipment to record motorists who park here. Registrations plates would then be used to generate a Penalty Charge Notice, which would be posted to the vehicle owner."