April 8, 2016 11.30 am
This story is over 91 months old
Over 30 jobs axed in Lincoln after Kier cuts schools payroll service
Some 31 Lincoln-based employees are facing redundancy after property, residential construction and services company Kier Group made the decision to withdraw from the schools payroll market. Staff in the company's Further and Higher Education division, based in Lincoln have been told their jobs will be lost from September 1. A number of employees have already left…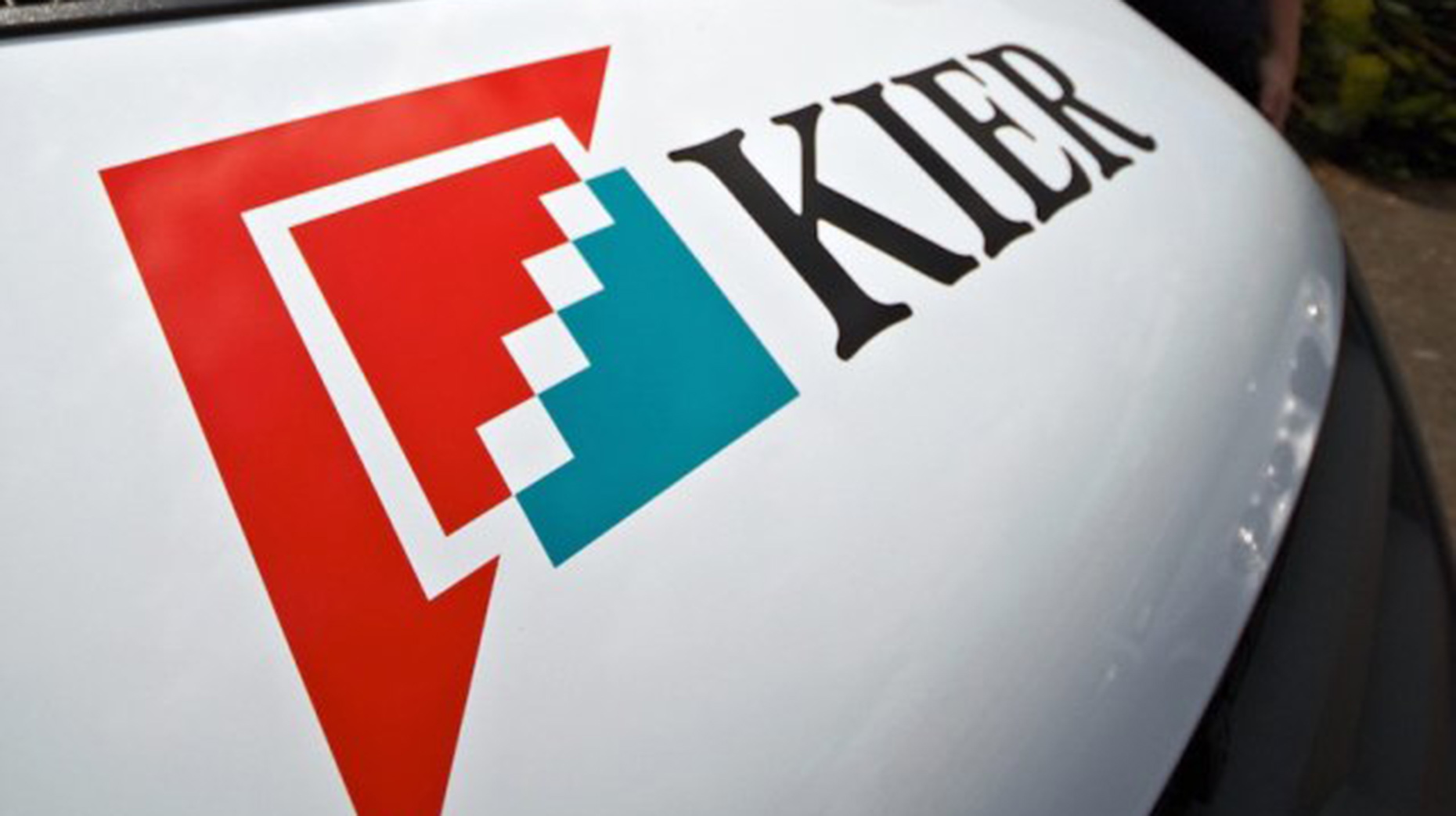 Some 31 Lincoln-based employees are facing redundancy after property, residential construction and services company Kier Group made the decision to withdraw from the schools payroll market.
Staff in the company's Further and Higher Education division, based in Lincoln have been told their jobs will be lost from September 1.
A number of employees have already left the company.
Kier Group provide a number of HR and payroll services in the public sector, in addition to construction and property services.
A spokesperson from the company said: "We are withdrawing from the schools-based payroll market from September 1 this year, and announced this in February to give plenty of time to support schools and our 31 employees affected by this decision.
"We're already in contact with other payroll suppliers who are interested in working with these schools and in offering jobs to Kier employees.
"We are continuing to provide other core services to schools and academies including property maintenance, ICT and HR support, so we're also looking at redeploying employees interested in wider opportunities within the group.
"Around a third of those affected have already found new employment and we will continue to work with the team to support them through this transition."