Scenes of celebration at Lincoln St George's Day Parade
St George, the patron saint of scouts around the world, was celebrated with a special parade of hundreds of Scouts, Beavers, Brownies and Guides in Lincoln. The St George's Day Parade in the Cathedral Quarter on Sunday, April 24 saw a river of colourful clubs, waving their flags through the cobbled streets from The Lawn to…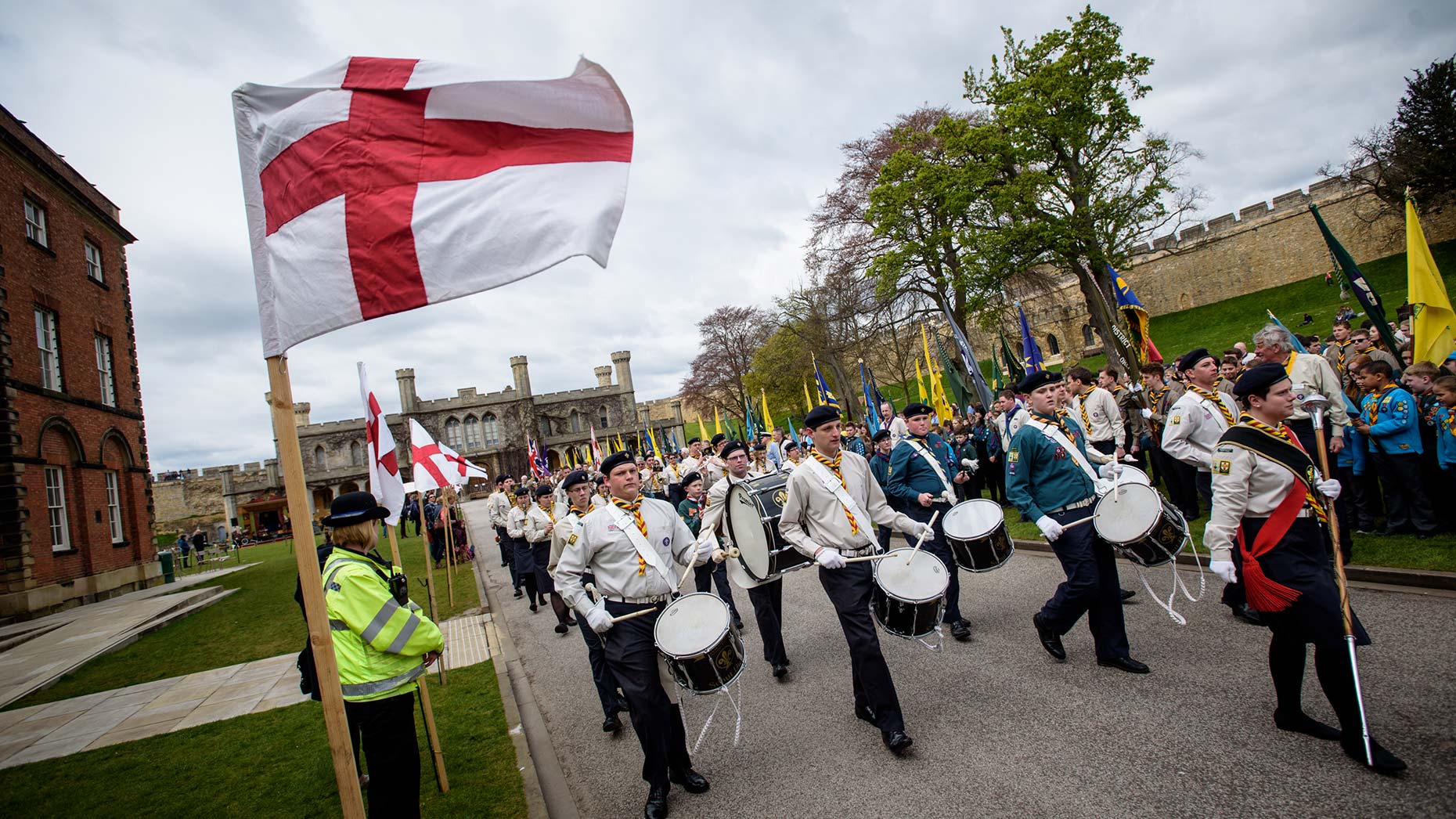 St George, the patron saint of scouts around the world, was celebrated with a special parade of hundreds of Scouts, Beavers, Brownies and Guides in Lincoln.
The St George's Day Parade in the Cathedral Quarter on Sunday, April 24 saw a river of colourful clubs, waving their flags through the cobbled streets from The Lawn to the cathedral.
Marching past proud family and friends, the groups then attended special service inside the cathedral.
Fun-filled events also took place at Lincoln Castle throughout the weekend to mark the occasion.
Copies of photographs featured in this gallery are available by clicking the link here.