Second Lincoln Colour Dash sells out three weeks ahead of race
The second Lincoln Colour Dash in aid of St Barnabas Hospice has sold out with three weeks to go before the event. All 3,500 places for the 5k run on Saturday, May 14 at the Lincolnshire Showground, have been filled. The fun run will see participants take on a 5k course lined with paint stations, and be splattered…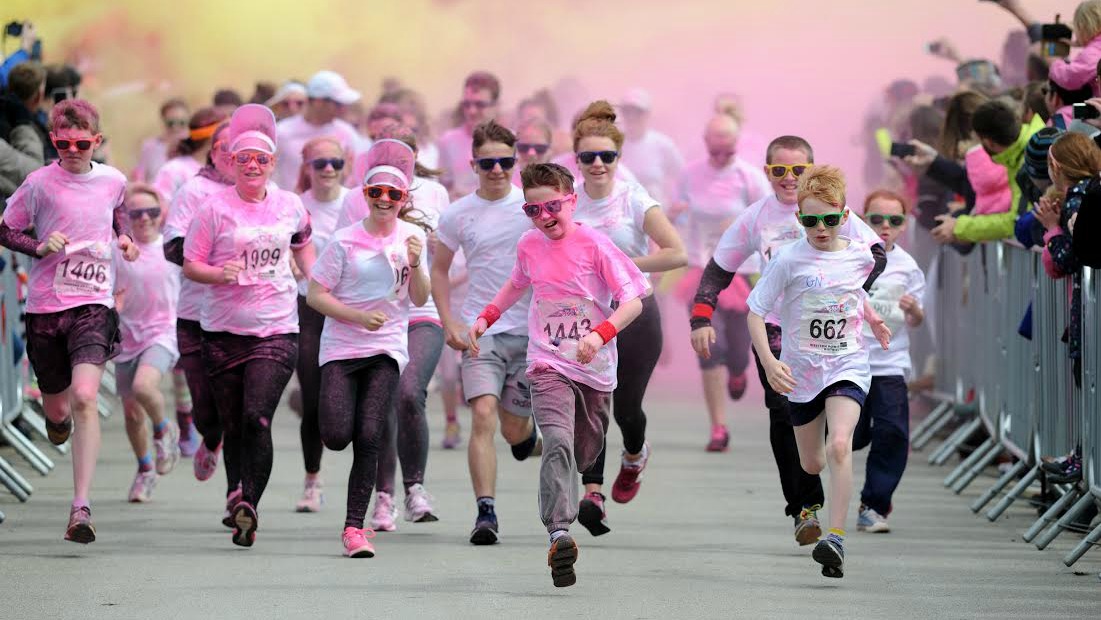 The second Lincoln Colour Dash in aid of St Barnabas Hospice has sold out with three weeks to go before the event.
All 3,500 places for the 5k run on Saturday, May 14 at the Lincolnshire Showground, have been filled.
The fun run will see participants take on a 5k course lined with paint stations, and be splattered from head to toe in environmentally friendly powdered paint.
Becky Otter, Event Manager for St Barnabas Lincolnshire Hospice said: "Last year Lincolnshire's first ever Colour Dash raised more than £100,000 for hospice care and was a huge hit with people of all ages.
"This year we opened up the event to an additional 1,000 participants and we are delighted to have sold out.
"People have been signing up for this event in flurries from the very beginning and we are still getting enquiries from people now."
The run was organised in partnership with local events supplier, Running Imp and support has also been received from Western Power Distribution, who have been named as headline sponsors.
Spectators are invited to come along to the Lincolnshire Showground and cheer on the 3,500 entrants.
Free parking is available on the site.