April 1, 2016 5.07 pm
This story is over 90 months old
The Mall-style tea party coming to Lincoln for Queen's 90th birthday
Visitors to Lincoln High Street this summer will be met with The Mall-style scenes, as the cityscape is adorned with red, white and blue for the Queen's 90th birthday. Lincoln Business Improvement Group is bringing a taste of London to Lincoln with a tea party in honour of the special occasion. The group is teaming-up with the…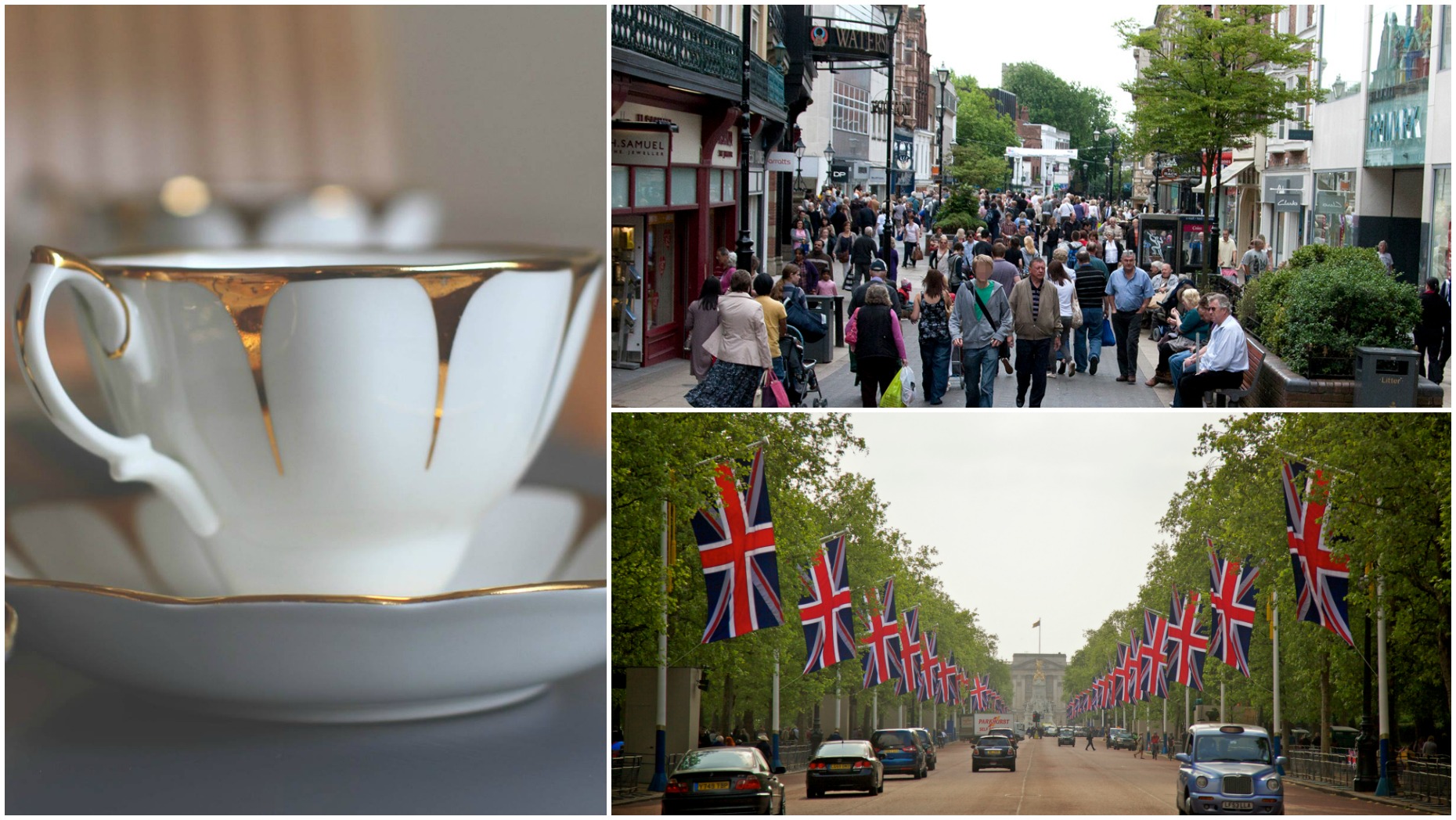 Visitors to Lincoln High Street this summer will be met with The Mall-style scenes, as the cityscape is adorned with red, white and blue for the Queen's 90th birthday.
Lincoln Business Improvement Group is bringing a taste of London to Lincoln with a tea party in honour of the special occasion.
The group is teaming-up with the Healthy High Streets Campaign and the Mother's Union to create Lincoln's own version of The Mall in St Benedict's Square and the High Street.
Charities, community groups and entertainers are being urged to get involved in the event, which will take place on Sunday, June 12 from 2pm to 5pm.
Lincoln BIG Chief Executive Matt Corrigan said: "We want this community event to be a fun, family occasion. We are planning to host a tea party, complete with stalls, music, children's activities and an exciting bake a cake competition.
"We are at the early planning stages, but we've already got the Mothers' Union, whose members meet at St Benedict's Church, involved so everyone can look forward to getting a good cup of tea!
"We are now urging local charities and community groups to get on board with what could be a brilliant fundraising opportunity, and we want to hear from potential stallholders, musicians and children's entertainers who would like to participate.
"We will be releasing more details about this celebration soon, so watch this space."
Organisations or entertainers who would like to get involved should email Sharon Stone at [email protected]