University of Lincoln ranked in UK's top 50
The University of Lincoln has been named in the UK's top 50 universities in the Complete University Guide 2017. In the latest version of the national university league table, published online on Monday, April 25, the university was rated 49th out of 127 higher education institutions. The university was also ranked in the top 10…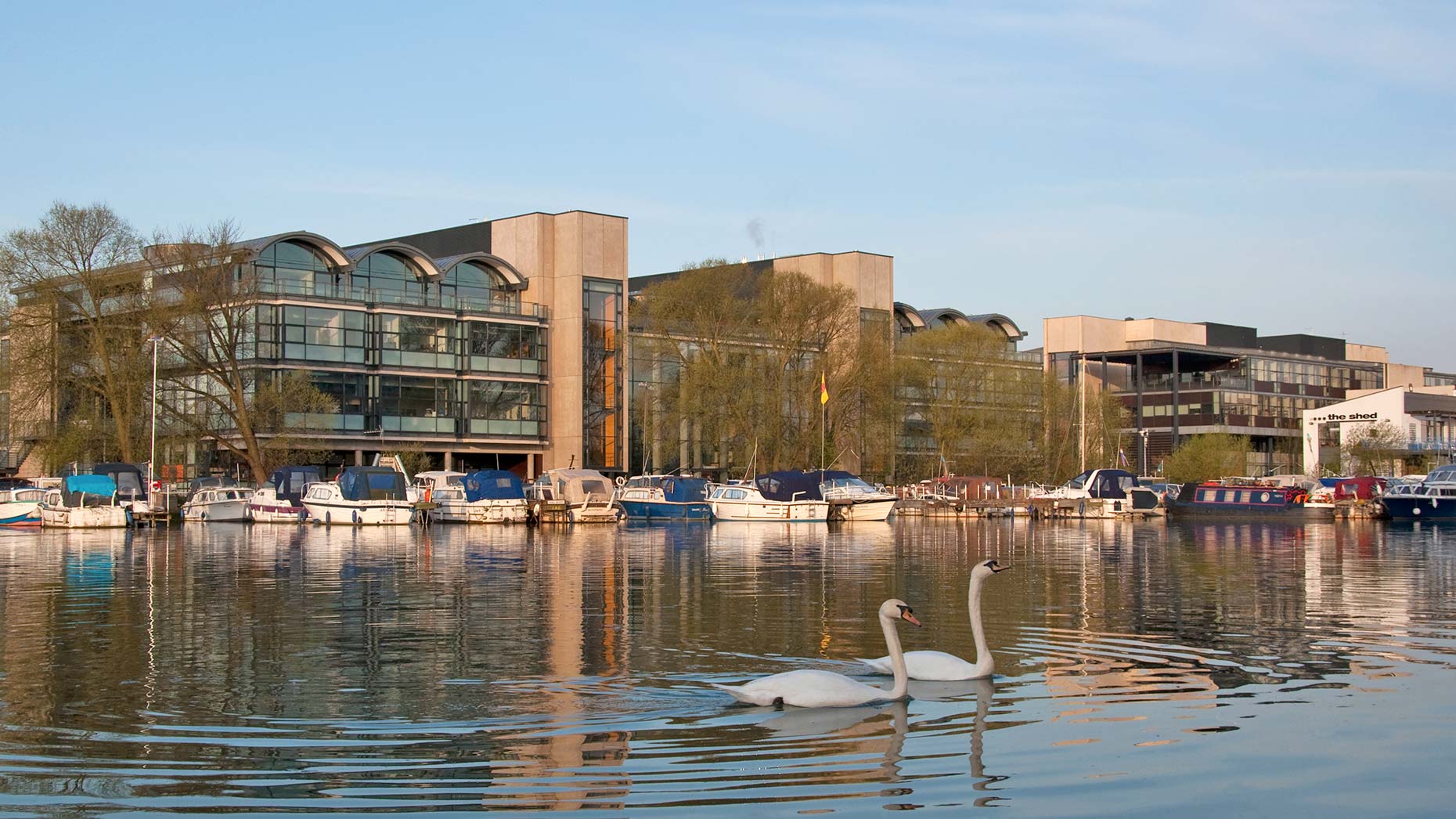 The University of Lincoln has been named in the UK's top 50 universities in the Complete University Guide 2017.
In the latest version of the national university league table, published online on Monday, April 25, the university was rated 49th out of 127 higher education institutions.
The university was also ranked in the top 10 nationally for its Agriculture department.
Professor Mary Stuart, Vice Chancellor of the University of Lincoln, said: "Our place in the rankings reflects the steady work we have been developing to ensure the best experience for our students and to create the environment for excellent research to flourish.
Students and staff at Lincoln have worked hard to achieve this recognition and I am grateful to all our community for their commitment to our development.
"This year applications to Lincoln have been higher than ever and I look forward to welcoming another excellent student year group this September."
Around £200 million has been invested in developing Lincoln's main Brayford Pool Campus over the past two decades since it was opened by the Queen in 1996.
A further £130 million capital programme was announced last year which will provide new buildings for staff and students in engineering, computer science, mathematics, physics, nursing, social care and psychology.
The team behind the Complete University Guide has compiled university league tables for almost 20 years.
Since 2007, these have been freely available online.
Dr Bernard Kingston, principal author of TheCompleteUniversityGuide.co.uk, said: "There is a considerable degree of stability at the upper end of the league table this year.
"While dramatic changes may be newsworthy, this stability indicates that the rankings are robust and credible for young people seeking a university place – our primary purpose."