Businesses warned of bogus Lincolnshire Fire and Rescue scam
Businesses are being told to be on their guard after a number of people have been cold called by someone claiming to be from Lincolnshire Fire and Rescue. The brigade has been contacted by several businesses over the last few days who have been offered advertising space in a staff magazine by a scam caller…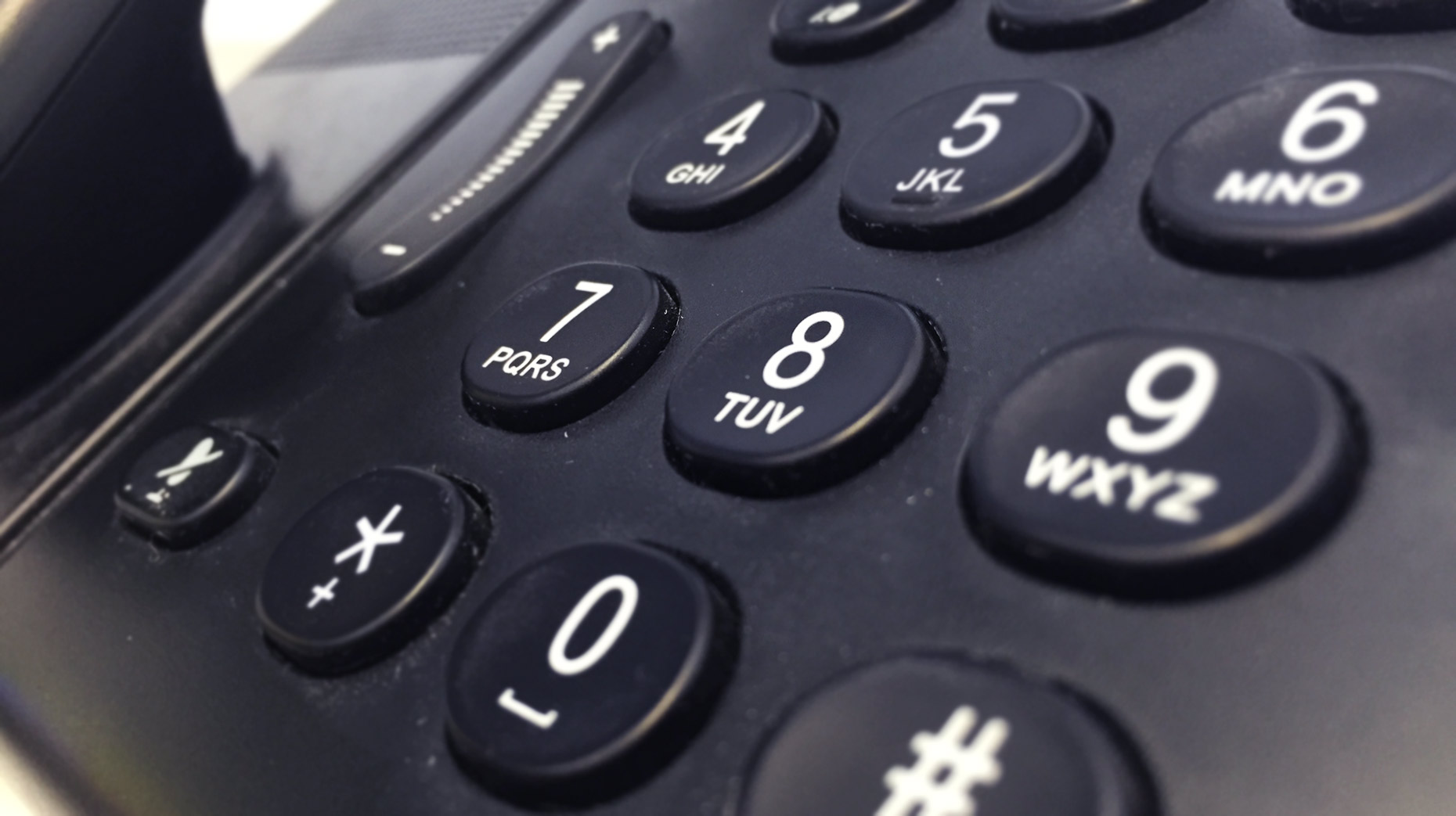 Businesses are being told to be on their guard after a number of people have been cold called by someone claiming to be from Lincolnshire Fire and Rescue.
The brigade has been contacted by several businesses over the last few days who have been offered advertising space in a staff magazine by a scam caller pretending to be a member of Lincolnshire Fire and Rescue's sales team.
Chris Rushton, programme and partnership manager at Lincolnshire Fire and Rescue, said: "Lincolnshire Fire and Rescue would never call businesses to sell advertising space, so if you receive a phone call like this one, please hang up."
Ian Newell, business and public protection manager at Lincolnshire County Council, added: "This approach is typical of a publication scam where the scammer claims to be from a public body or supporting 'good causes' in order to sell advertising space. A demand for payment often follows, sometimes even if no agreement has been made.
"Our advice is if you or anyone within your business receives one of these calls do not give or confirm any information about your business, hang up immediately and report it to the Citizens Advice Consumer Service on 03454 04 05 06."