Consultation to be held on Lincolnshire devolution proposals
Members of the public will be given the opportunity to voice their opinions about the proposed devolution deal for Lincolnshire. The Greater Lincolnshire Devolution Deal was agreed by all 10 councils in the county with the government in March 2016. Chancellor George Osborne announced the deal in his Budget, adding that Lincolnshire will get a…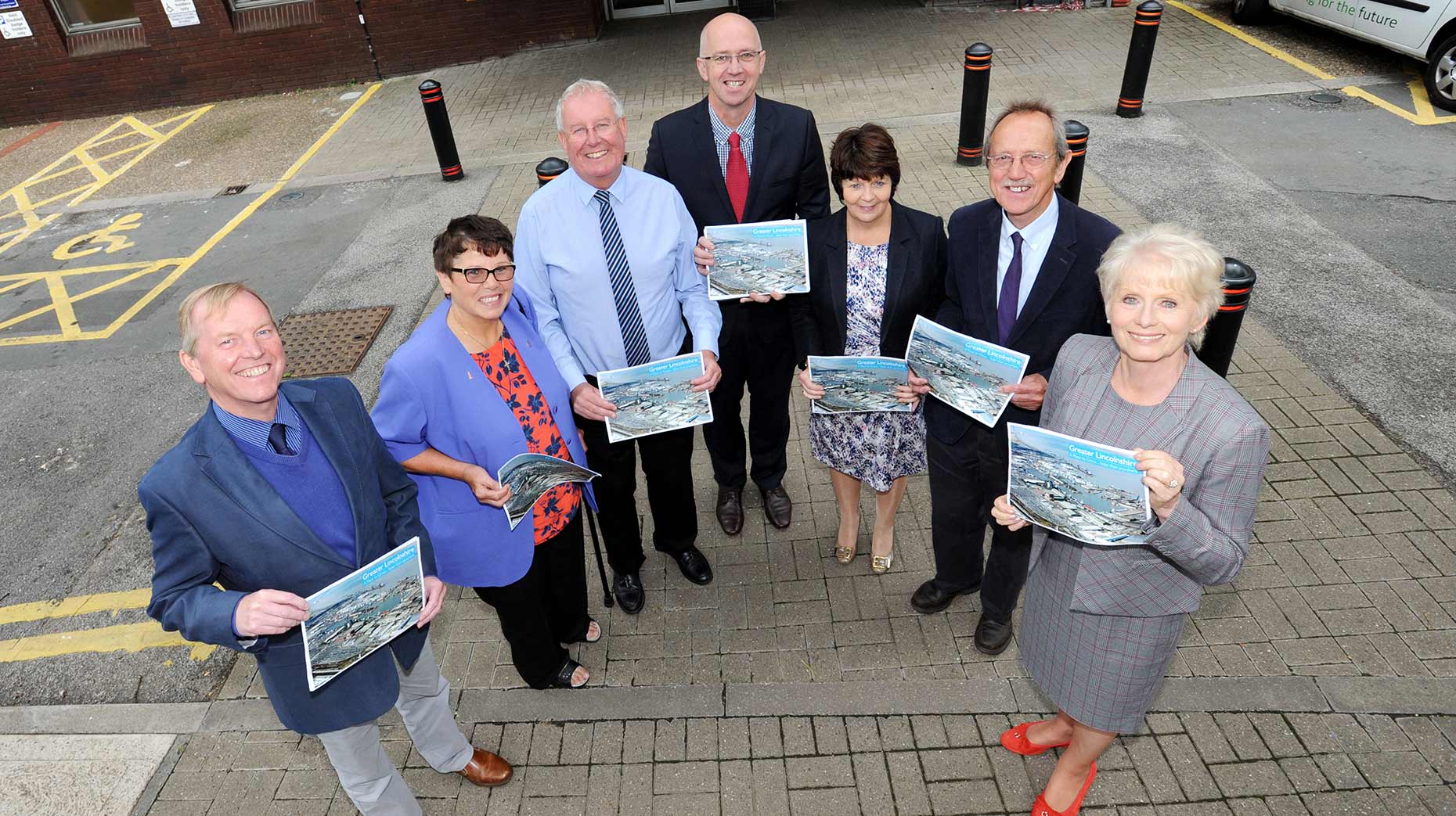 Members of the public will be given the opportunity to voice their opinions about the proposed devolution deal for Lincolnshire.
The Greater Lincolnshire Devolution Deal was agreed by all 10 councils in the county with the government in March 2016.
Chancellor George Osborne announced the deal in his Budget, adding that Lincolnshire will get a directly elected mayor as part of the agreement.
Although all the councils will continue to exist in their current form, they will also come together to form a "combined authority" to exercise the new powers, which could be introduced as soon as next year.
The combined authority will receive £15 million a year, for the next 30 years, for infrastructure projects to boost economic growth, and will have responsibility for a devolved and consolidated, multi-year local transport budget for the entire combined authority area.
Members of all 10 councils involved will now see more detailed proposals outlining the governance structure and functions that a mayoral combined authority could have.
They will also be asked to approve a public consultation on these proposals, which would begin no later than July 4.
The public consultation will seek feedback on the proposals, and the results will accompany the governance proposals that will be submitted to the Secretary of State in late August.
Each of the 10 councils will consider the proposal at their meetings in May, the first being North Lincolnshire on May 10.
The papers are available to view here.
Further meetings will be held at:
South Holland District Council – May 11
Boston Borough Council – May 16
City of Lincoln Council – May 24
East Lindsey District Council – May 18
North Kesteven District Council – May 19
Lincolnshire County Council – May 20
West Lindsey District Council – May 25
North East Lincolnshire Council – May 26
South Kesteven District Council – May 26