Council issues anti-social behaviour warning for visitors to North Hykeham green space
Visitors to a popular North Hykeham green space are being reminded that an order is in place to tackle anti-social behaviour at the reserve. A Public Space Protection Order (PSPO) is in force at Millennium Green to restrict a range of anti-social behaviour which has caused distress to nearby residents and users of the 41…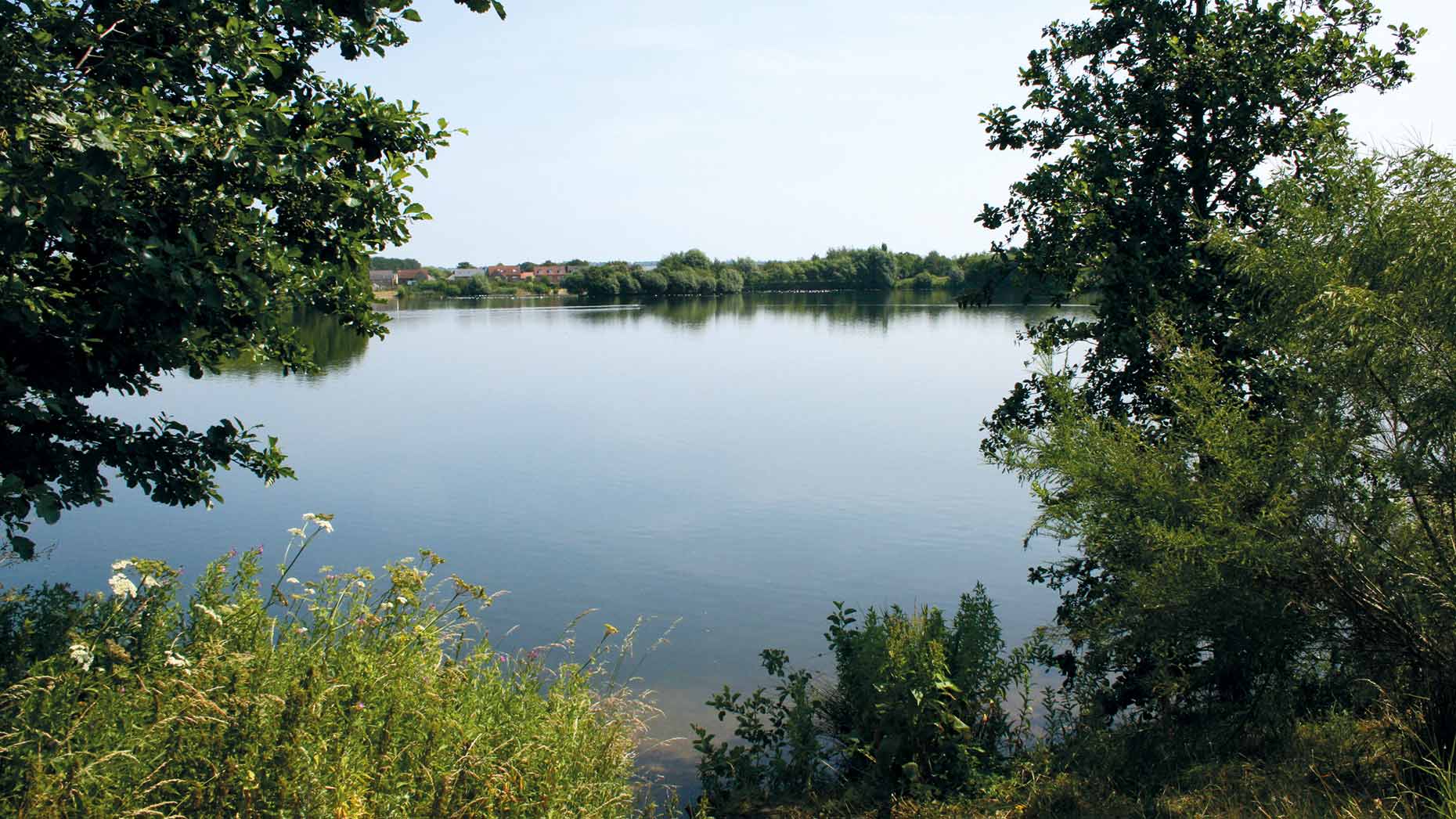 Visitors to a popular North Hykeham green space are being reminded that an order is in place to tackle anti-social behaviour at the reserve.
A Public Space Protection Order (PSPO) is in force at Millennium Green to restrict a range of anti-social behaviour which has caused distress to nearby residents and users of the 41 acre site behind Station Road.
The restrictions, which include littering, swimming or entering the water, fishing, alcohol, camping, fires, amplified music and dog fouling, are designed to ensure the law-abiding majority can use the green safely during warmer weather.
Council officers, Lincolnshire Police and PCSOs enforce the order, with punishments available including fixed penalty fines or court proceedings.
North Kesteven District Council has said that there had been an escalation of complaints in previous years relating to camping, loud music, littering, BBQs, fires, drinking and drug taking, smashed glass and swimming in the cold, deep, dangerous lake littered with broken bottles – not only by children but also adult men and women.
Millennium Green was transferred to the council from a group of local volunteer trustees in 2011 and is managed as part of the WatchNK contract with Hill Holt Wood rangers and learners.
The order was adopted by the district council in 2015 and remains in force for a further two years.
Councillor Mike Gallagher, Executive Board Member with responsibility for community safety, said: "Anti-social behaviour is totally unacceptable and, in this case, spoils people's enjoyment of a wonderful open space.
"We cannot and will not tolerate this and this PSPO allows us to take action if anyone is caught breaking the rules.
"It is not right or fair that a minority of people misbehaving can ruin things for those who enjoy going there."
If you witness any anti-social behaviour at Millennium Green please call Lincolnshire Police on 101 or North Kesteven District Council on 01529 414155.