Developers appeal decision to reject 126 homes in Lincoln village
The applicants behind a proposed development which would see the size of a village north-east of Lincoln almost double have appealed to the Secretary of State after councillors rejected the plans. As previously reported, landowner Steven Spouge and Globe Consultants Ltd submitted plans for 126 homes on agricultural land off Barlings Lane in Langworth, with…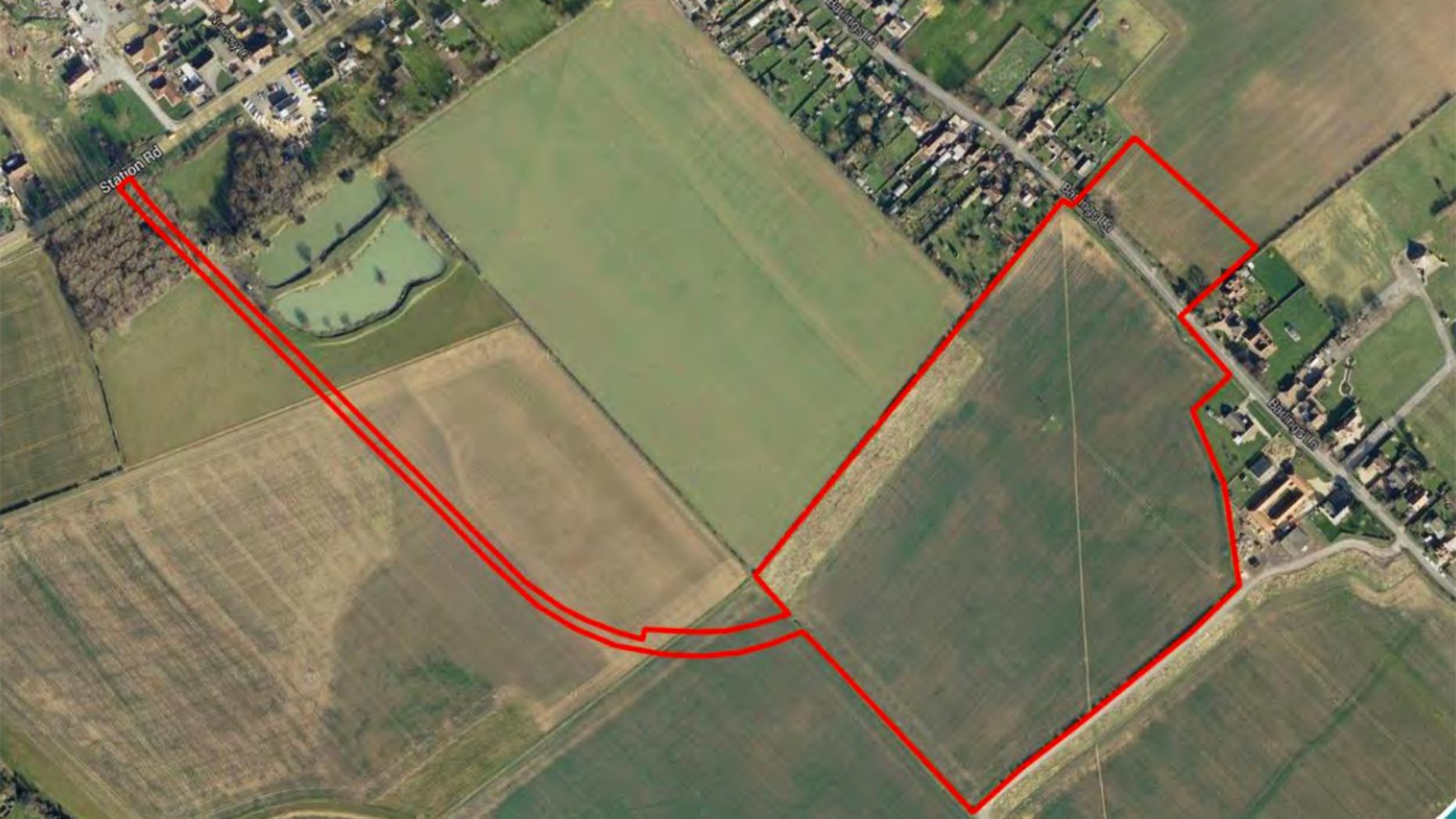 The applicants behind a proposed development which would see the size of a village north-east of Lincoln almost double have appealed to the Secretary of State after councillors rejected the plans.
As previously reported, landowner Steven Spouge and Globe Consultants Ltd submitted plans for 126 homes on agricultural land off Barlings Lane in Langworth, with a population of 500.
The planned development was rejected by West Lindsey District Council's planning committee in January 2016, but the applicants have appealed directly to the Secretary of State.
A decision on the appeal is expected in July.
Mike Herbert, vice-chair of Langworth Parish Council, said that the proposed development was unsustainable.
He said: "Langworth already struggles with sustainability. There are no medical, educational or other key services. Residents know that to access even basic services, facilities and work they usually have to travel out of the village.
"The proposed new development does not address these problems. The effect will be just increase the burden on adjacent villages and create more unsustainable living patterns."
Globe Consultants, who produced a planning statement for the application, previously said: "Opportunities for significant growth in Langworth are limited by areas of land being located within high risk flood zones. Only land to the south and west of the village avoids this serious constraint.
"The layout and design of the proposal will deliver a built form which responds to the rural character of Lincolnshire villages, avoiding the estate characteristics often seen in modern development delivered by volume house builders."