Fake goods found in Lincolnshire potentially funding terrorism, experts warn
Residents in Lincolnshire who buy counterfeit goods such as fake designer trainers could be inadvertently funding terrorist activity that puts the UK in danger, trading standards has warned. Lincolnshire Trading Standards recently uncovered a substantial quantity of illegal clothing and footwear following a raid in the county carried out with the help of police and…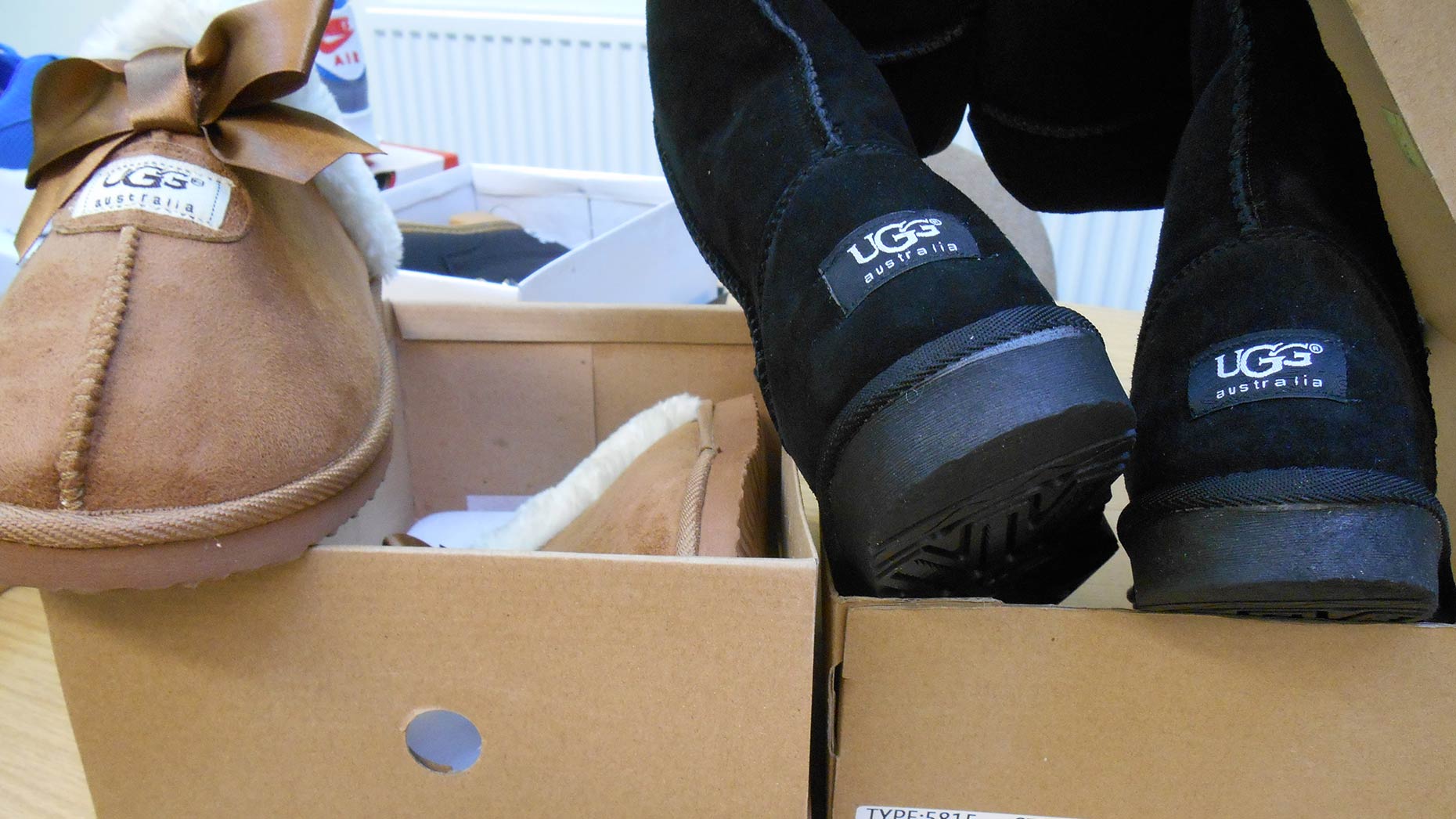 Residents in Lincolnshire who buy counterfeit goods such as fake designer trainers could be inadvertently funding terrorist activity that puts the UK in danger, trading standards has warned.
Lincolnshire Trading Standards recently uncovered a substantial quantity of illegal clothing and footwear following a raid in the county carried out with the help of police and members of the UK's Anti-Counterfeiting Group.
Officers said that the thousands of fake goods could have been used to fund terrorism in the Middle East and elsewhere.
In 2015, it was revealed that one of the terrorists involved in the Charlie Hebdo attacks in Paris had been involved in the trading of counterfeit trainers and cigarettes.
Emma Beckett, senior trading standards officer at Lincolnshire County Council, said: "Many people think that the trade of counterfeit goods is a victimless crime but that's really not the case.
"We've always known that they risk human safety, negatively affect genuine businesses and the wider economy, but increasingly there are concerns over where the money generated by these goods goes.
"No honest person would willingly give money to fund organised crime, but from drugs and guns to people smuggling and terrorism, that's exactly what you could be doing when you buy fakes – you just never know where your money will end up."
Superintendent Mark Housley, county officer for public protection, added: "You may think the idea that fake goods bought on a local market could be funding terrorism is far-fetched but more and more anecdotal evidence is pointing in this direction.
"People have to recognise that these are not just one-off stall holders in your local market. They are buying these goods from international traders who are organised in committing this crime and are usually involved in other types of crime as well.
"We may not be able to put a complete stop to organised crime and terrorism, but by saying no to counterfeit goods we can make sure we are not helping to support them."
Anyone with suspicions or concerns about illegal or counterfeit items being sold should call Crimestoppers anonymously on 0800 555 111.