Former Lincolnshire Police officer denies sexual offences against boys
A former Lincolnshire police officer has on Tuesday, May 17, denied carrying out a string sexual offences against boys. John Edward Bates denies offences against four youngsters in the 1970s and 1980s when he was a scout leader in South Lincolnshire and Cambridgeshire. Bates, 68, who faces a total of 22 charges, denies the matters…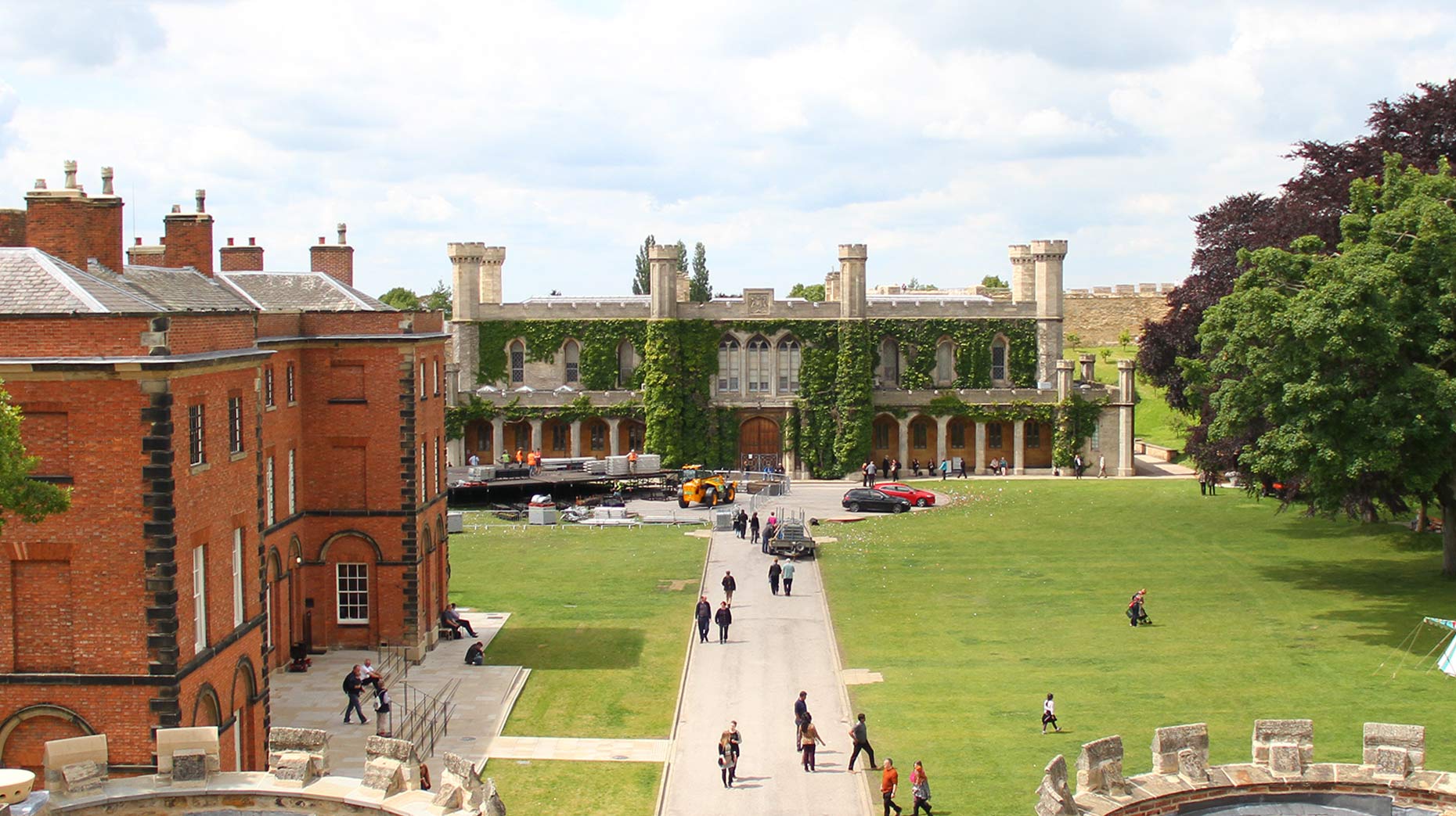 A former Lincolnshire police officer has on Tuesday, May 17, denied carrying out a string sexual offences against boys.
John Edward Bates denies offences against four youngsters in the 1970s and 1980s when he was a scout leader in South Lincolnshire and Cambridgeshire.
Bates, 68, who faces a total of 22 charges, denies the matters and says the incidents never happened.
The prosecution claim two of the victims were in the scouts when Bates was stationed with the RAF at Wittering before he joined the police. It is alleged Bates showed one of the boys a pornographic film at his home.
But giving evidence at Lincoln Crown Court, Bates insisted: "I've never had any pornographic films at all." Asked if he ever sexually assaulted the boy Bates replied: "That definitely did not happen."
The prosecution allege a second boy was taken alone by Bates for a weekend in London where they visited bars. But Bates told the jury he could not even remember the boy who made the allegation and said he would only take scouts to visit tourist sites in "two's and three's."
The jury heard Bates moved to Spalding in 1976 after he joined Lincolnshire Police and again became involved with local scout groups. The prosecution claim a further two boys made complaints of being sexually abused by Bates.
It is alleged Bates abused one of the boys on repeated occasions over a number of years including during a trip when he was taken to London to watch Chelsea play football.
The jury have been told Chelsea lost 3-1 to Nottingham Forest at Stamford Bridge on April 7, 1979.
But giving evidence Bates said he had no memory of taking that boy to watch Chelsea play. Bates said it was possible he had taken another boy but there would have been at least two scouts with him.
"When I was interviewed (by the police) I could not remember going to Chelsea," he said. "I am not a Chelsea fan."
Bates said the boy later wrote to him in prison but he denied trying to sexually assault him again when they met up in London following his release from jail.
The jury has been told that Bates was investigated by police in 1982 over allegations of offences against other young boys and as a result was later prosecuted and convicted.
He said the boy asked to be lent £200 and seemed upset when he refused. Bates insisted he had never touched the boy and described the allegations as a "bombshell."
Bates, 68, formerly of Pinchbeck Road, Spalding, but now living in Camden, North London, denies 18 charges of indecent assault on a male, two charges of indecency with a child and two charges of committing a serious sexual offence.
The trial continues.