Former Lincolnshire policeman found guilty of sexual assaults on young boys
A former Lincolnshire Police officer is facing a lengthy jail sentence after he was convicted of a series of historic sexual assaults on four young boys. John Edward Bates, who met his victims through his role as a scout leader at Wittering and Spalding during the 1970s and 1980s, was found guilty by the jury…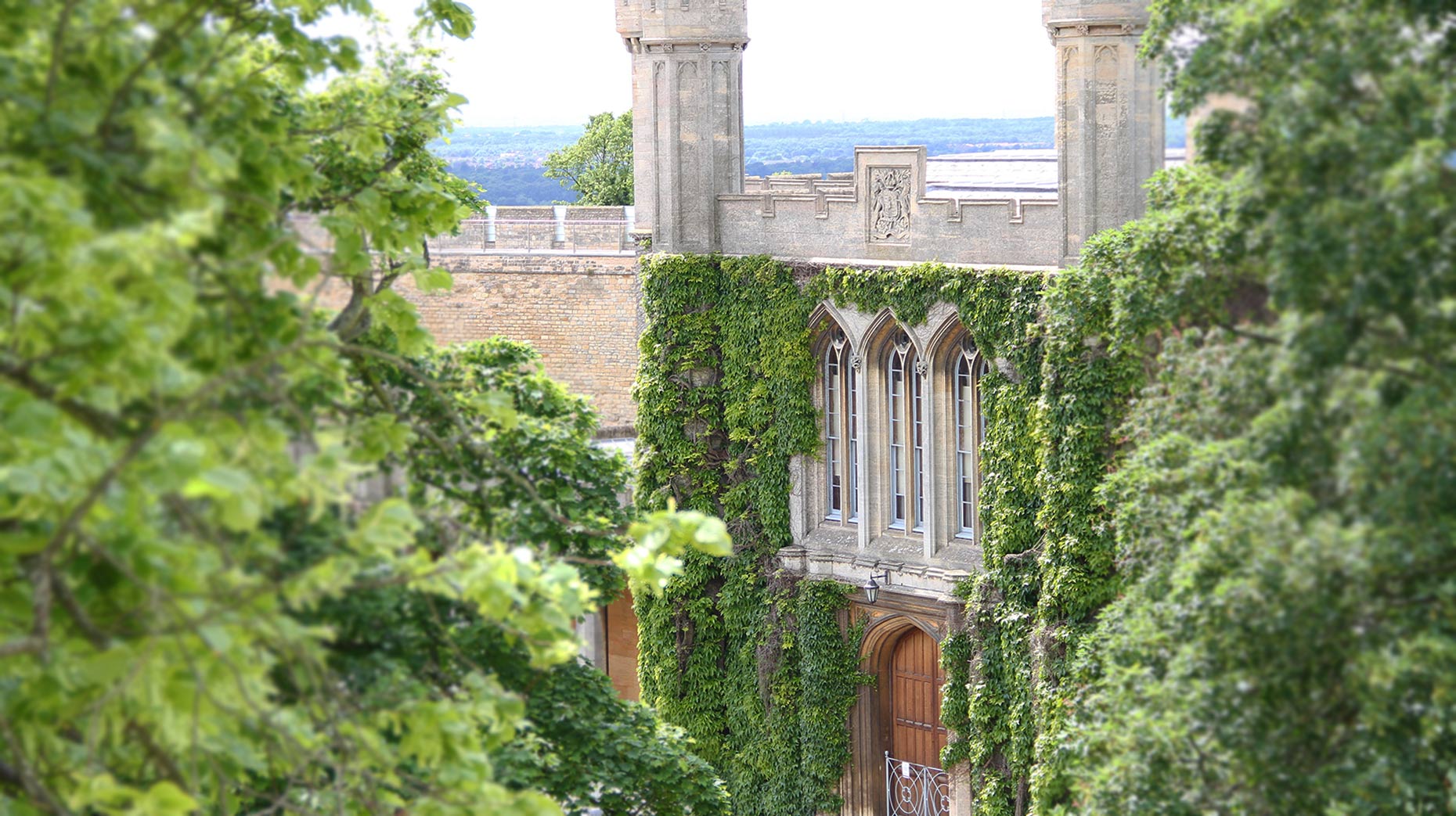 A former Lincolnshire Police officer is facing a lengthy jail sentence after he was convicted of a series of historic sexual assaults on four young boys.
John Edward Bates, who met his victims through his role as a scout leader at Wittering and Spalding during the 1970s and 1980s, was found guilty by the jury at Lincoln Crown Court of 16 charges of indecent assault on a male person.
He was also found guilty of two charges of indecency with a child.
Bates, who served with Lincolnshire Police between 1976 and 1983 before being dismissed from the force, was cleared of two further charges of indecent assault and two serious sexual offences at Lincoln Crown Court on Thursday, May 19.
He denied all 22 charges, claiming that the victims fabricated the evidence against him and said he was innocent.
The 68-year-old, formerly of Pinchbeck Road, Spalding but now living in Camden, North London, was remanded in custody and will be sentenced on Friday.
During the trial, the jury heard that Bates had previously served a four year jail sentence for offences against young boys imposed at Nottingham Crown Court after an earlier investigation into him back in 1982.
Judge Simon Hirst said he will be imposing a "very substantial" jail sentence and described Bates as a predatory man who abused the enormous trust placed in him as a scout leader and police officer.
Grace Hale, prosecuting, told the jury during the trial that Bates abused two of the boys while he was a scout leader in Wittering where he served in the Royal Air Force.
Bates later became a scout leader in Spalding and went on to abuse two more boys.
The jury heard that boys were shown pornographic films and magazines during visits to Bates' home and were then abused.
One witness told the jury that he was repeatedly abused by Bates from when he was just 10 years old.
He said that Bates took him for a weekend in London where they watched Chelsea play against Nottingham Forest and then sexually assaulted him at their overnight accommodation.
Timothy Naik, in mitigation, told the court "He has been out of trouble for the last 30 years.
"He has been working. He has bettered himself. He went to university. He has confronted his sexuality. He is coming up to 69 and has been in a long-term civil partnership."
An NSPCC spokesman said following the conviction: "Bates took advantage of the authority entrusted in him as a police officer and scout leader.
"He has committed pernicious crimes against vulnerable children who should never have been at risk of sexual abuse.
"We hope this sends a message to perpetrators of historic abuse that they cannot hide from the law.
"We also urge other victims of child abuse to come forward to allow the police to investigate such crimes. Anyone who has concerns about abuse or who is a victim can call the NSPCC's helpline on 0808 800 5000."