Funding concerns leave future of Lincolnshire drug and alcohol support service in doubt
Staff at a Lincolnshire drug and alcohol family support service for young people fear a rise in safeguarding concerns if funding for the programme does not materialise. The Lincolnshire Action Trust, which delivers the Oasis programme and Young Oasis service for under 18s, has had its funding from Lincolnshire County Council terminated. The service has provided…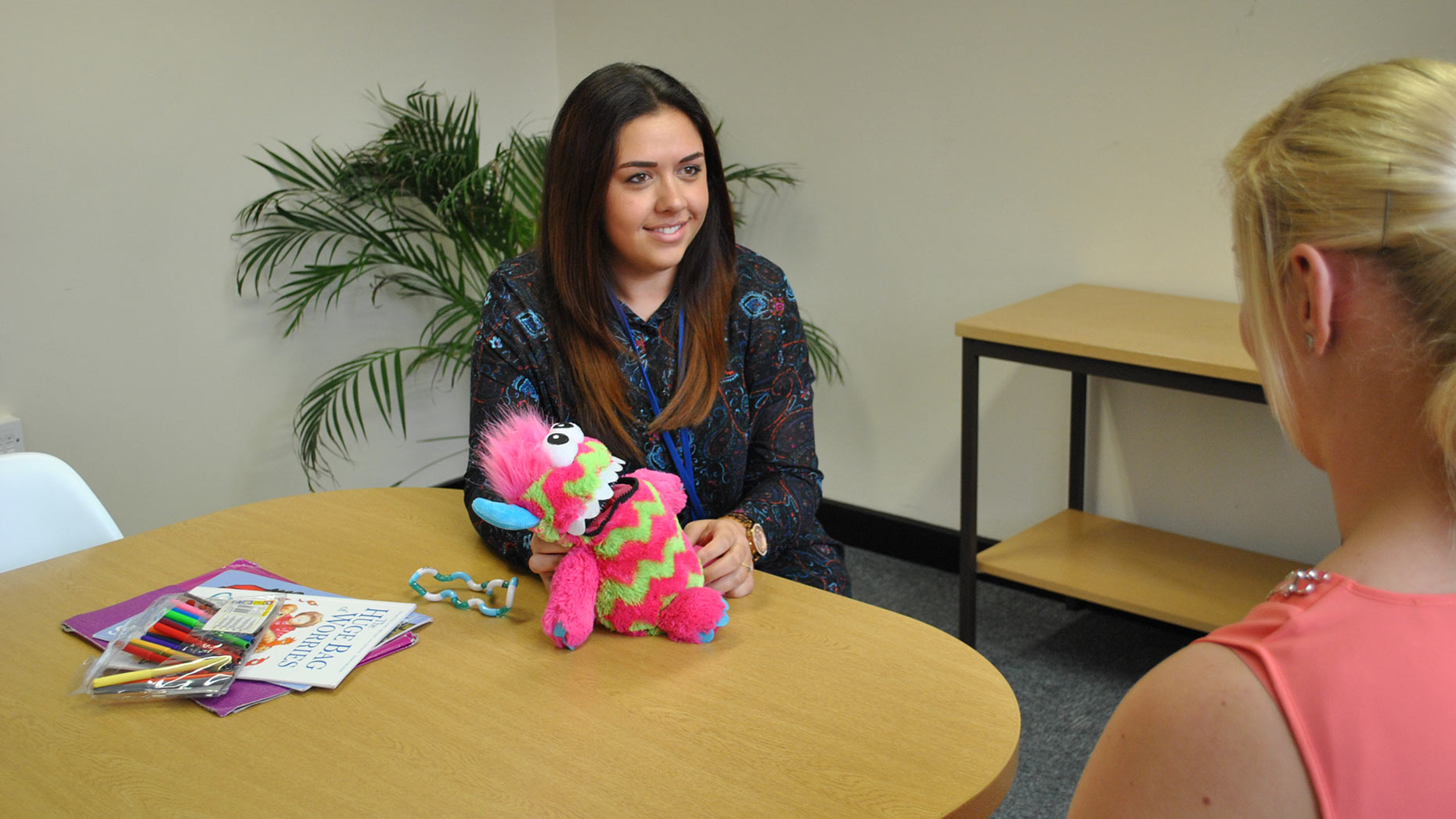 Staff at a Lincolnshire drug and alcohol family support service for young people fear a rise in safeguarding concerns if funding for the programme does not materialise.
The Lincolnshire Action Trust, which delivers the Oasis programme and Young Oasis service for under 18s, has had its funding from Lincolnshire County Council terminated.
The service has provided support to more than 150 adults through Oasis and to 100 young people aged five to 18 years through Young Oasis in the last 12 months.
Lincolnshire County Council has said that it did not provide funding for Oasis to support children and does not anticipate any gaps in its adults and children's services.
The authority has also moved to reassure residents that carers of all ages will be able to access a wide range of support services.
But Christina Hall, Director of Operations at Lincolnshire Action Trust, said: "Oasis has delivered this service for 16 years and the support available is still very much needed, particularly by young people from all walks of life.
"61% of the under 18s currently supported by Young Oasis are at varying stages of child safeguarding proceedings and it's worrying to think what might happen to them if this provision ceases to exist."
Christina and the Lincolnshire Action Trust team, which merged with Oasis in November 2015, are looking for other viable options to help bridge the gap in funding to enable the service to continue.
"Leaving vulnerable young people affected by the substance misuse of a parent or family member without any specific support after the May 31 is unthinkable," Christina added.
Laura Priestley, a practitioner at Young Oasis, said that some of the young people she works with are close to giving up hope.
"One young man asked me 'what's the point? I'm going to end up like my mum' which is heartbreaking to hear.
Without this service, how will we be able to safeguard these young people in our communities?
"If new funding is not found, then I foresee an increase in the work required by other local authority departments and schools across the county."
Lincolnshire County Council has confirmed that Carers FIRST will be the authority's sole new provider of adult carers services.
Glen Garrod, Director of Adult Social Services at the council, said: "Children services assess young carers and provide support in line with their assessed needs, working in partnership with other agencies including the council's Early Help workers.
"When we assess carers, or assess a person for adult care support, we consider the needs of the wider family and this includes children. If we identify that the wider family needs support when we make an assessment, we'll arrange that.
In our old carers contract we funded Oasis to provide some support for adult carers. We did not provide funding for Oasis to support children, this came from sources outside the council.
"We do not anticipate any gaps in service under the new contract arrangements.
"If Oasis or any other organisation working with carers identifies a carer that needs support, we would encourage them to signpost carers to our Customer Services Centre on 01522 782224."
Lincolnshire Action Trust is asking businesses and individuals to get in touch if they are able to help boost funding for the continuation of the service.
To talk to a member of the Lincolnshire Action Trust about making a donation to the Young Oasis programme please contact Lisa Cook, Business Support Assistant in the first instance on 01522 806611.