Lincoln lecturers walk out in dispute over pay
Lincoln lecturers have walked out as part of a two day strike in a row over pay, describing the 1.1% pay rise offered to them as an "insult". Angry at the proposed pay [which they argue equals a 14% real terms cut], 'casualised' contracts and gender gaps in salaries, University and College Union members from…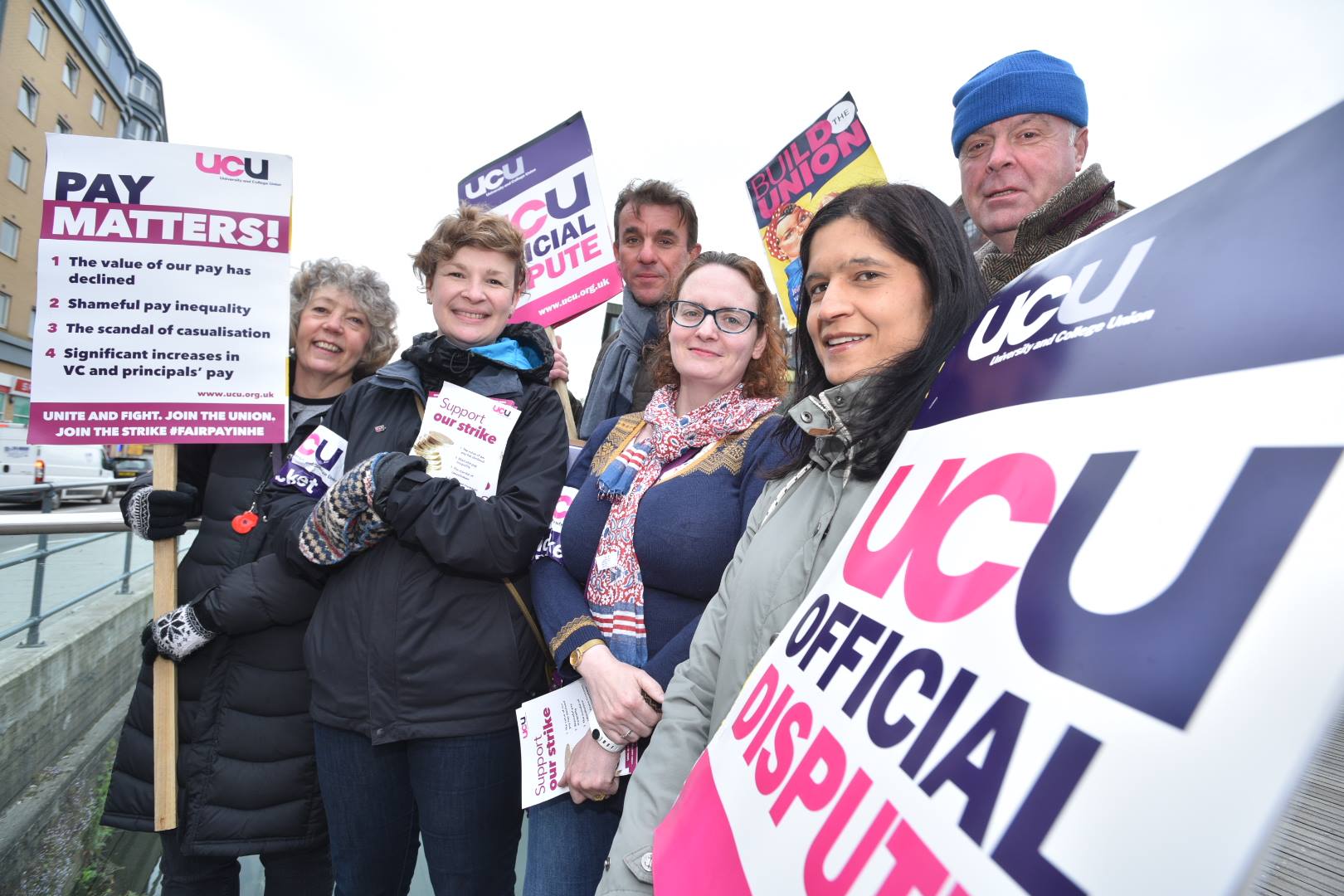 Lincoln lecturers have walked out as part of a two day strike in a row over pay, describing the 1.1% pay rise offered to them as an "insult".
Angry at the proposed pay [which they argue equals a 14% real terms cut], 'casualised' contracts and gender gaps in salaries, University and College Union members from the University of Lincoln say further strike action and even a marking boycott could be on the cards.
Lecturers on strike are marking all the main entrances of the University of Lincoln campus and handing out flyers on Wednesday, May 25 and Thursday, May 26.
Union members said that disruption was a last resort, and the impact on students, many of whom have now finished exams, will be "minimal".
Pay and contracts are set by Universities and College Employers Association (UCEA), and protestors wish to open up further negotiations.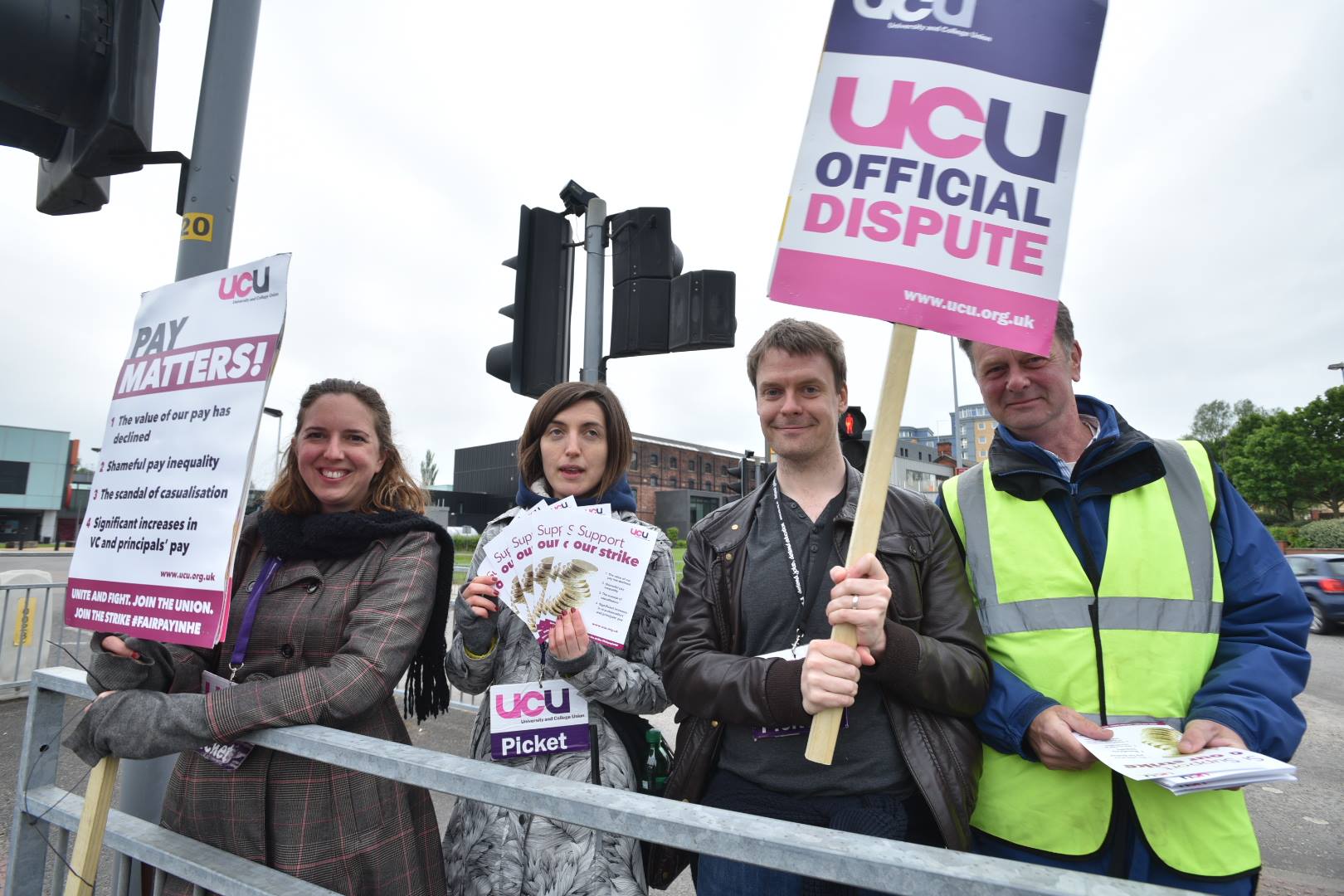 Aileen Morris, the UCU Trade Union Learning Rep at the University of Lincoln told The Lincolnite: "The main issue is pay. The reality is pay has done down in real terms by 14.5%.
"There are other issues we are really concerned about. One issue is the gender pay gap and the other is about the casualisation. We have about 75,000 staff on casualised contracts and we have a gender pay gap that shows across the country in the HE sector you've got difference in figures of about 12%.
"We're offered a 1.1% pay rise while at the same time vice chancellors across the country have paid themselves on average about 6.5% more. It rankles. We're supposed to be in this together, but clearly we're not.
"Holidays are actually a bit of a myth. A lot of staff use leave to catch up on other things like research and preparing for teaching. The 37 hour week doesn't exist either. Most are working 50 or even 60 hours a week."
On the topic of the gender pay gap Aileen stated she didn't believe there was a particular issue in Lincoln: "This issue is national, but I do think there is a gender pay gap in most institutions.
"It's about the anger staff feel about what's happening to higher education and the marketisation of it. It's being opened up to private providers and it's all about competition. Staff are here because they want to teach and they want to research. They want the best for their students.
"The national union is going to be thinking about how exam boards are going to be disrupted by external examiners, who have been called upon to resign. There may then be delays in results coming out."