Lincoln man Ashley Hill found, police confirm
Ashley Hill from Nettleham near Lincoln has been found after Lincolnshire Police launched an appeal for his whereabouts. Officers stated they were concerned for the welfare of the 36-year-old, who had not been seen since 10am on Saturday, May 14. Police confirmed at around 8.30pm that evening that he had been located. @thelincolnite The missing…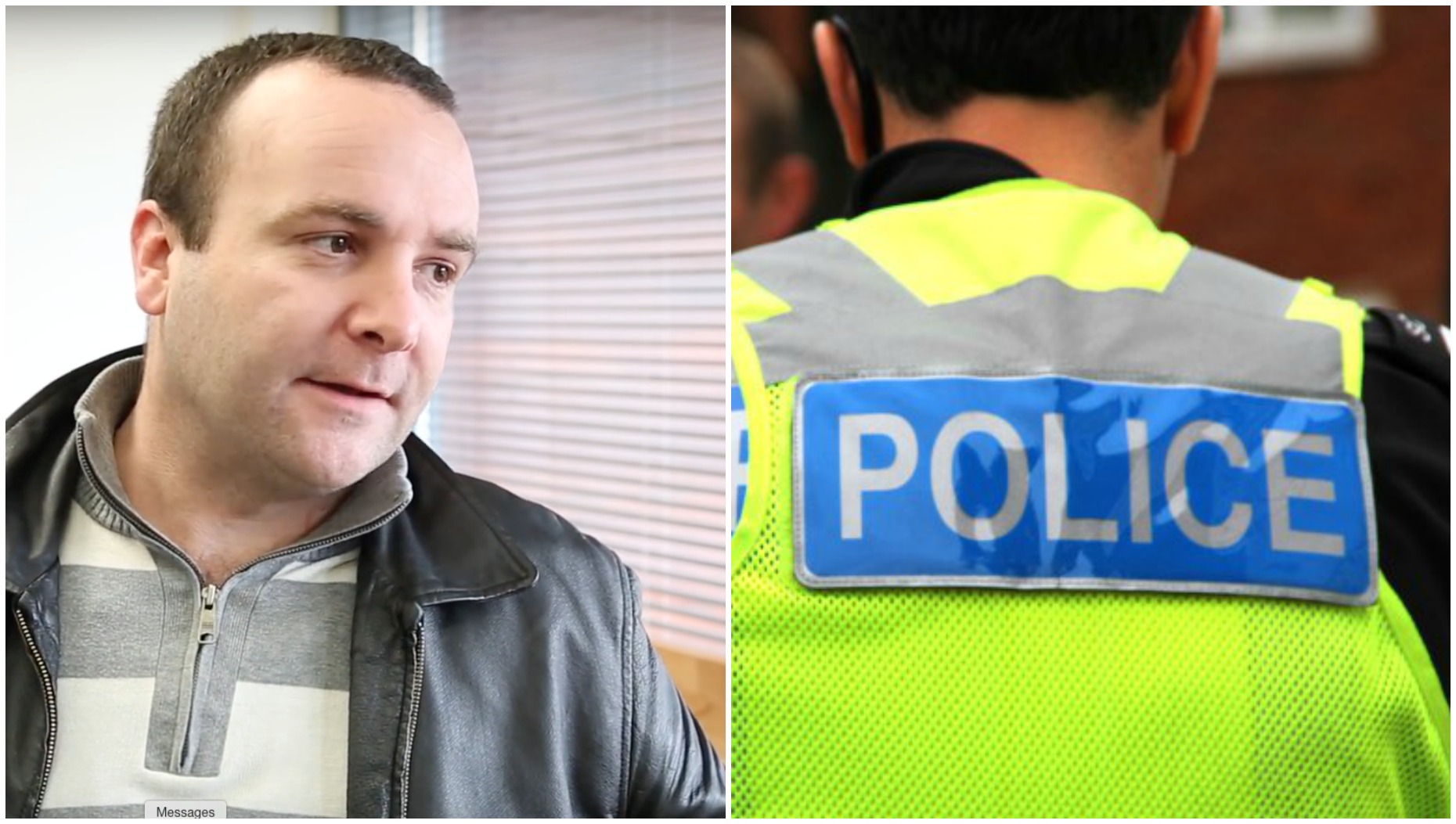 Ashley Hill from Nettleham near Lincoln has been found after Lincolnshire Police launched an appeal for his whereabouts.
Officers stated they were concerned for the welfare of the 36-year-old, who had not been seen since 10am on Saturday, May 14.
Police confirmed at around 8.30pm that evening that he had been located.
Ashley is a prominent character in the area, as outspoken administrator of the popular 'alternative news' Facebook page Lincoln Problems.
He has also, on a number of occasions, spoken out about mental health issues, including during an interview with The Lincolnite.
Fellow Lincoln Problems administrator 'Jack' posted on the page that he believes Ashley is being treated in hospital.