Lincoln woman sentenced after being caught selling Facebook fakes
A Lincoln woman caught selling counterfeit goods over Facebook has been ordered to serve one year of community service. Jennifer Richards, 29, formerly of Laughton Road North, Ermine East, Lincoln appeared in Lincoln Magistrates' Court on Wednesday, May 25 to face sentencing after pleading guilty to 17 trade mark offences and one proceeds of crime…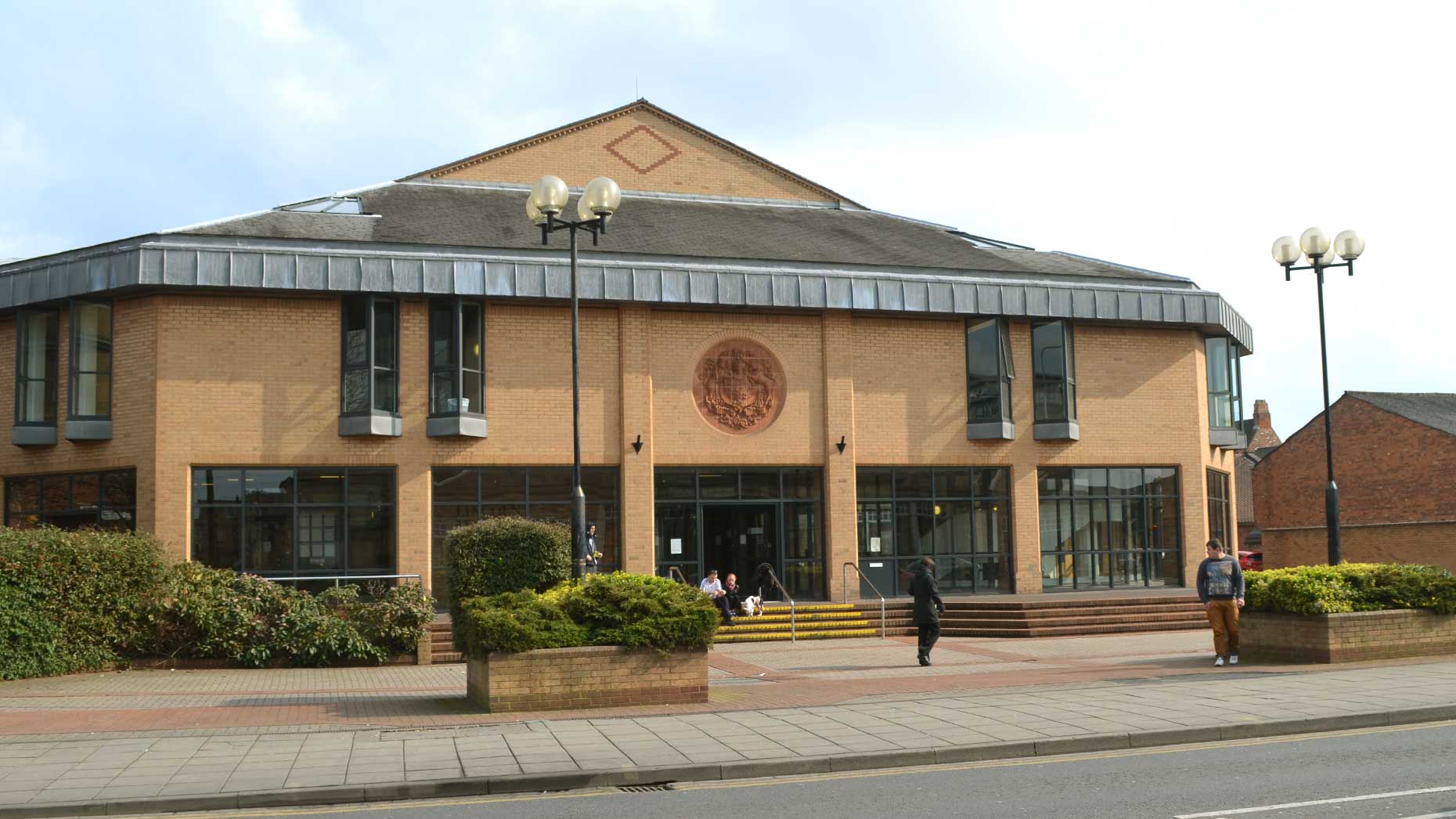 A Lincoln woman caught selling counterfeit goods over Facebook has been ordered to serve one year of community service.
Jennifer Richards, 29, formerly of Laughton Road North, Ermine East, Lincoln appeared in Lincoln Magistrates' Court on Wednesday, May 25 to face sentencing after pleading guilty to 17 trade mark offences and one proceeds of crime offence.
Following test-purchases online, Lincolnshire Trading Standards raided Richards' home in August 2015, uncovering over 2,500 counterfeit goods, including sunglasses, watches, jewellery, make-up and other accessories across 16 different brands.
Richards was aware that the goods she was selling, sourced from a Chinese website, were counterfeit, labelling them as 'replica' items on Facebook.
Magistrates sentenced her to 12-month community service, with 100 hours of unpaid work.
Richards was also ordered to pay £420 in costs.
Ian Newell, business and public protection manager at Lincolnshire Trading Standards, said: "This sentence shows that whether you're doing it on the streets or online, selling counterfeit goods is still illegal and you will be prosecuted and punished accordingly.
"Some people believe that if they're doing it online they won't get caught, but our trading standards' teams are always keeping an eye on websites and social media sites to uncover these unscrupulous dealers.
"Our advice to consumers is to be careful when shopping online, whether that's through normal retail websites or social media. Use Brand-i to check for reputable suppliers and as always think to yourself, if it seems too good to be true, it probably is."