Lincolnshire council to harvest energy from roadside grass cuttings
A project to turn cuttings from grass verges in Lincolnshire into clean energy is expected to help with roadside maintenance and generate extra income for the county council. The innovative project is a first for the county and forms part of Lincolnshire County Council's assessment of how to sustainably manage almost 4,000 miles of rural…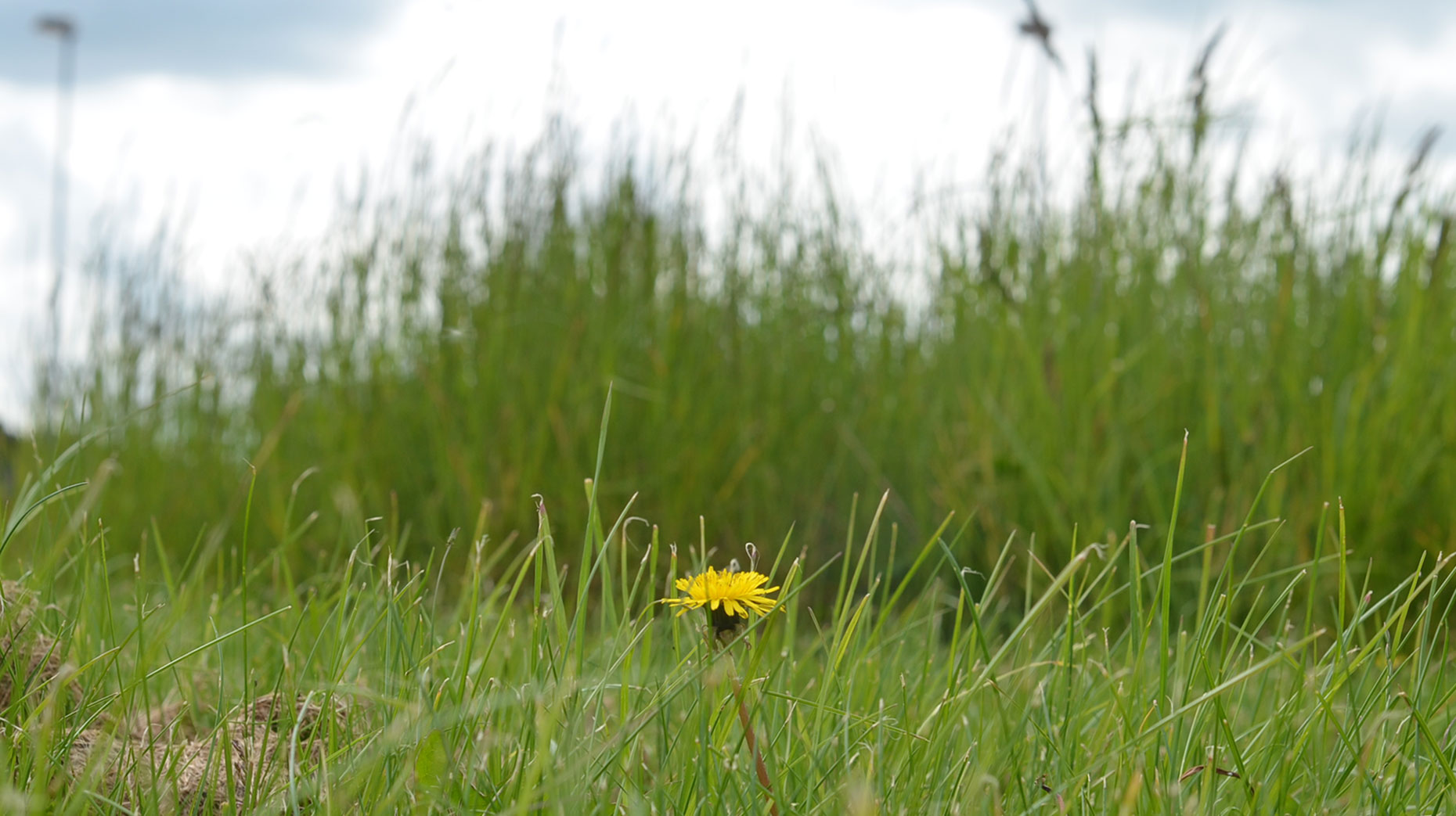 A project to turn cuttings from grass verges in Lincolnshire into clean energy is expected to help with roadside maintenance and generate extra income for the county council.
The innovative project is a first for the county and forms part of Lincolnshire County Council's assessment of how to sustainably manage almost 4,000 miles of rural roadside verges.
On Thursday, May 26, delegates from across the UK will visit the county to learn more about the council's scheme.
The authority is running a pilot project in which grass cuttings are collected from verges for use in a local anaerobic digestion (AD) plant.
Stretches around the Scrivelsby AD plant will be cut using new machinery and the biomass collected and used to generate electricity and biogas.
With support from the Lincolnshire Wildlife Trust and Leeds University, the pilot will monitor the biogas yields, the impact on biodiversity and the costs and practical issues of harvesting verges in this way.
Councillor Richard Davies, Executive Member for Highways and Transport, said: "This is a first for a local authority. It's early days, but we think it's worth testing it out in the real world.
"Removing the cuttings from the roadside helps to protect the wildflowers that grow along the verges and also slows down the speed at which the grass regrows, meaning we can save money on maintenance.
"We can then use them to generate clean energy, potentially bringing in fresh income for the council. So it makes sense from both an environmental and economic point of view.
"Lincolnshire is leading the way, and we've already had a lot of interest from DEFRA, the Department for Transport, and the Department for Climate Change, among others. So we're holding an open day where colleagues from around the country can learn more about what we're doing.
"This is something that could also potentially be extended to other public spaces, so we await the results of the pilot with interest."