Lincolnshire motorcyclist killed in crash with tractor named locally
A 17-year-old motorcyclist who died in a crash with a tractor has been named locally. Will Morgan, from Woodhall Spa, was killed when the motorbike he was riding collided with a tractor on the B1191 near Thornton. Emergency services were called to the scene after the crash, which occurred at around 2.15pm on May 4 and…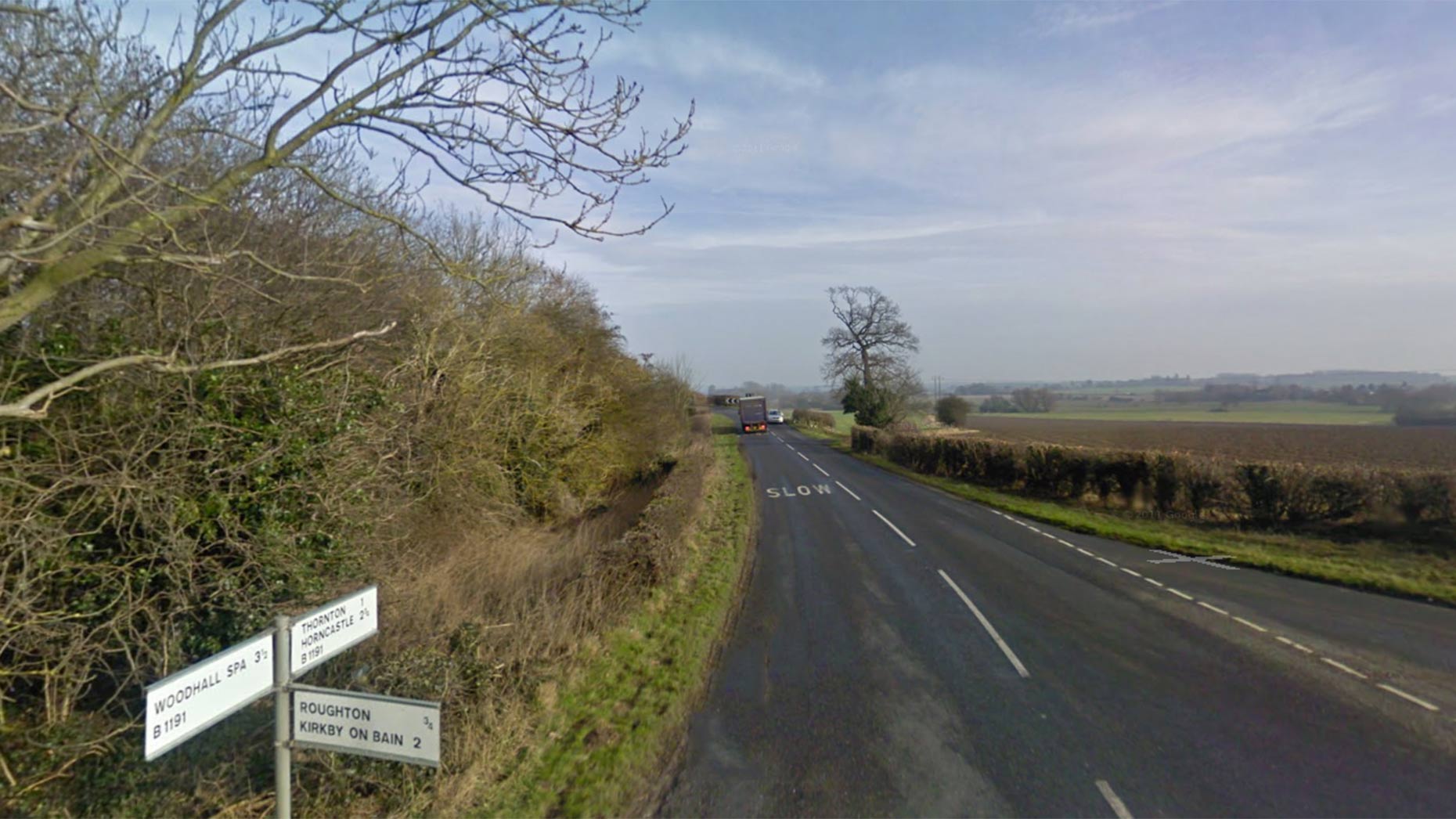 A 17-year-old motorcyclist who died in a crash with a tractor has been named locally.
Will Morgan, from Woodhall Spa, was killed when the motorbike he was riding collided with a tractor on the B1191 near Thornton.
Emergency services were called to the scene after the crash, which occurred at around 2.15pm on May 4 and a section of the road was closed.
Lincolnshire Police have confirmed that formal identification will take place later this week.
The road remains closed due to pre-planned highways maintenance and is expected to be shut for a couple of days.
Any motorists who were using the road at the time of the collision, who have not spoken to officers at the scene, are asked to call 101, quoting incident number 229 of May 4.