Man flown to hospital following serious injuries in Donington collision
A man has suffered serious injuries following a collision in Donington, which happened on Thursday, May 5. The collision happened on Bicker Road around 4.40pm, involving an Astra van, a Renault van and a Ford Mondeo. The driver of the Astra, a 43 year-old local man, was flown to the Queens Medical Centre in Nottingham…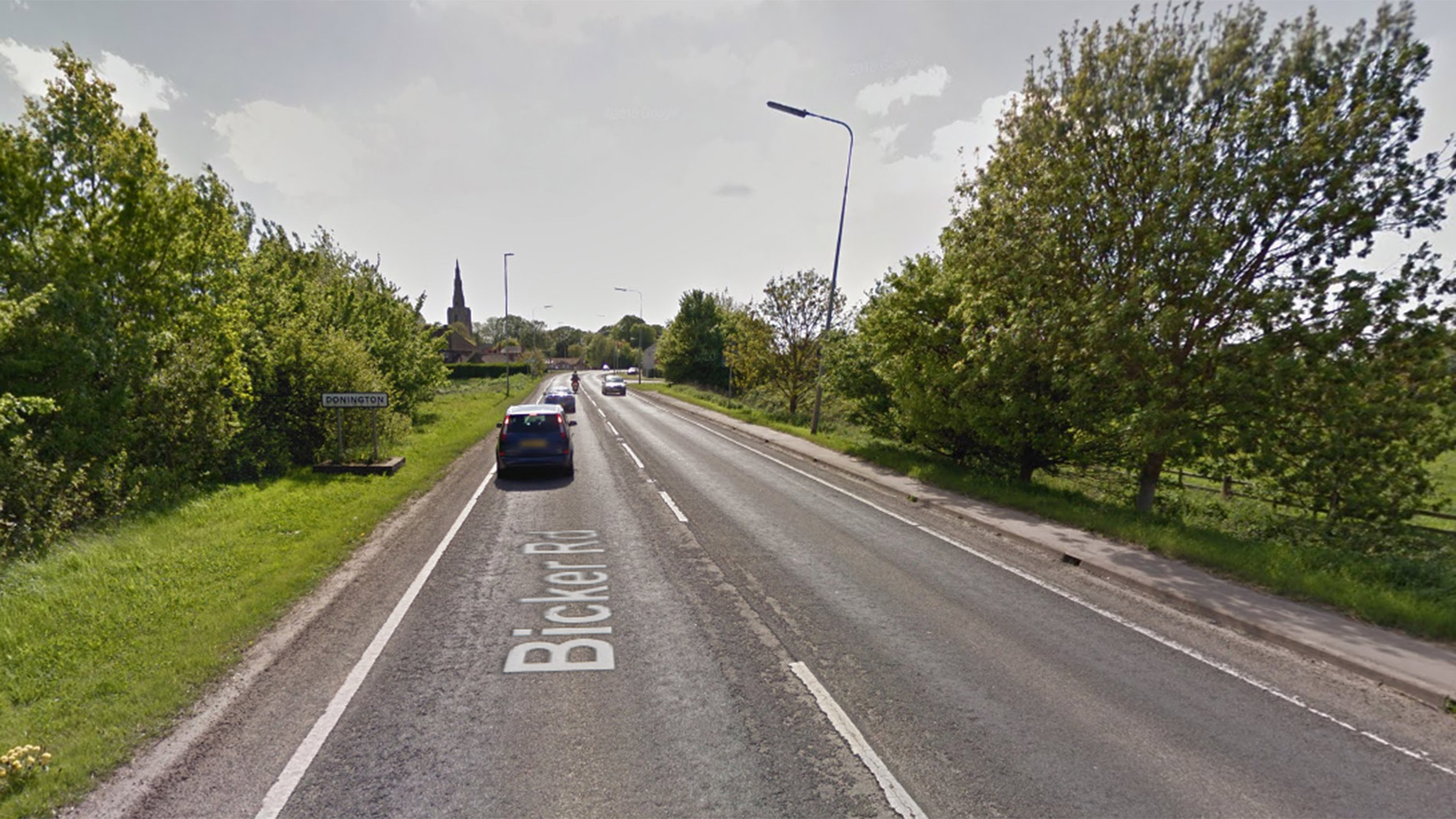 A man has suffered serious injuries following a collision in Donington, which happened on Thursday, May 5.
The collision happened on Bicker Road around 4.40pm, involving an Astra van, a Renault van and a Ford Mondeo.
The driver of the Astra, a 43 year-old local man, was flown to the Queens Medical Centre in Nottingham where he remains in a serious but stable condition.
The driver of the Renault, a 21 year-old local man, and the driver of the Mondeo, a 31 year-old man from Billingborough, were treated for less serious injuries.
Anyone with any information is asked to call 101, quoting incident number 331 of May 5.