North Kesteven council revives over 100 empty homes for families in need
Over 100 empty homes North Kesteven have been brought back into use thanks to a council scheme that's filling a growing demand in the district. North Kesteven District Council is consistently achieving it's goals with more than 100 abandoned houses transformed into family homes since 2011. The target of 20 in 2015-16 was exceeded, with…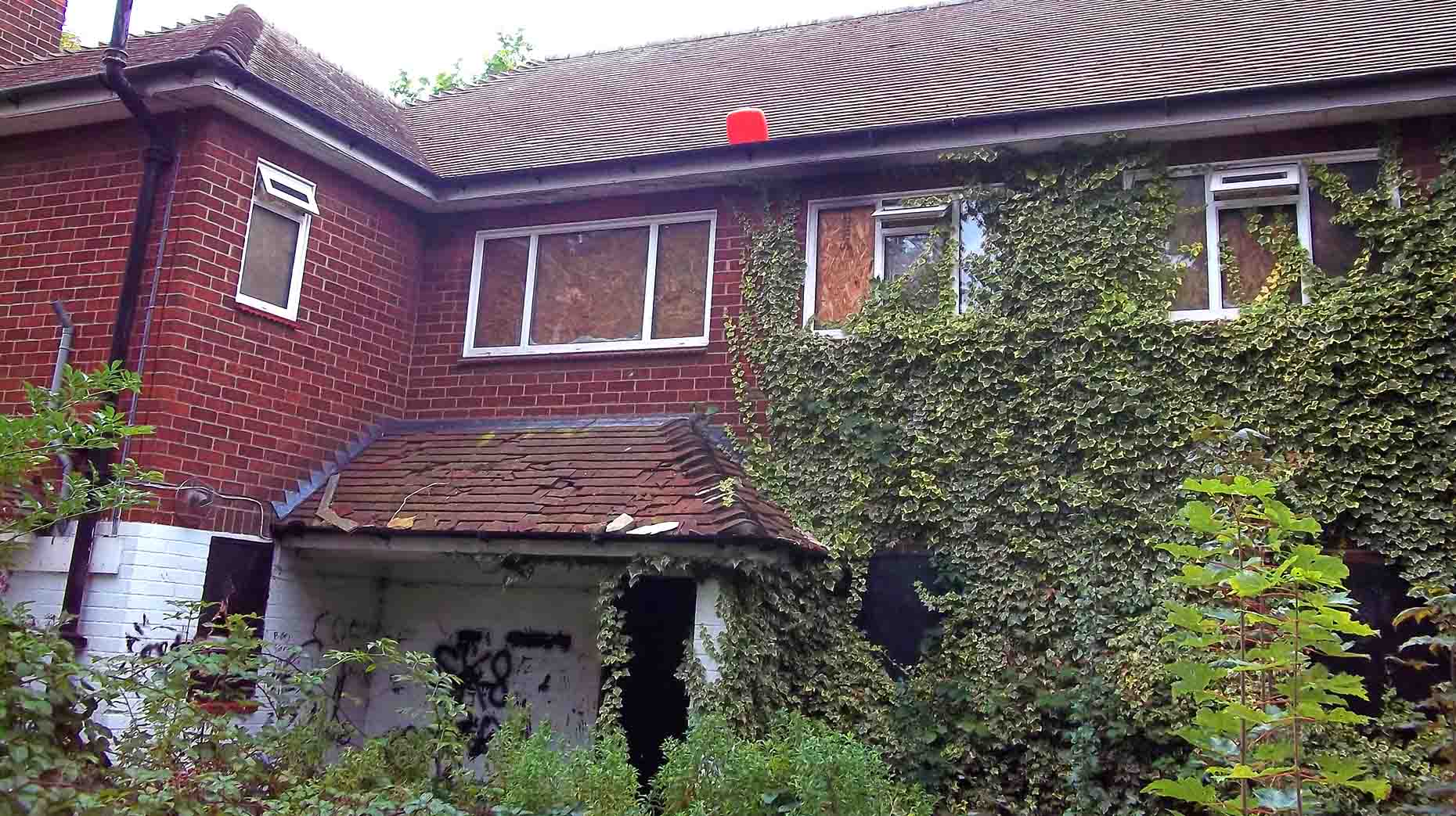 Over 100 empty homes North Kesteven have been brought back into use thanks to a council scheme that's filling a growing demand in the district.
North Kesteven District Council is consistently achieving it's goals with more than 100 abandoned houses transformed into family homes since 2011.
The target of 20 in 2015-16 was exceeded, with 21 achieved.
The council has said the results are testament to the hard work of staff who deal with vacant properties, some of which can be left for several years.
Their jobs can include identifying who owns the building, planning and costing renovations, working with the owners to let the properties out and taking enforcement action when necessary.
The number of empty properties in the district has fallen significantly – from 570 in October 2008 to 372 in October 2015.
This follows a national trend where the number of empty homes is now at its lowest level since records began – dropping from 318,642 in 2004 to 203,595 in 2015.
Council officers noted homes that remain empty can cause a range of issues for the district and the people who live nearby – from social problems in communities to pushing up prices with fewer houses on the market.
Properties become vacant for a number of reasons, including a change in personal circumstances, inheriting a property or the ill health of an owner.
Councillor Stewart Ogden, Executive Board Member with responsibility for housing, said: "I am pleased that we have consistently achieved our target for bringing empty properties back into use.
"While this can be a complex and tricky process because of the number of reasons why a property is left vacant for a long period of time, we are committed to continuing this work and our officers will engage with homeowners to make sure they are aware of the help and options available to them."
Alongside its work on empty properties, NKDC has a housebuilding programme that aims to bring 500 new homes over the next ten years to the district.
Anyone concerned about an empty property can contact the council by calling 01529 414155.