May 5, 2016 11.49 am
This story is over 90 months old
Overnight closures for Lincoln roundabout this weekend
This weekend will see the first of two 24 hour roundabout closures in the north of Lincoln as part of a programme of resurfacing works. From 8pm on Saturday, May 7, the roundabout with Longdales Road, Ruskin Avenue and Nettleham Road will be closed for resurfacing. It will reopen again at 6am on Monday, May 9.…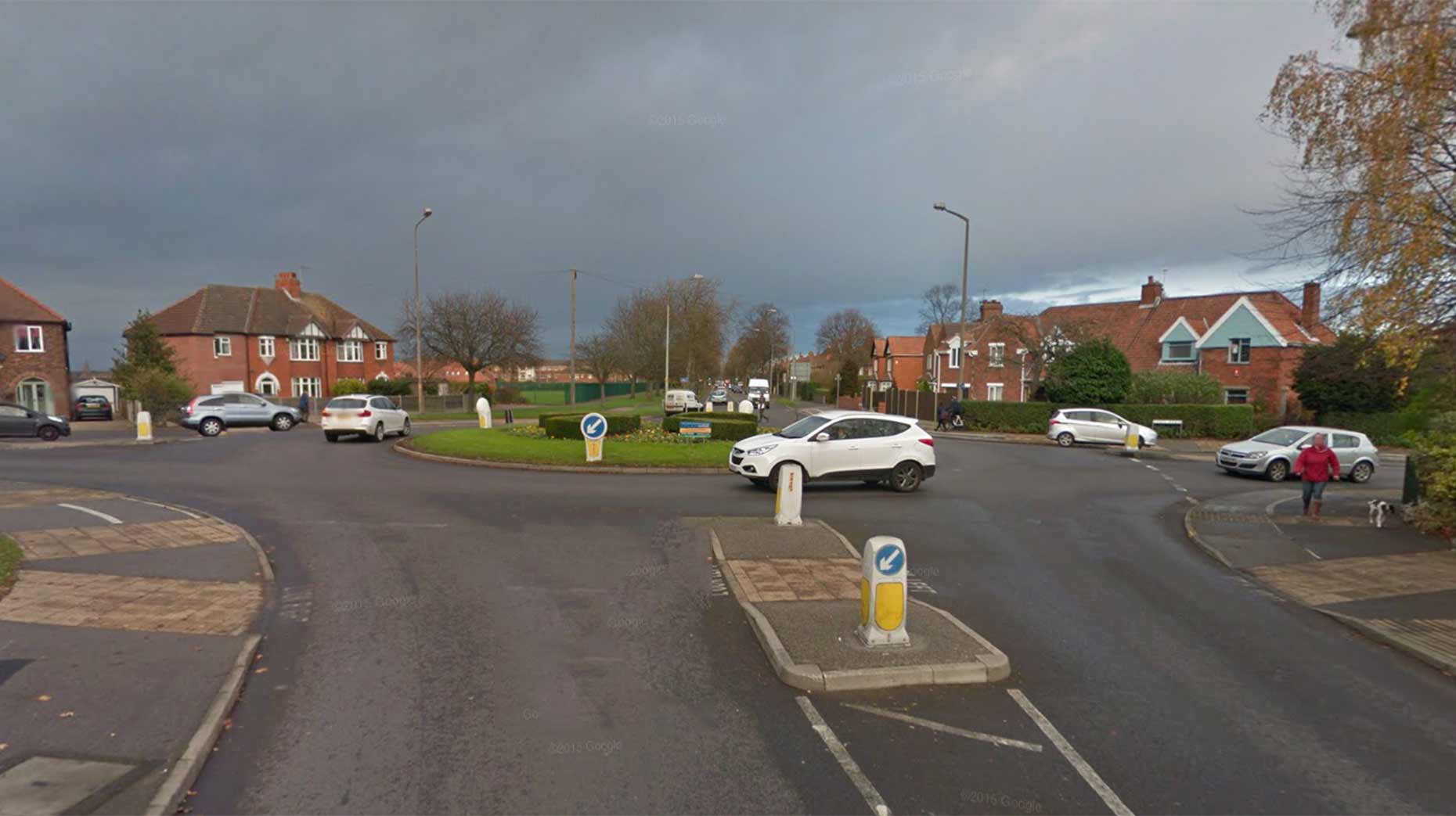 This weekend will see the first of two 24 hour roundabout closures in the north of Lincoln as part of a programme of resurfacing works.
From 8pm on Saturday, May 7, the roundabout with Longdales Road, Ruskin Avenue and Nettleham Road will be closed for resurfacing. It will reopen again at 6am on Monday, May 9.
From 8pm on Saturday, May 21 the Riseholme Road, Yarborough Crescent and Longdales Road roundabout will be closed for resurfacing and will reopen at 6am on Monday May 23.
The new road surfaces will be built overnight from 8pm to 6am.
The closures will be around the roundabouts and for 100m on each approach. Access will be maintained for residents throughout the closures and local diversion routes will be in place.
The overnight closures are a part of a project to enhance Lincolnshire's most used roads and follows improvement work which was carried out on the A46/A158 Nettleham Road roundabout in April.
Subject to weather conditions all of the roads highlighted in the programme, which also included the B1273 the Avenue crossroads in Lincoln, will be upgraded by August 2016.
Councillor Richard Davies, Executive Member for Highways, said previously: "We continuously monitor the condition of our county's roads and make sure they are in a good condition for motorists to use. These are all busy routes with high traffic volumes and have deteriorated through wear and tear.
"We will completely remove the top layer of the roads and lay down new surfaces which will last for at least the next 20 years.
"There are more roads in Lincolnshire that we need to improve with this technique so we are improving those most in need first, before starting another programme later this year."