May 10, 2016 4.49 pm
This story is over 90 months old
Pensioner sentenced in one of the biggest illegal cigarettes hauls in Lincolnshire
A Lincolnshire pensioner has been sentenced for possession of illegal cigarettes in one of the biggest hauls uncovered by Lincolnshire Trading Standards. Bernard Brownson, 71, of 11 Rugby Road Mablethorpe, was sentenced to six months imprisonment, suspended for 18 months, and ordered to pay prosecution costs of £3,538.52 at Boston Magistrates Court yesterday. He previously…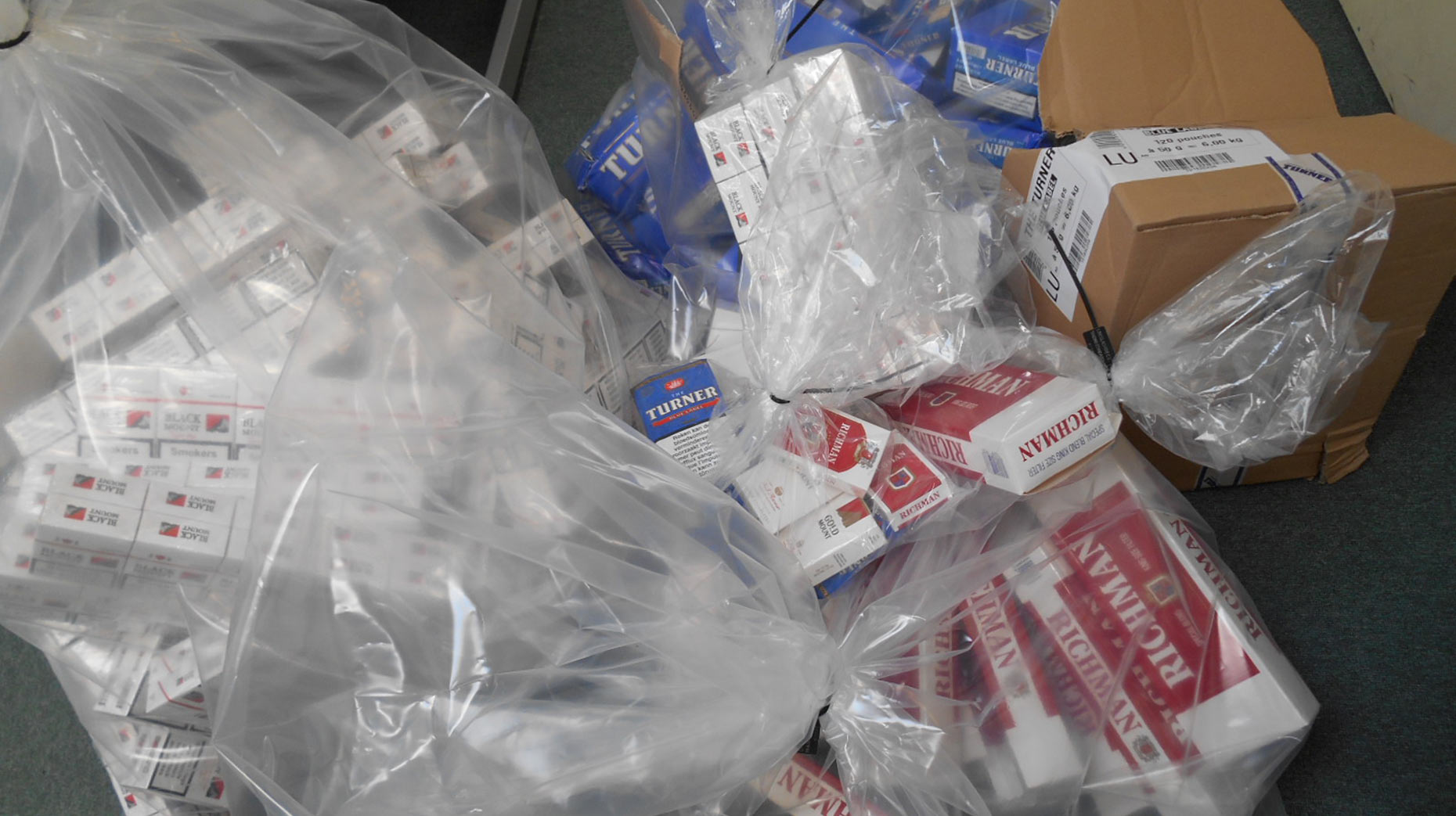 A Lincolnshire pensioner has been sentenced for possession of illegal cigarettes in one of the biggest hauls uncovered by Lincolnshire Trading Standards.
Bernard Brownson, 71, of 11 Rugby Road Mablethorpe, was sentenced to six months imprisonment, suspended for 18 months, and ordered to pay prosecution costs of £3,538.52 at Boston Magistrates Court yesterday.
He previously pleaded guilty to all seven charges brought against him relating to the possession for supply of non-duty paid, illicit tobacco products.
Charges included possession of criminal goods, proceeds of crime – money launder – and the supply of a dangerous product.
Lincolnshire Trading Standards raided a domestic property belonging to Brownson back in August 2015, seizing a total of 21,640 cigarettes – the second largest seizure so far this financial year.
Ian Newell, business and public protection manager at Lincolnshire Trading Standards, said: "We welcome this sentence as part of our work to put a stop to illegal tobacco being supplied and sold here in Lincolnshire.
"Illegal tobacco is not a victimless crime as some people may believe. Selling these products puts people's health and even their lives at risk, as well as harming legitimate traders
"We regularly receive and act on intelligence from local residents, which shows that more and more people are beginning to understand how this activity is damaging their community and are refusing to turn a blind eye.
"If you do suspect anyone of selling cheap, illegal cigarettes, please call Crimestoppers anonymously on 0800 555 111."