May 4, 2016 3.20 pm
This story is over 90 months old
Police warning after spike in Lincoln burglaries
A spate of burglaries in the Monks Road area over the last two weeks has led Lincolnshire Police to warn homeowners to keep their valuables safe. Opportunists have committed six offences in the area from April 22 to May 3, stealing anything from handbags to mobile phones. Police have urged residents to make sure that…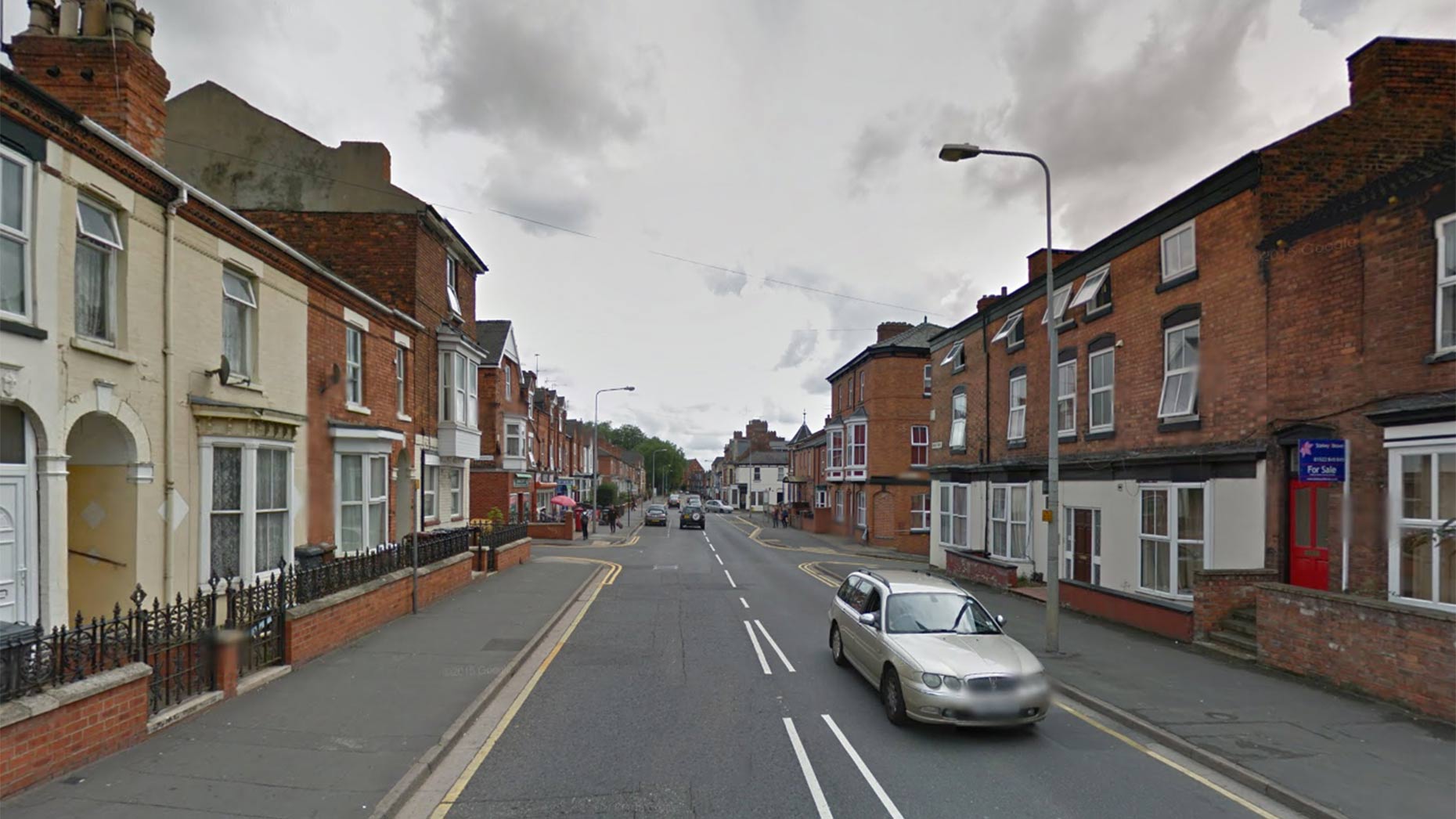 A spate of burglaries in the Monks Road area over the last two weeks has led Lincolnshire Police to warn homeowners to keep their valuables safe.
Opportunists have committed six offences in the area from April 22 to May 3, stealing anything from handbags to mobile phones.
Police have urged residents to make sure that their windows and doors are locked, even when at home.
So far the following incidents have been reported to Lincolnshire Police in the Lincoln area:
Friday, April 22: A handbag and purse were stolen from a property on Sewell Road after a door was left unlocked. (Incident 222 of April 22)
Wednesday, April 27: Two iPhones, an iPad and a wallet taken from an address in John Street where a door was left unlocked. (Incident 106 of May 1)
Sunday, May 1: An unknown offender was disturbed at an insecure property on Monks Road. Nothing believed to have been taken. (Incident 106 of May 1)
Sunday, May 1: A house on Arboretum Avenue was burgled via an insecure door. Keys, a mobile phone and tobacco were taken. (Incident 222 of May 1)
Monday, May 2: Money and phones were taken from a property on Baggholme Road after a door was left insecure. (Incident 353 of May 2)
Tuesday, May 3: A property on Monks Road was targeted via an open window and money stolen from inside. (Incident 274 of May 3)
A number of burglaries in the Market Rasen have also been reported to the force.