Two executive councillors resign in Lincolnshire County Council cabinet reshuffle
Two senior councillors have stepped down from their cabinet positions as part of a shake-up of Lincolnshire County Council's decision-making committee. Councillor Marc Jones, who was portfolio holder for finance and property, has resigned from his post in light of his election as Lincolnshire Police and Commissioner earlier this month. His responsibilities will be taken over by…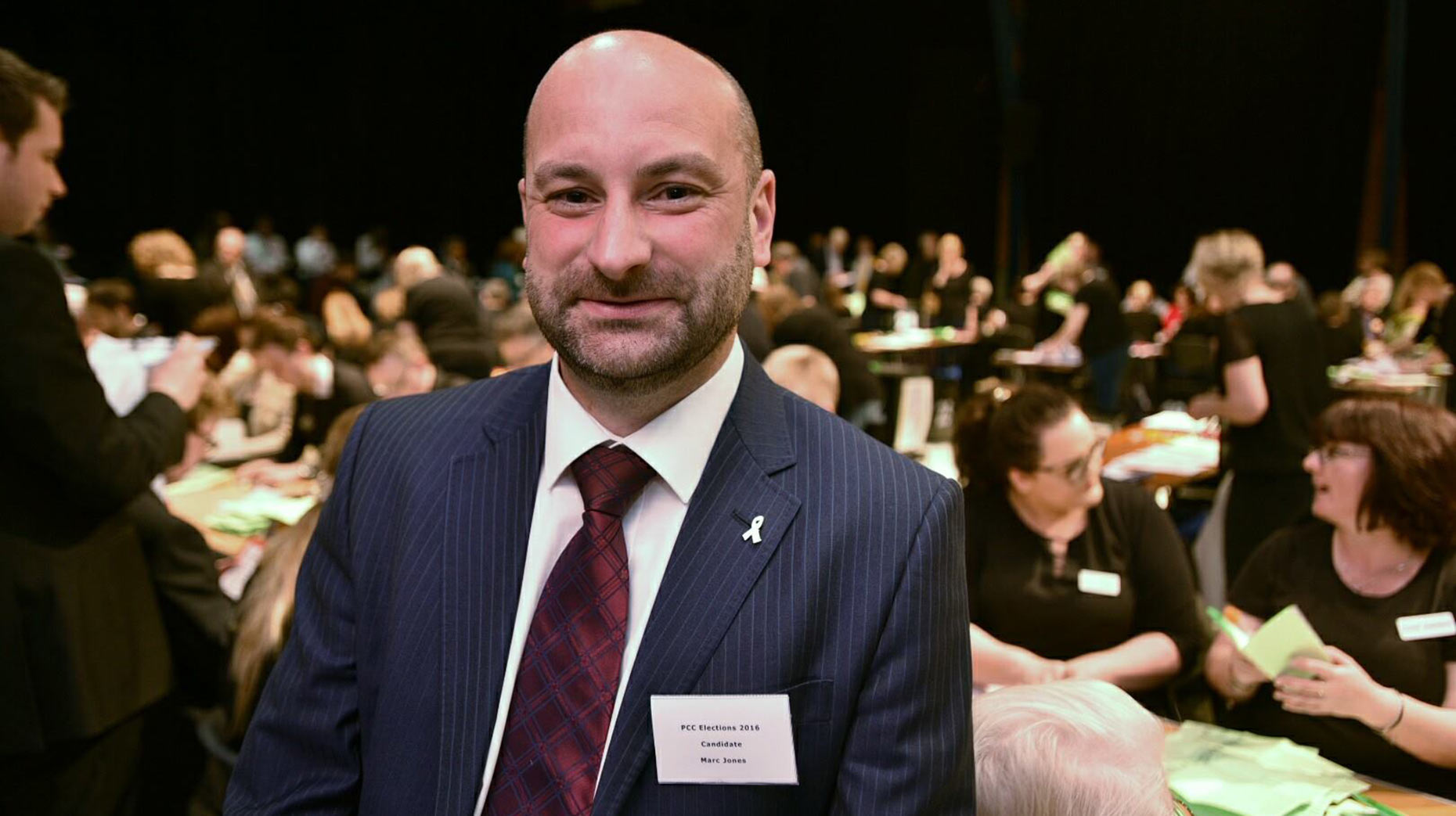 Two senior councillors have stepped down from their cabinet positions as part of a shake-up of Lincolnshire County Council's decision-making committee.
Councillor Marc Jones, who was portfolio holder for finance and property, has resigned from his post in light of his election as Lincolnshire Police and Commissioner earlier this month.
His responsibilities will be taken over by council leader Martin Hill.
Councillor Jones will be joined on the council backbenches now by previous fire and rescue Executive member Peter Robinson, who has also decided to step down from the committee.
Councillor Robinson's former duties will be split between Councillors Nick Worth and Barry Young.
The number of Executive councillors has now come down from 10 to eight.
Leader of Lincolnshire County Council, Councillor Martin Hill, said: "I thank Marc for his work over the last two years and wish him well for his term as Lincolnshire Police and Crime Commissioner.
"I particularly thank Peter. Those of us who have been on the council for a long time will know that in troubled times Peter was very much a solid rock and very faithful to this council.
"He's been an excellent servant and we will miss him."
The new-look Executive with their individual responsibilities is as follows:
Leader Martin Hill: Governance, communications, commissioning, finance and property
Deputy leader Patricia Bradwell: Adult care, health services, and children's services
Richard Davies: Highways, transport and IT
Colin Davie: Economic development, environment, planning and tourism
Reg Shore: Waste and recycling
Sue Woolley: NHS liaison and community engagement
Nick Worth: Libraries, heritage, culture, registration and coroners, fire and rescue, and emergency planning
Barry Young: Crime reduction, trading standards, people management, legal, equality and diversity
New council chairman
At the meeting of the full council on Friday, May 20 at County Hall, Councillor Thomas Martin Trollope-Bellew was appointed as the new chairman of the council.
Councillor Trollope-Bellew, who represents the Stamford Rural ward on Lincolnshire County Council, receives a promotion from his previous position as vice-chairman.
He said: "I am particularly interested in the growth of small businesses and during my time as chairman will help promote the rural economy in all its forms, from farming to leisure and tourism."
Conservative councillor for Sleaford West and Leasingham, Andrew Hagues, was selected as vice-chairman.