May 3, 2016 12.25 pm
This story is over 90 months old
UKIP leader Nigel Farage to visit Lincoln ahead of PCC and council elections
Outspoken UKIP leader Nigel Farage is set to visit Lincoln less than 24 hours before voters go to the polls in crucial local and police and crime commissioner elections across the country. Farage, who is one of the leading faces of the campaign to leave the European Union, will stop off by the Stonebow in Lincoln…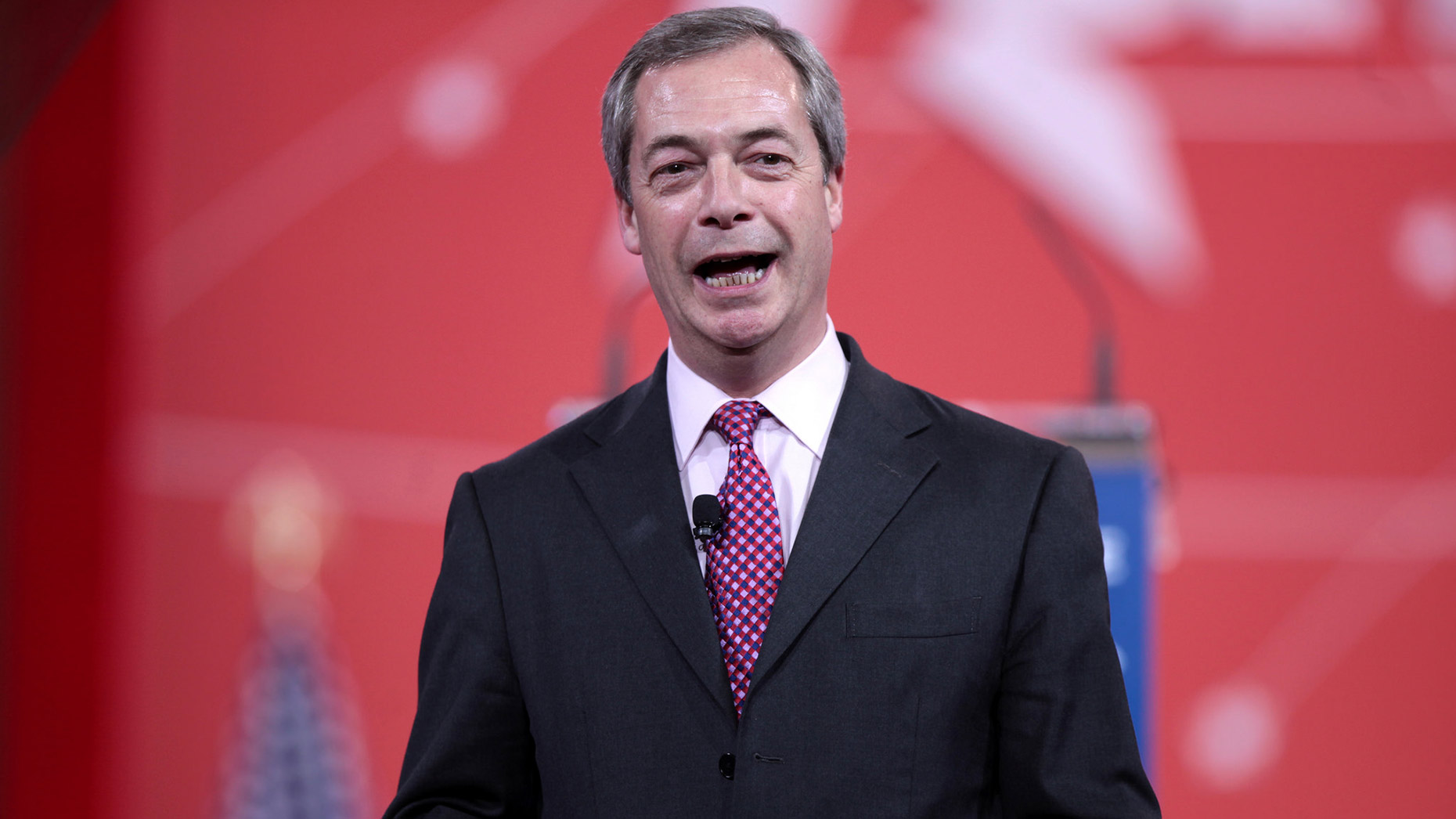 Outspoken UKIP leader Nigel Farage is set to visit Lincoln less than 24 hours before voters go to the polls in crucial local and police and crime commissioner elections across the country.
Farage, who is one of the leading faces of the campaign to leave the European Union, will stop off by the Stonebow in Lincoln city centre on Wednesday, May 4.
The UKIP leader will be in the city to give his support to the party's candidate for the Lincolnshire PCC elections on Thursday, Victoria Ayling.
He will also be on hand to argue the case for why the UK should vote to leave the EU on June 23.
Victoria said: "Nigel is very interested in Lincolnshire and wants to come and find out more. He intends to meet people face-to-face in the streets and listen to residents, which is extremely important."
Farage was a founding member of UKIP, having left the Conservative Party in 1992 in protest at the signing of the Maastricht Treaty.
He has had two spells as leader of the party, the first from September 2006 to November 2009, and the second since November 2010.
Farage was elected as a member of the European Parliament for South East England in 1999, a position he has held for the last 17 years.
However, he has failed on seven different occasions to become a member of the UK parliament, the latest in the 2015 general election.
Following his defeat to the Conservatives in South Thanet in Kent, Farage announced his resignation as leader, but this was rejected by the party and he remained in his role.
---
Catch up with what Victoria and the other three candidates said at the Lincolnshire Police and Crime Commissioner debate hosted by The Lincolnite and BBC Radio Lincolnshire on May 2.