Over 32,000 dissatisfied Lincolnshire residents call for second EU referendum
Over 32,000 people in Lincolnshire have called for a second chance at a referendum on Britain's membership of the European Union in a controversial online petition. The county was decisive at the polls on Thursday, June 23, with all districts in Lincolnshire voting to leave, in line with the national decision. In spite of this,…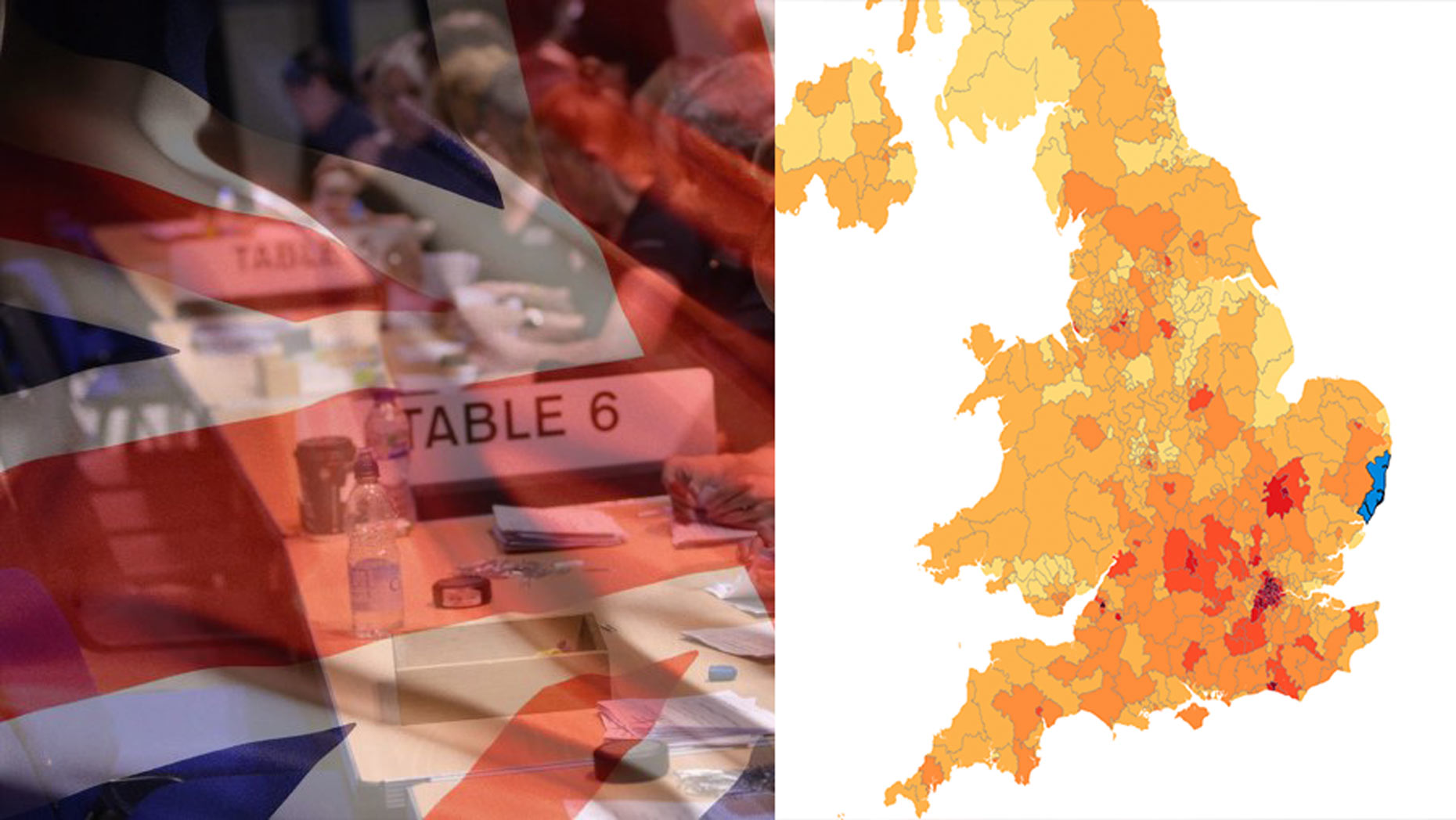 Over 32,000 people in Lincolnshire have called for a second chance at a referendum on Britain's membership of the European Union in a controversial online petition.
The county was decisive at the polls on Thursday, June 23, with all districts in Lincolnshire voting to leave, in line with the national decision.
In spite of this, huge numbers across the country are protesting against the result through a petition which has now reached over 3,600,000 signatures.
Author William Oliver Healey has said the government should re-stage the referendum because the winning camp's triumph was less that 60% and was based on a turnout of less than 75%.
The biggest proportion of Lincolnshire signatures came from Grantham and Stamford (4,793), followed by Lincoln (4,633).
'Not on the cards'
Despite the petition gaining more signatures than any other on the parliamentary website, Prime Minster David Cameron has already said there will be no second vote.
Leader of the City of Lincoln Council Ric Metcalfe told The Lincolnite: "There's no good going back over this there's not going to be another referendum.
"It's a bitter pill to swallow but you have to respect the democratic majority, even if you think they're fundamentally wrong in their position."
The petition was plagued by additional setbacks after it was hijacked by automated bots, with thousands of signatures appearing to come from Vatican City and Antarctica.
The House of Commons petitions committee said it removed 77,000 signatures and is investigating.