Angela Andrews: Great power, great responsibility
Many people experience working life across multiple organisations before finally settling down in a position where they know they will spend the rest of their career. Angela Andrews bucked this trend, and from her very first day working as a cashier at City of Lincoln Council when she was 18, she never considered leaving –…
Many people experience working life across multiple organisations before finally settling down in a position where they know they will spend the rest of their career. Angela Andrews bucked this trend, and from her very first day working as a cashier at City of Lincoln Council when she was 18, she never considered leaving – now she is running the show as Chief Executive.
Angela always wanted to progress through life and never stand still. She did everything she could in order to better both herself and her career. When the opportunity arose for her to obtain professional training through the organisation, she snatched it with both hands, qualifying as a chartered accountant in 1993 through Nottingham Business School.
---
This feature interview was first published in issue 83 of the Lincolnshire Business weekly magazine, now available to read at www.lincsbusiness.co. Subscribe to the email newsletter to receive the latest edition in your inbox this Friday.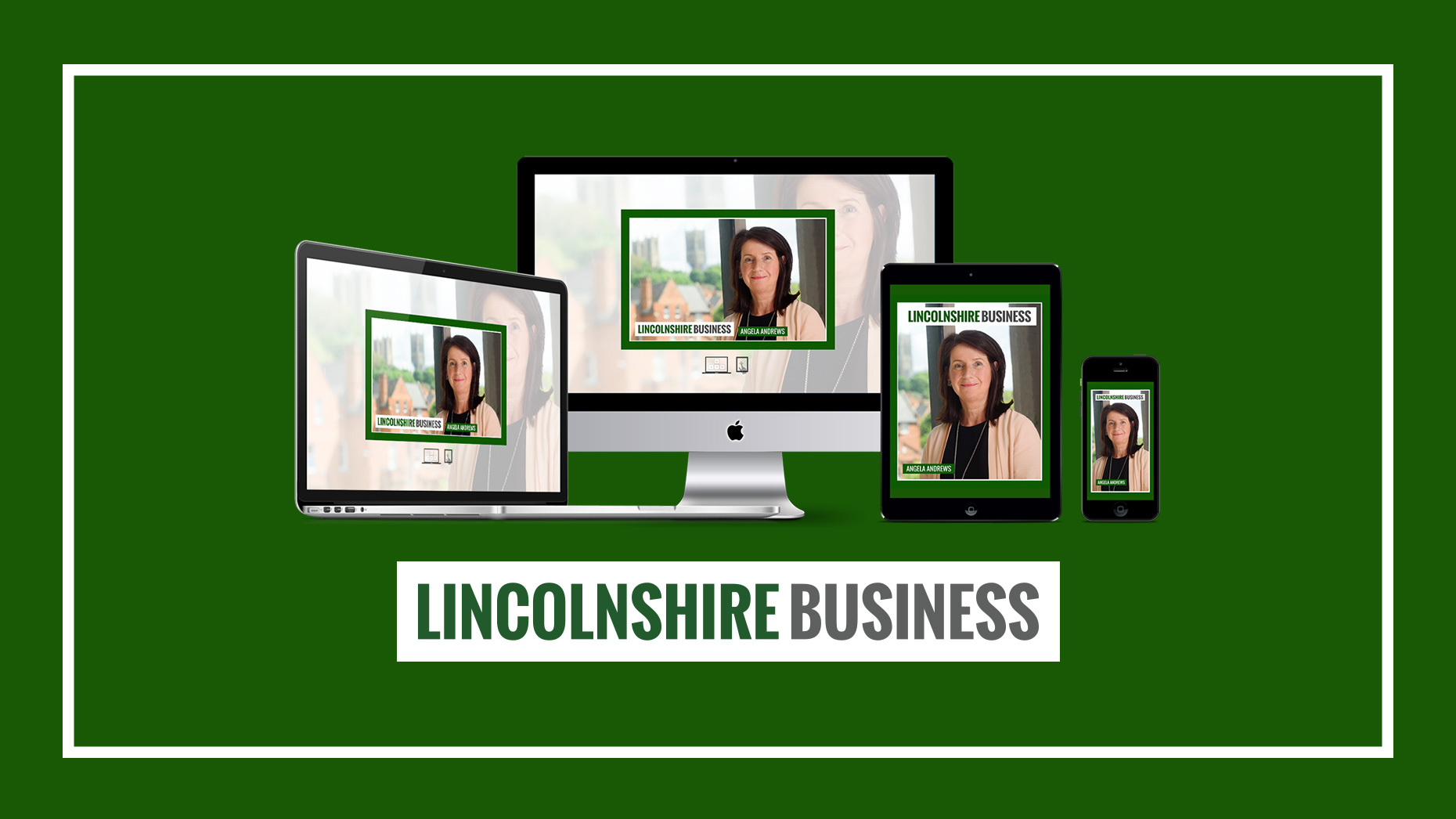 ---
"I'm a 'lifer' as they're called. I'm a career local government officer," Angela said with pride. "I've had a variety of jobs since. I've never really been in the same job more than three years.
"In an organisation this big, you can move around and do different things, so I have been very, very lucky and grasped every opportunity to push myself forward and do things that scared me at times."
Angela took up the role of Director of Resources around nine years ago, where she was responsible for professional services and the finance of the organisation. She made big changes to benefit both the council and the taxpayers, convincing the council to part with £13 million in order to buy the building they are currently based in on Beaumont Fee, Lincoln.
"I was really proud of it and it was the right thing to do. We had this building on something like a hundred year lease when it came up for sale. We had a really quick turnaround and I, with a few colleagues, had to persuade our full council to part with £13 million very quickly to buy this building because it was the right thing to do for the taxpayer.
"We'd save over £100 million over X amount of years. Now, we have turned this building into a public sector hub. We are actually turning it into a place where, as a customer, it's the only place you need to come.
"That would have been very, very difficult to do if we were still renting this place. I think that's probably my proudest thing."
Taking charge
It was unfortunate circumstances that brought Angela her first taste of leadership. She took on the temporary position when the former Chief Executive Andrew Taylor fell seriously ill in September 2014. However, with her background as a chartered accountant, and the announcement of the recent budget cuts, she seemed like a logical choice to take on the ongoing challenges that faced the financially stricken council.
"It was under very sad circumstances [that I took on the role], but in some ways it gave a little bit of an opportunity for me to actually think 'what's been missing over the last few months and years and what can I bring to the table?'
"Some of what was missing was around our organisational development. We've got significantly less people and money over the last 10 years than we've had for the last 30 years. So it was around how we make the most of the talent that we've got.
"I did start a development programme for the staff. We've done lots of focus groups, we've done lots of 'What's wrong?', 'What's right?', 'How can we do things better?' and I did all of that before I was appointed. I had a clear picture then of what we needed to do. It was a good dry run."
With a good feel for how the role would suit her career and her personal life, Angela applied for the full time role with success.
"Being head girl is very different from being a prefect," Angela laughed. "So I was very conscious that whatever I did the first few months had to be well thought through, it had to be a plan. Fortunately, because I did have a dry run, I did have a plan."
---
Continue reading the full cover interview with Angela Andrews in issue 83.
For the latest dispatch of business news from across Lincolnshire delivered in your inbox every Friday, subscribe to the Lincolnshire Business magazine.