June 1, 2016 2.39 pm
This story is over 66 months old
'Blue light campus' proposed for Lincoln in £15m emergency services shake-up
Councillors have been presented with ambitious £15 million proposals that would see Lincolnshire Fire and Rescue services, the county's police force and ambulances operating from one joint emergency campus in Lincoln. A report outlining the Blue Light Collaboration Programme was presented by Acting Chief Fire Officer Nick Borrill and Deputy Divisional Commander Dave Gilbert at County…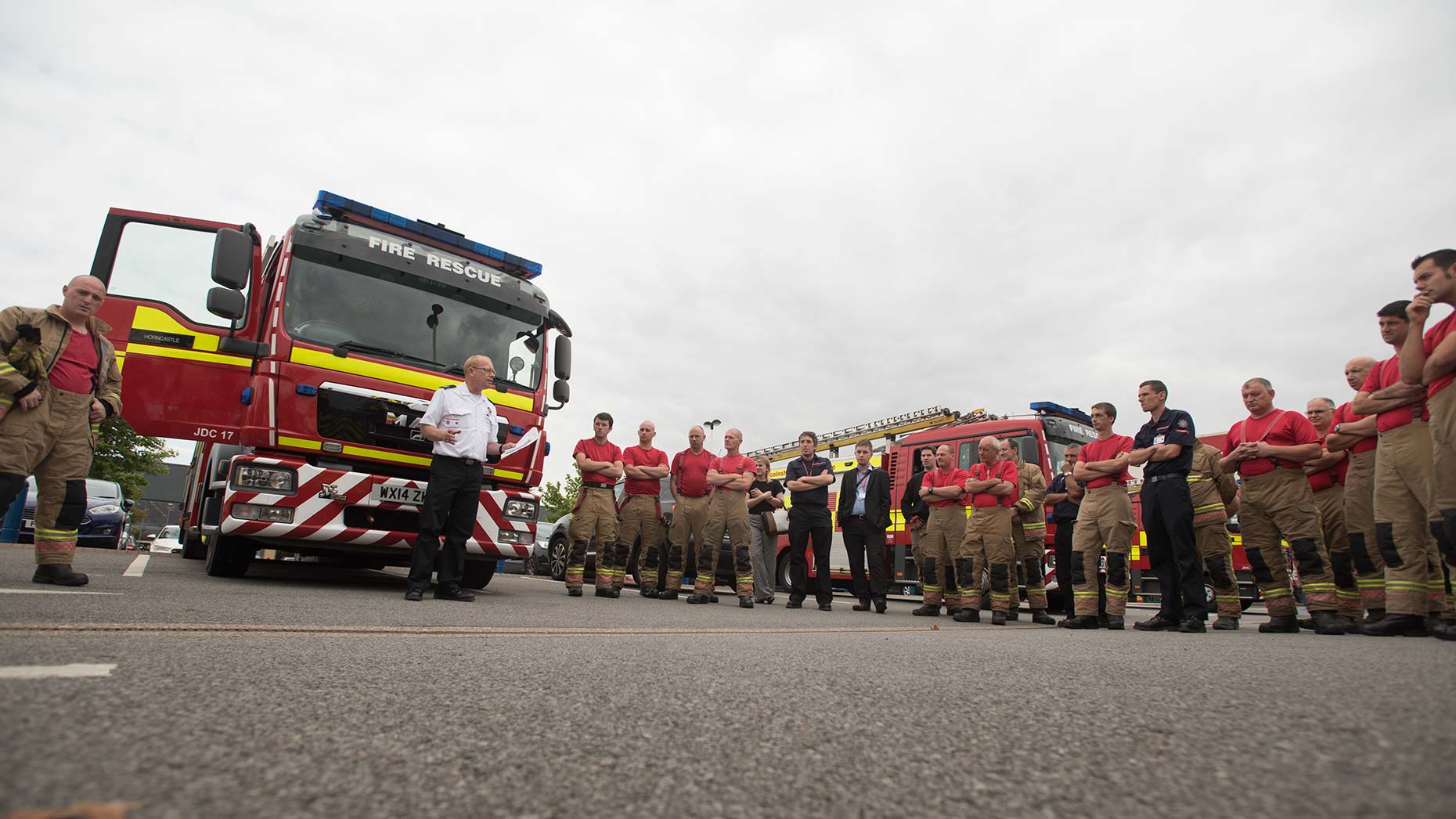 Councillors have been presented with ambitious £15 million proposals that would see Lincolnshire Fire and Rescue services, the county's police force and ambulances operating from one joint emergency campus in Lincoln.
A report outlining the Blue Light Collaboration Programme was presented by Acting Chief Fire Officer Nick Borrill and Deputy Divisional Commander Dave Gilbert at County Hall on Wednesday, June 1.
New buildings would be constructed at South Park Avenue in Lincoln under the plans for the single control centre and police staff would move out of the current West Parade site.
The key elements of the project include:
A combined Lincolnshire Police and Lincolnshire Fire and Rescue HQ, with the fire service moving its HQ to the current police HQ in Nettleham. A number of police staff from West Parade would also move to Nettleham, allowing the redevelopment of South Park Avenue and the sale of West Parade. (EMAS do not intend to co-locate with a joint HQ at this stage).
A joint blue light campus at South Park, where the existing LFR and EMAS operational stations would be rebuilt. The campus would retain the county emergency planning centre and would also include a new LP town enquiry office and custody suite, which is currently provided at West Parade.
Rationalisation of the wider blue light estate. A Joint Asset Management Group has undertaken a feasibility study of Lincolnshire's emergency service buildings across the county. The group has currently identified up to 16 potential sites for co-location.
A combined Lincolnshire Police and Lincolnshire Fire & Rescue Command & Control Centre. LFR and LP will co- locate in the existing building. EMAS have indicated a possible move back to the East Midlands area for their Lincolnshire control room and therefore would not currently be included in the joint control room.
Talks were initially ignited in July 2015, when a number of options for emergency services to share facilities were tabled.
Plans have been developed in collaboration between Lincolnshire County Council, Lincolnshire Police, Lincolnshire Fire and Rescue, East Midlands Ambulance Service and the Police and Crime Commissioner.
The programme will cost the county council £2 million, which will be taken from the development capital contingency budget.
A £7.5 million grant from the government's Police Innovation Fund was agreed for the project in December, with the condition that the sum was matched by local services – of which the report notes there is £600,000 outstanding. 
The council says in the report its financial analysis determined that "within 11 years, the 'do nothing' option would be more expensive to each organisation".
Neil Rhodes, Chief Constable at Lincolnshire Police, said: "We have been working together to identify opportunities which would enable the emergency services to work more closely together to deliver a better service to the local community.
"Options could include a combined administrative headquarters – perhaps at Nettleham; an operational base perhaps at South Park, as well as a co-located command and control room for the despatch of resources to residents. We could also co-locate services in ambulance stations, police stations or fire stations.
"This is an innovative and exciting concept, but it is complex and should all or any part of it be considered workable, it would take a considerable time to fully implement. Of course, as discussions progress, staff associations will be consulted and public announcements will be made.
"Our overarching principle is to improve the service we provide to Lincolnshire."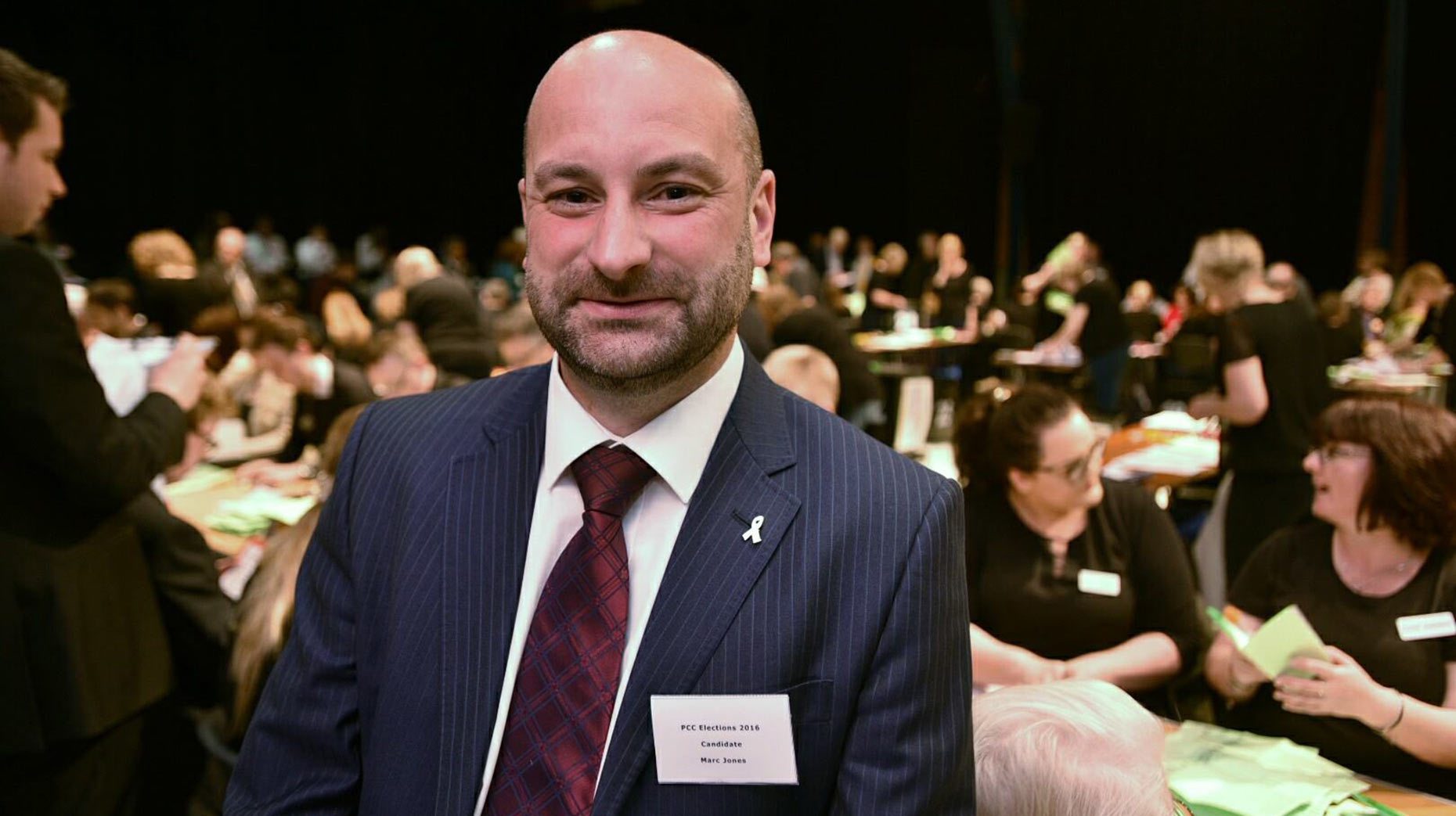 Marc Jones, the Police and Crime Commissioner for Lincolnshire, said: "I said during the election process that I supported the prospect of blue light collaboration for Lincolnshire.
"We now know that we have been successful in securing a £7.5m grant from the Home Office Police Innovation Fund which will help us specifically take the project further.
"Whilst West Parade police station may be sold, at the root of this is our firm commitment to policing in Lincoln which will not change.
"Myself and the Chief Constable and all the other agencies involved are very clear that each organisation will maintain its individual identity.
"This is about effective partnership and not 'take over'."
Councillor Nick Worth, executive councillor for Lincolnshire Fire and Rescue at Lincolnshire County Council, said: "This is a very interesting proposal and would see the emergency services in Lincolnshire using their buildings and estates in a more effective manner, which is in line with the government's agenda for closer collaboration. It would allow financial efficiencies in the longer term, better opportunities for closer working and will undoubtedly improve services for the public."
The proposals will next be discussed by Lincolnshire County Council's executive members on June 7.
Normally a project relying on a bid from central government should be delivered within two years. The council expects the proposals may however take longer than this to implement.
A public consultation will be required before a decision is made to move forward with the project.
The report presented to the Community and Public Safety Scrutiny Committee was initially redacted and exempt from the public domain, however the council released the proposal documents following the meeting.