June 7, 2016 12.17 pm
This story is over 88 months old
Completion date set for proposed £15m revamp of Lincolnshire's emergency services
A project which would see Lincolnshire Fire and Rescue services, the county's police force and ambulances operating from one joint emergency campus in Lincoln, has been given a completion date of December 2018 pending final approval. The blue light collaboration proposal put forward by Lincolnshire Police, Lincolnshire Fire and Rescue, East Midlands Ambulance Service (EMAS), the…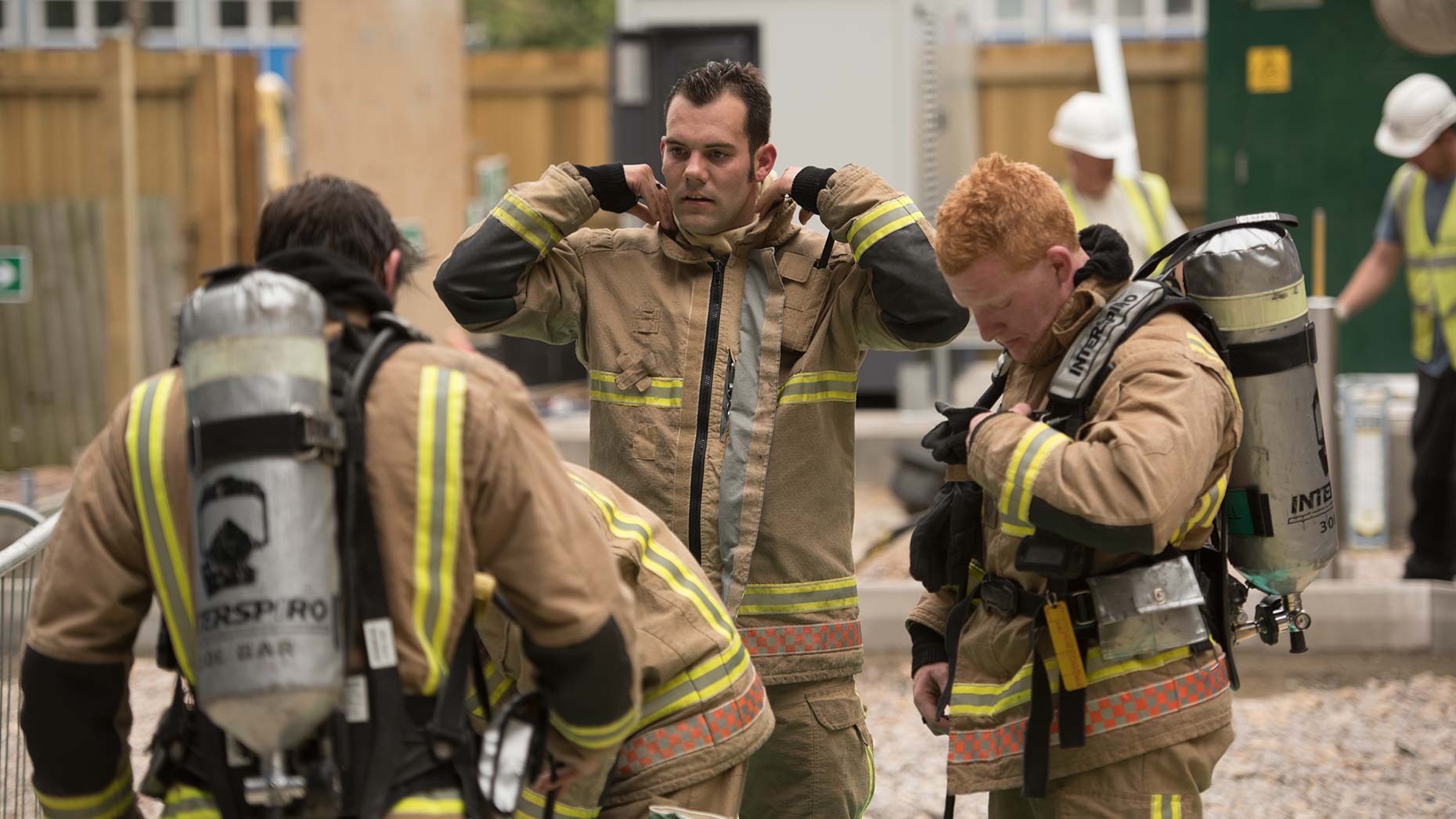 A project which would see Lincolnshire Fire and Rescue services, the county's police force and ambulances operating from one joint emergency campus in Lincoln, has been given a completion date of December 2018 pending final approval.
The blue light collaboration proposal put forward by Lincolnshire Police, Lincolnshire Fire and Rescue, East Midlands Ambulance Service (EMAS), the Police and Crime Commissioner and Lincolnshire County Council, was approved by the council's Executive at a meeting on June 7.
The key elements of the project are:
A combined Lincolnshire Police and Lincolnshire Fire and Rescue HQ, with the fire service moving its HQ to the current police HQ in Nettleham. A number of police staff from West Parade would also move to Nettleham, allowing the redevelopment of South Park Avenue and the sale of West Parade. (EMAS does not intend to co-locate with a joint HQ at this stage).
A joint blue light campus at South Park, where the existing Lincolnshire Fire and Rescue and EMAS operational stations would be rebuilt. The campus would retain the county emergency planning centre and would also include a new Lincolnshire Police town enquiry office and custody suite, which is currently provided at West Parade.
Rationalisation of the wider blue light estate. A Joint Asset Management Group has undertaken a feasibility study of Lincolnshire's emergency service buildings across the county. The group has currently identified up to 16 potential sites for co-location.
A combined Lincolnshire Police and Lincolnshire Fire & Rescue Command & Control Centre. Fire and rescue and police will co-locate in the existing building. EMAS has indicated a possible move back to the East Midlands area for their Lincolnshire control room and therefore would not currently be included in the joint control room.
Councillor Nick Worth said: "There's no reason why this project shouldn't progress quickly and the sooner it does, then the sooner we can reinvest some of the efficiencies back into frontline services.
This is not about merging. It's about closer working not the fire service arresting people or the police taking over the fire service.
All other councillors present at the meeting gave their full backing to the project, describing it as "excellent news".
Sue Woolley said: "It's so obvious this is the way we should be going. It's already been tried and tested once before."
Colin Davie added: "It's a no brainer. We need to collaborate more with other services and this is the right way to go."
Lincolnshire Police Chief Constable Neil Rhodes said: "We've been working together to identify opportunities which would enable our services to work more closely together to deliver a better service to the local community and reviewing our buildings and estates made perfect sense."
Andy Hill, General Manager for Lincolnshire at EMAS said:  "This is a really innovative collaboration project and should these plans go ahead, EMAS would be delighted to be involved."
The programme will cost the county council £2 million, which will be taken from the development capital contingency budget.
A £7.5 million grant from the government's Police Innovation Fund was agreed for the project in December, with the condition that the sum was matched by local services.
Plans will further be presented to the Police and Crime Commissioner in due course.
As the project progresses, local communities will be kept informed and staff associations will be consulted with.
Information will also be available at Lincolnshire County Council's website and will be updated as the project progresses.