Concern growing for missing Lincoln man
Police say they are concerned for the welfare of a 58-year-old man from Lincoln who has been missing for four days. Phillip Dunn, who lives on Burton Road, was last seen on Sunday, June 26. Officers say Phillip is keen on motorcycling and are appealing to others in this community who may know him and…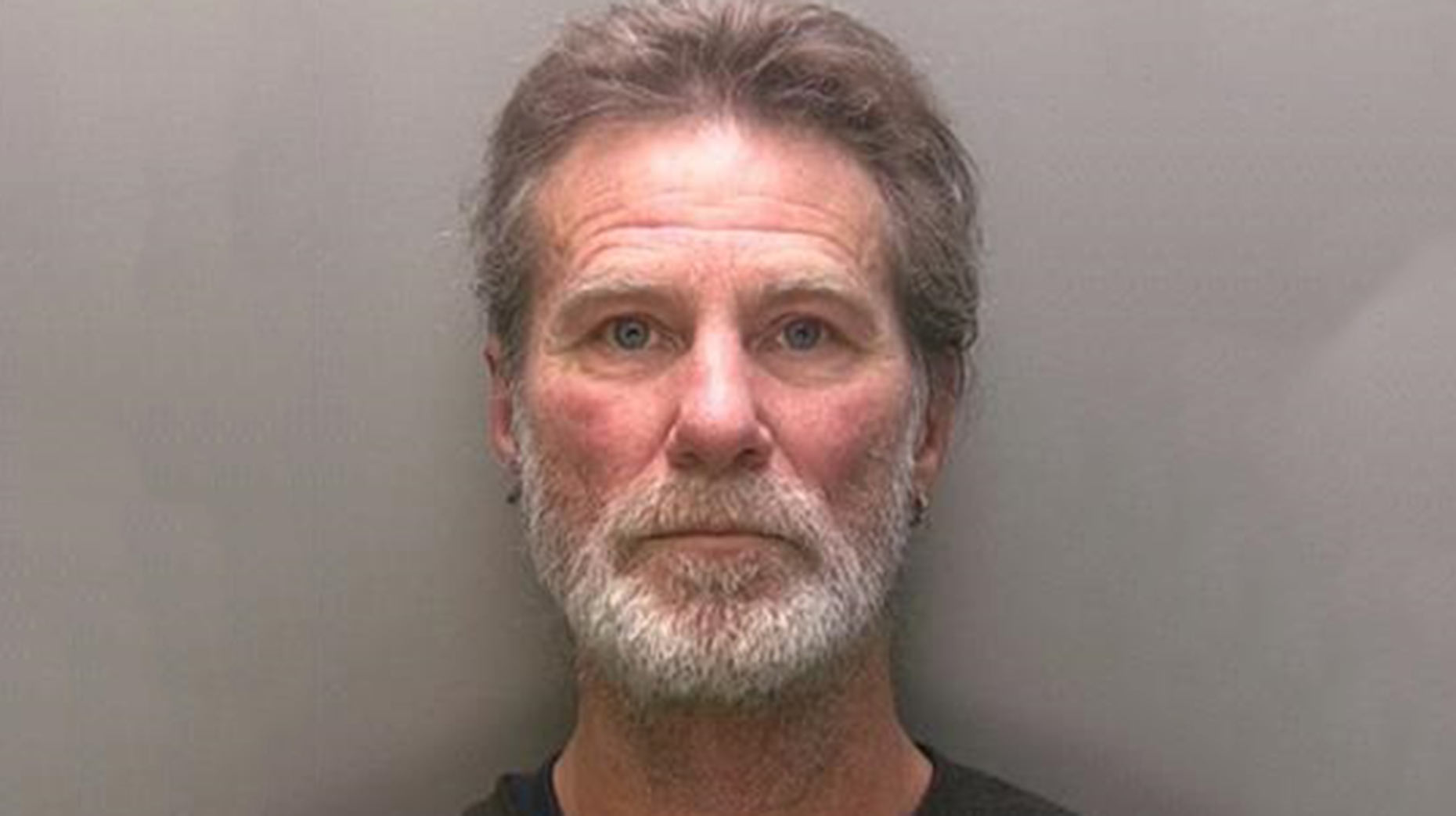 Police say they are concerned for the welfare of a 58-year-old man from Lincoln who has been missing for four days.
Phillip Dunn, who lives on Burton Road, was last seen on Sunday, June 26.
Officers say Phillip is keen on motorcycling and are appealing to others in this community who may know him and are able to assist in finding him.
It's thought Phillip could be driving a white Peugeot Wayfinder motorhome.
Anyone with information is urged to call Lincolnshire Police on 101.