Film review: The Boss – Melissa McCarthy shines in this dull comedy
Melissa McCarthy is one of the biggest stars in Hollywood. Her rise to fame has been nothing short of extraordinary, helped in part by her leading roles in The Heat, Spy and of course the hilarious Bridesmaids. However, each of those examples of comedic brilliance had one thing in common, apart from McCarthy, director Paul…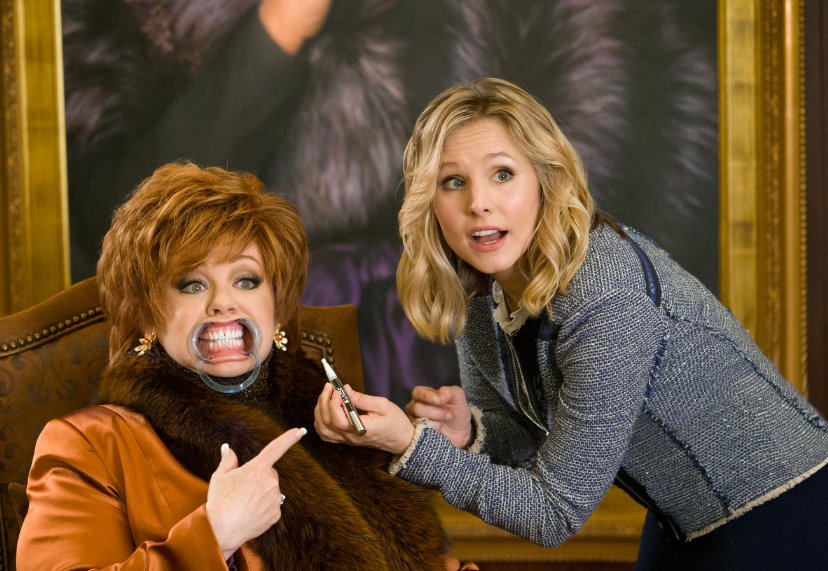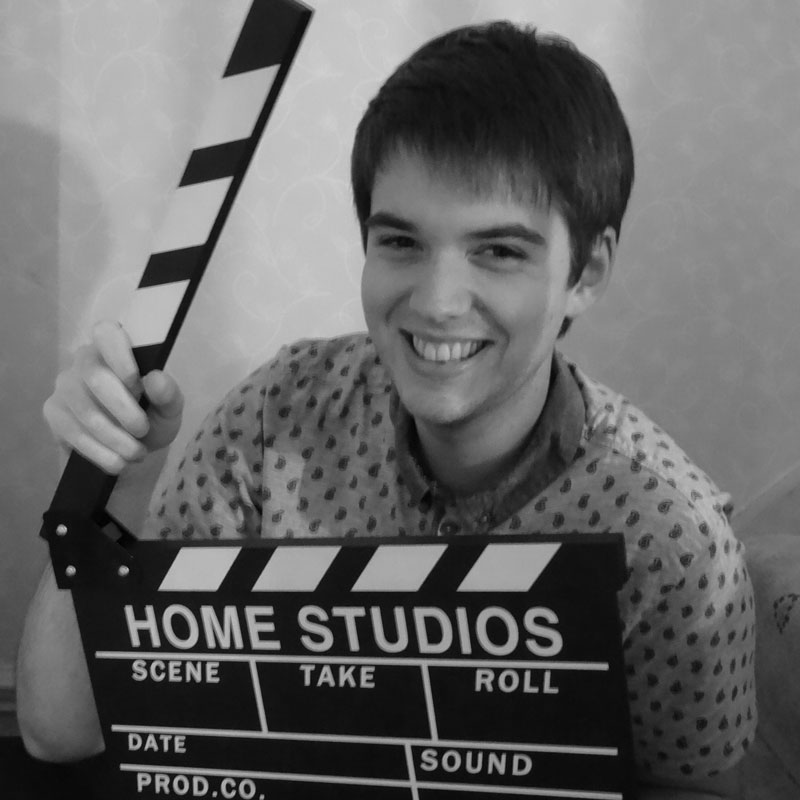 Melissa McCarthy is one of the biggest stars in Hollywood. Her rise to fame has been nothing short of extraordinary, helped in part by her leading roles in The Heat, Spy and of course the hilarious Bridesmaids.
However, each of those examples of comedic brilliance had one thing in common, apart from McCarthy, director Paul Feig. He brings out the very best in the actress and we'll see if this formula continues to work with the controversial Ghostbusters reboot, released later this year.
For now, McCarthy teams up with director and real-life husband Ben Falcone (Tammy) in The Boss. But does it offer you a laugh a minute?
The Boss follows the fall from grace of Michelle Darnell (McCarthy), one of America's wealthiest women, and her efforts to get back on top. Her plan? To start a cake-making empire. Alongside her for the ride is long-suffering assistant Claire (Kristen Bell). Side roles are reserved for Game of Thrones star Peter Dinklage as Michelle's rival and Kathy Bates as her mentor.
Unfortunately, the biggest problem The Boss has is one that blights many films nowadays; the best bits have already been shown in the trailer. For an action adventure, this is disappointing, but for a comedy, it's silver-screen suicide. Having laughed in the pre-release clips already, the rest of the film is as barren as the Sahara when it comes to raising a titter.
That's a real shame as the film's plot, whilst hardly ground-breaking, is fundamentally solid and the acting is, Dinklage's hammy performance aside, decent. McCarthy in particular takes a poor script and injects some much-needed spice into it – a testament to her incredible talents as a comedienne. Bell is on-point and bounces off McCarthy's presence very well while Kathy Bates provides the film with one of its more memorable scenes, albeit one already used in the trailer.
There's also a well-choreographed bust-up between two groups of teenage girls that manages to raise a chuckle, but again the majority of it was added to the most recent trailer.
Overall, The Boss is McCarthy's second true turkey with Tammy being the first, but there's no blame to be placed on her shoulders here. Michelle Darnell is a cracking character, despite her striking resemblance to Rita from Coronation Street, and is one that deserves far better than a film that's light on laughs and has to rest on the laurels of its lead star – now that's just lazy.
Perhaps the next time her husband asks her to star in one of his comedies, she should really, really think about it first.
The Boss rating: 5/10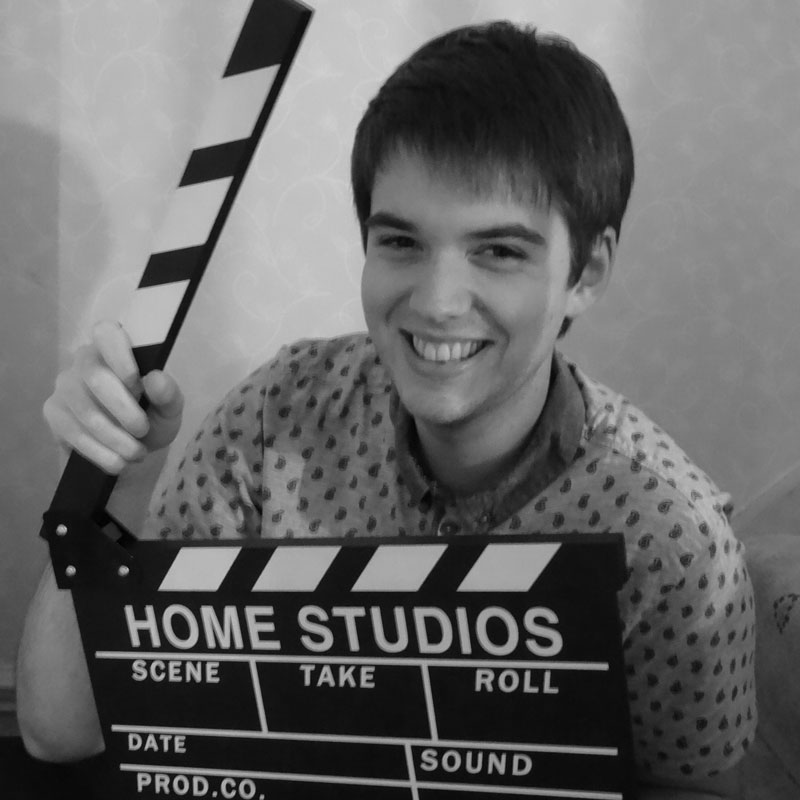 An avid lover of all things film, Adam Brannon has grown up with a huge passion for cinema that can be traced right back to his favourite childhood movie, Steven Spielberg's smash hit, Jurassic Park. After graduating from the University of Lincoln with a degree in journalism, he now writes film reviews for his own website, Movie Metropolis and for the Press Association.