First homes completed in Lincoln's LN6 project
Construction is now underway on a further 26 homes, after the completion of 18 plots at the LN6 site, off Westbrooke Road, Lincoln. The new housing development, which is set to provide a total of 52 new homes, will include open spaces and new pedestrian and cycle routes through the site, which will link existing…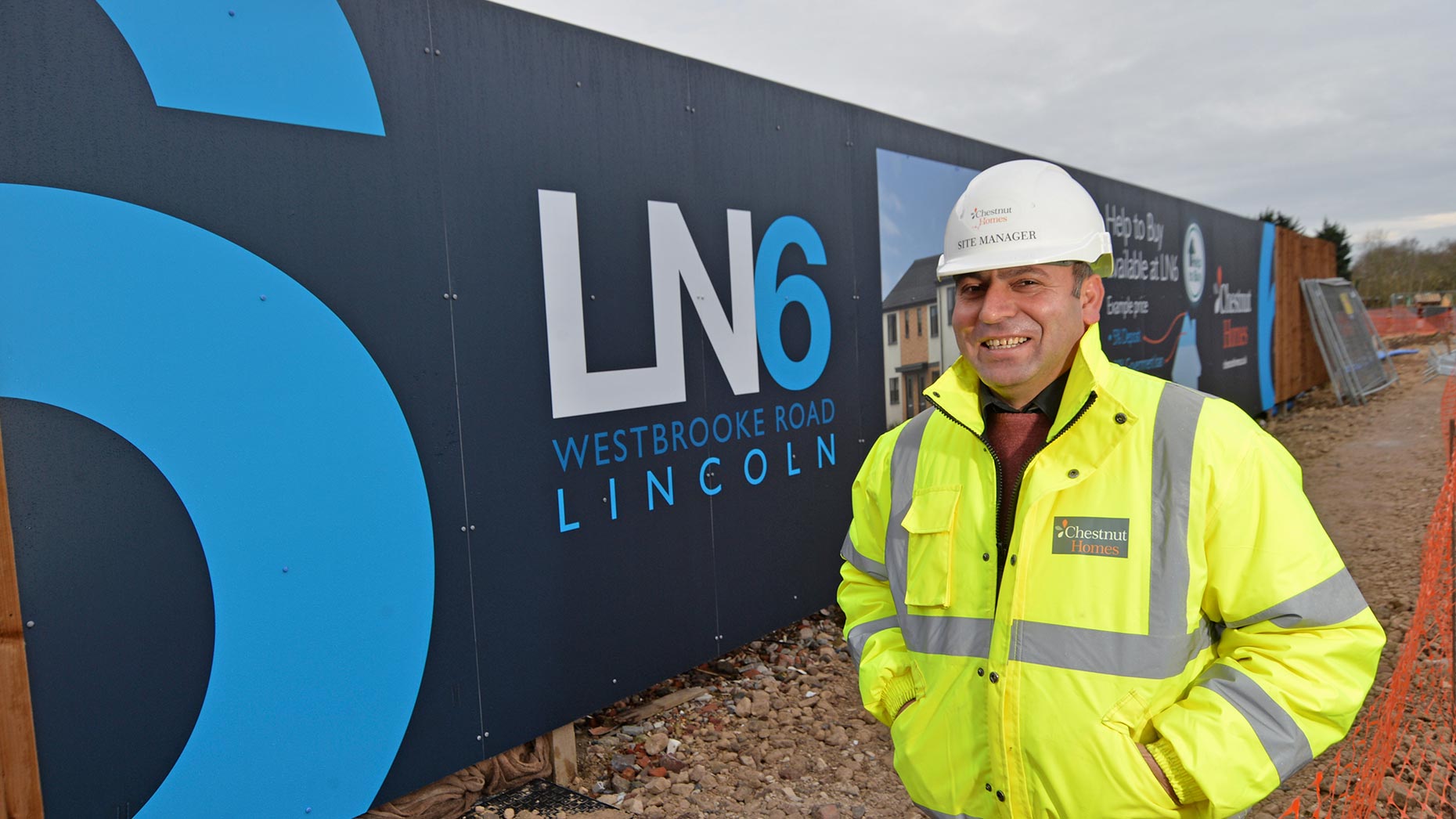 Construction is now underway on a further 26 homes, after the completion of 18 plots at the LN6 site, off Westbrooke Road, Lincoln.
The new housing development, which is set to provide a total of 52 new homes, will include open spaces and new pedestrian and cycle routes through the site, which will link existing homes to Tritton Road.
The site will include 11 homes classed as affordable housing and is expected to be completed in early 2017.
Developers Chestnut Homes will make various financial contributions through the Section 106 planning agreement for LN6, including a payment of £30,000 to go towards local education provision.
David Newton, Managing Director of Chestnut Homes, said: "We're making good progress at LN6 and the development is really starting to take shape.
"We have now welcomed our first residents to LN6 and we're looking forward to welcoming more in the coming weeks.
"We are offering a range of homes, from two and three-bedroom houses to apartments and bungalows, so there are properties which appeal to people who are at various stages of the property ladder.
"Of our buyers so far, the number of first-time buyers has been particularly high."