Lincoln prepares for thrilling Brayford dragon boat race
The heat is on for Lincolnshire businesses taking part in a new fast-paced charity dragon boat race in Lincoln. The race, in aid of Lincolnshire and Nottinghamshire Air Ambulance and St Barnabas Hospice, will take place on Saturday, July 30. Organised by Lincoln Business Improvement Group and Ringrose Law, the contest will see businesses flying through…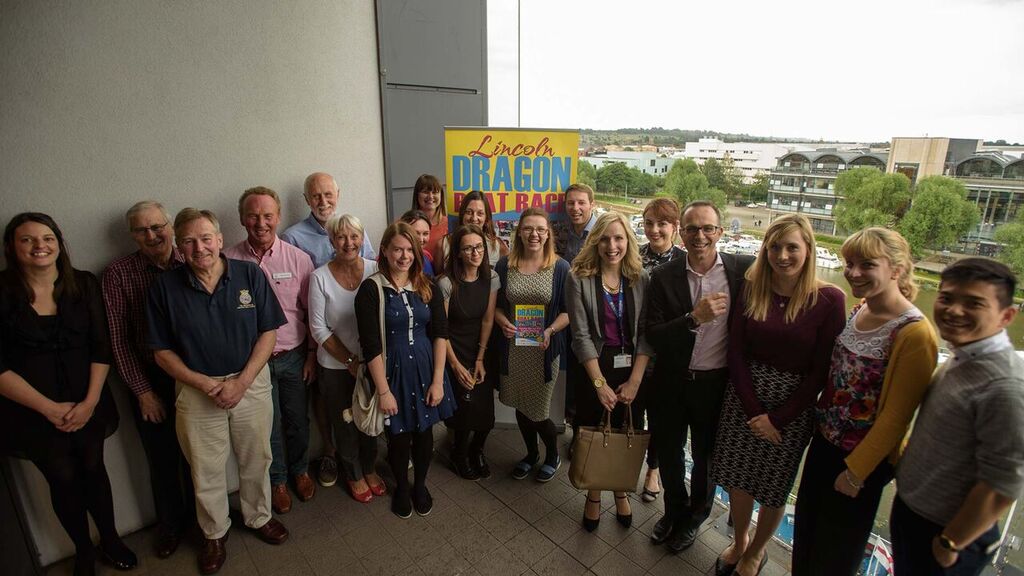 The heat is on for Lincolnshire businesses taking part in a new fast-paced charity dragon boat race in Lincoln.
The race, in aid of Lincolnshire and Nottinghamshire Air Ambulance and St Barnabas Hospice, will take place on Saturday, July 30.
Organised by Lincoln Business Improvement Group and Ringrose Law, the contest will see businesses flying through the water in return for sponsors.
Businesses across the county, such as Delta Simons Environmental Consultancy, have signed up to the event or registered interest in competing.
John Knight, Partner at Ringrose Law said: "I for a number of years thought it would be fun to have a sports event on the Brayford.
"It is a good inclusive event and I'm really looking forward to it.
"Thank you to those who have been involved so far. I know it will be a fantastic day for an amazing cause."
Cat Maddy, PR Officer for St Barnabas Hospice said: "We are looking at putting together a team for this very fun community event.
"We are honoured they chose our charity along with Lincolnshire and Nottinghamshire Air Ambulance.
"We rely on community events and funding and this really does help make a difference."
Michael Armstrong, Events and Promotions Manager for Lincoln BIG said: "We are delighted to be involved. We have always wanted a boating event on the Brayford.
"It's going to be a great event and lots of fun. I hope this will be the first of many."
The race is raising money for the charities through entrance fees for the racers. There are currently two spaces left for businesses to enter their team into the race.
For more information contact Alex Bennett at [email protected]