June 27, 2016 9.09 am
This story is over 89 months old
First screening for Lincolnshire paedophile-hunter film
A film set in a fictional Lincolnshire village about a vigilante paedophile-hunter has been given a sneak preview in Lincoln. Vigilante, the first feature-length film by award-winning Blueprint: Film was premiered at EMMTEC at the University of Lincoln on June 24, with writer and director Darren Bolton and producer Emily Bignell in attendance the screening. The…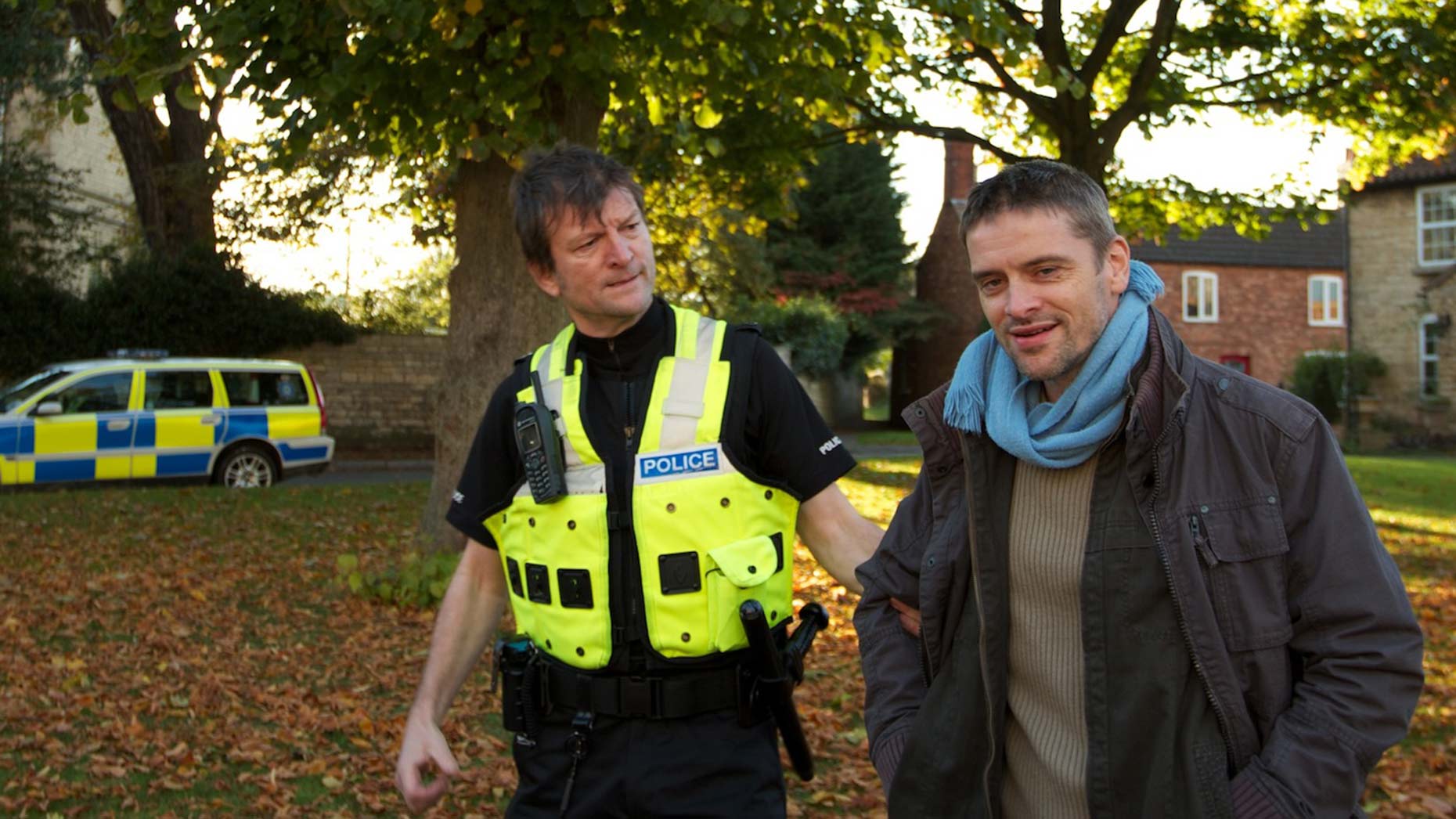 A film set in a fictional Lincolnshire village about a vigilante paedophile-hunter has been given a sneak preview in Lincoln.
Vigilante, the first feature-length film by award-winning Blueprint: Film was premiered at EMMTEC at the University of Lincoln on June 24, with writer and director Darren Bolton and producer Emily Bignell in attendance the screening.
The film follows local hero Pep in his one-man mission to eradicate crime and anti-social behaviour.
However, as his methods become increasingly extreme villagers begin to fear him and public support plummets.
Desperate to maintain his hero status, rumours of a paedophile set Pep on a man-hunt, giving him one last chance to save the day.
Vigilante began life as a short film in 2008, which toured world-wide film festivals, including The Cannes Film Festival, picking up multiple awards along the way.
Since then, Blueprint have worked with over 100 people from the Lincolnshire region (as well as talent from all over the world) to make the feature film version, shooting everything in the city and surrounding towns and villages.
After the huge success of Blueprint's short films on the festival circuit, Vigilante will be submitted to film festivals worldwide, with a cinema tour across the UK later in the year.
More information on future screenings and distribution can be found on the film's website or by follow @blueprintfilm on Twitter.