Flasher caught masturbating near Lincoln school spared jail
A man who was seen exposing himself near a Lincoln school has been warned he will be jailed if he commits any further offences. Police were called after John Paul Carlisle, 36, was spotted masturbating in the window of his home near the Lincoln Minster School. The alarm was raised after a woman who was…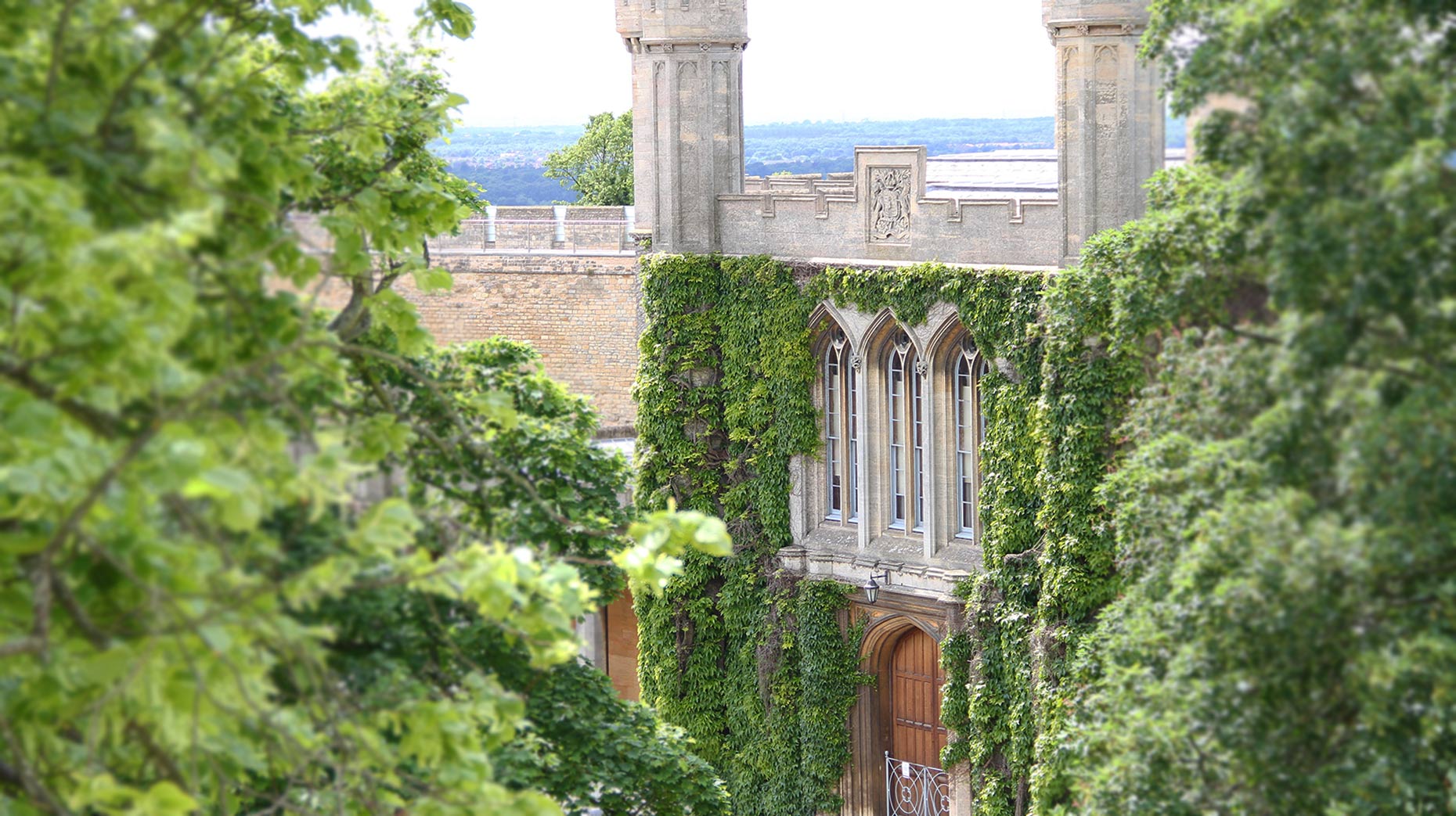 A man who was seen exposing himself near a Lincoln school has been warned he will be jailed if he commits any further offences.
Police were called after John Paul Carlisle, 36, was spotted masturbating in the window of his home near the Lincoln Minster School.
The alarm was raised after a woman who was returning to her car after dropping off some books at the school noticed Carlisle exposing himself in the window of his home on Upper Lindum Street.
Lincoln Crown Court heard the woman was "disgusted" by what she saw and immediately contacted the school after driving home.
Two members of school staff went in to the street and could see Carlisle still masturbating in the bedroom window of his flat.
The court was told Carlisle appeared to get more excited when children walked past the school.
Police attended Carlisle's address in Upper Lindum Street and he was arrested.
During interview he admitted carrying out the act after he had been refused sex by his girlfriend that morning.
Karen Walton, mitigating, told the court Carlisle was an alcoholic who also had historic drug problems.
Miss Walton said: "Drink is the main cause of his criminal behaviour. He has a problem socialising and dealing with other people."
Carlisle admitted a charge of outraging public decency on February 24 and breaching a suspended sentence imposed for a shop theft and assaulting a security guard.
Passing sentence Judge Simon Hirst said he was concerned by Carlisle's behaviour and on balance the best way to protect the public from him was to pass a long community order.
Judge Hirst said: "The choice available to me is a stark one. A sentence of custody which many people will think is not long enough for what you have done.
"The alternative is that the probation service do a long period of work with you for three years."
Judge Hirst sentenced Carlisle to a three year community order but warned him he faced a 12 month sentence if he committed any other offences.
The judge told him: "I will lock you up."