Former Lincolnshire headteacher jailed for asking young girls to strip on web cam
A disgraced former Lincolnshire primary school headteacher has been jailed after contacting 11-year-old girls on Facebook and asking them to strip. David Warbrick, 51, of Bishop Norton Road, Glentham, was sentenced at Derby Crown Court on June 27 to 28 months in prison. He was also handed a sexual harm prevention order for 10 years…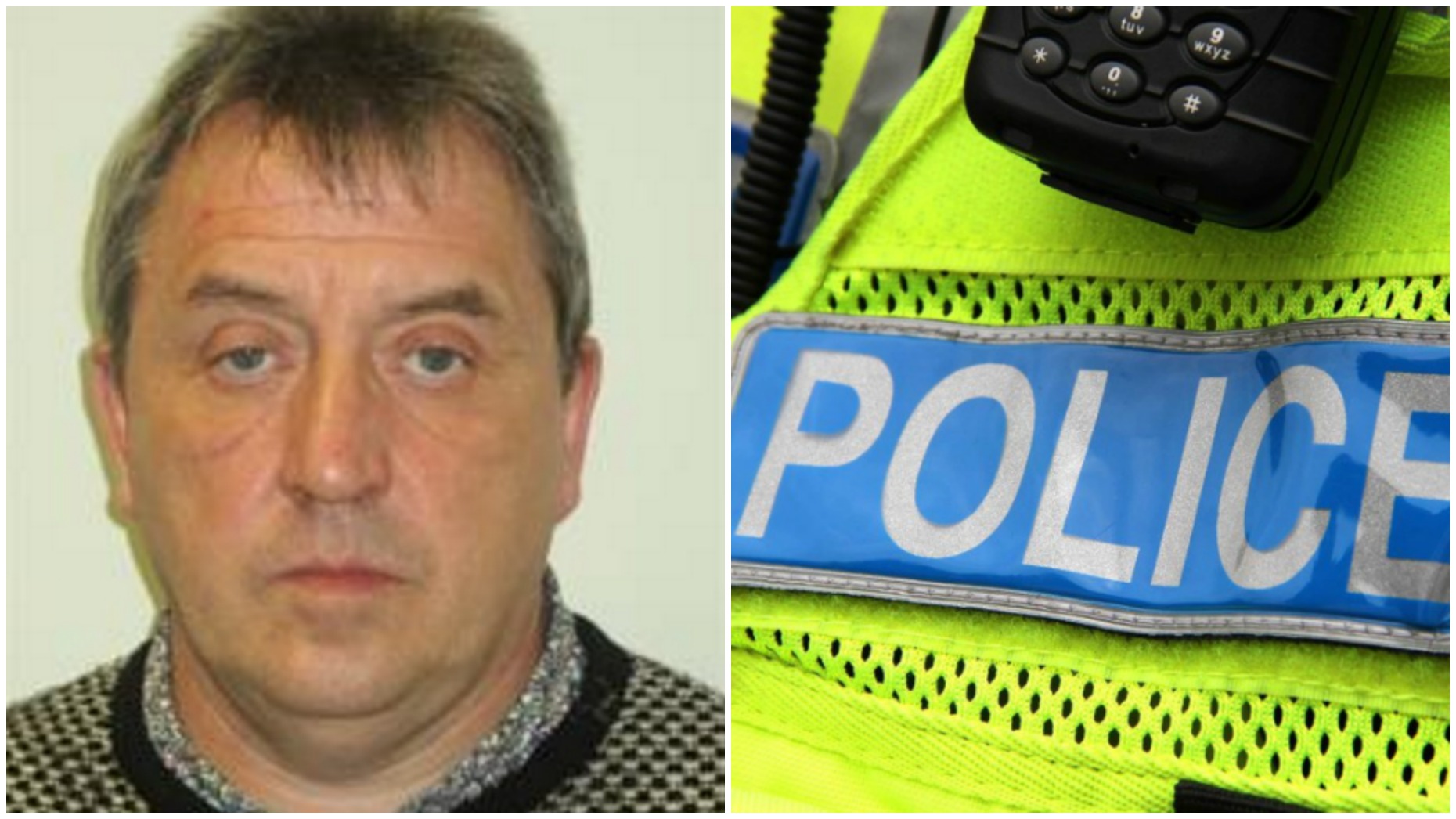 A disgraced former Lincolnshire primary school headteacher has been jailed after contacting 11-year-old girls on Facebook and asking them to strip.
David Warbrick, 51, of Bishop Norton Road, Glentham, was sentenced at Derby Crown Court on June 27 to 28 months in prison.
He was also handed a sexual harm prevention order for 10 years and will be on the sex offenders' register for 10 years.
Warbrick was arrested and charged in 2015 with two accounts of inciting a female under the age of 13 to engage in a sexual act.
He made contact with the girls, from Derbyshire, via Facebook and later invited them to have a web cam chat with him where he asked them to take their clothes off.
DC Russell Slater, who investigated the crime, said: "Reports to police were made in 2013 when Warbrick contacted two 11-year-olds via Facebook.
"He chatted with the girls and built a conversation with them before asking them to chat with him via a web cam. The conversation led to him asking them to remove their clothes.
"It is essential to ensure you are safe when using social media. I would like to remind young people that the age restriction for creating a profile on Facebook is 13 years-old.
"I would advise that you do not accept friend requests from people you do not know and for parents encourage you to take an active role in understating what your child is doing online.
An NSPCC spokesman said: "Warbrick's sickening abuse is made all the more shocking by the fact he was a teacher.
"He held a position of respect and authority, working with young children every day, but in private was using 11-year-old girls to satisfy his sexual desires.
"This case highlights how predators from all walks of life are using the internet to target vulnerable children.
"It is vital young people are educated about the dangers of social media, and the police have the resources to tackle this growing crime."