Funding project to bring investment to Lincolnshire social enterprises
An organisation which has helped to deliver millions of pounds in funding to UK social enterprises will be expanding into Lincolnshire later this month. The Key Fund has provided £40 million to thousands of not-for-profit organisations including social enterprises, voluntary groups and charities since it was founded in 1999 in South Yorkshire. The organisation will…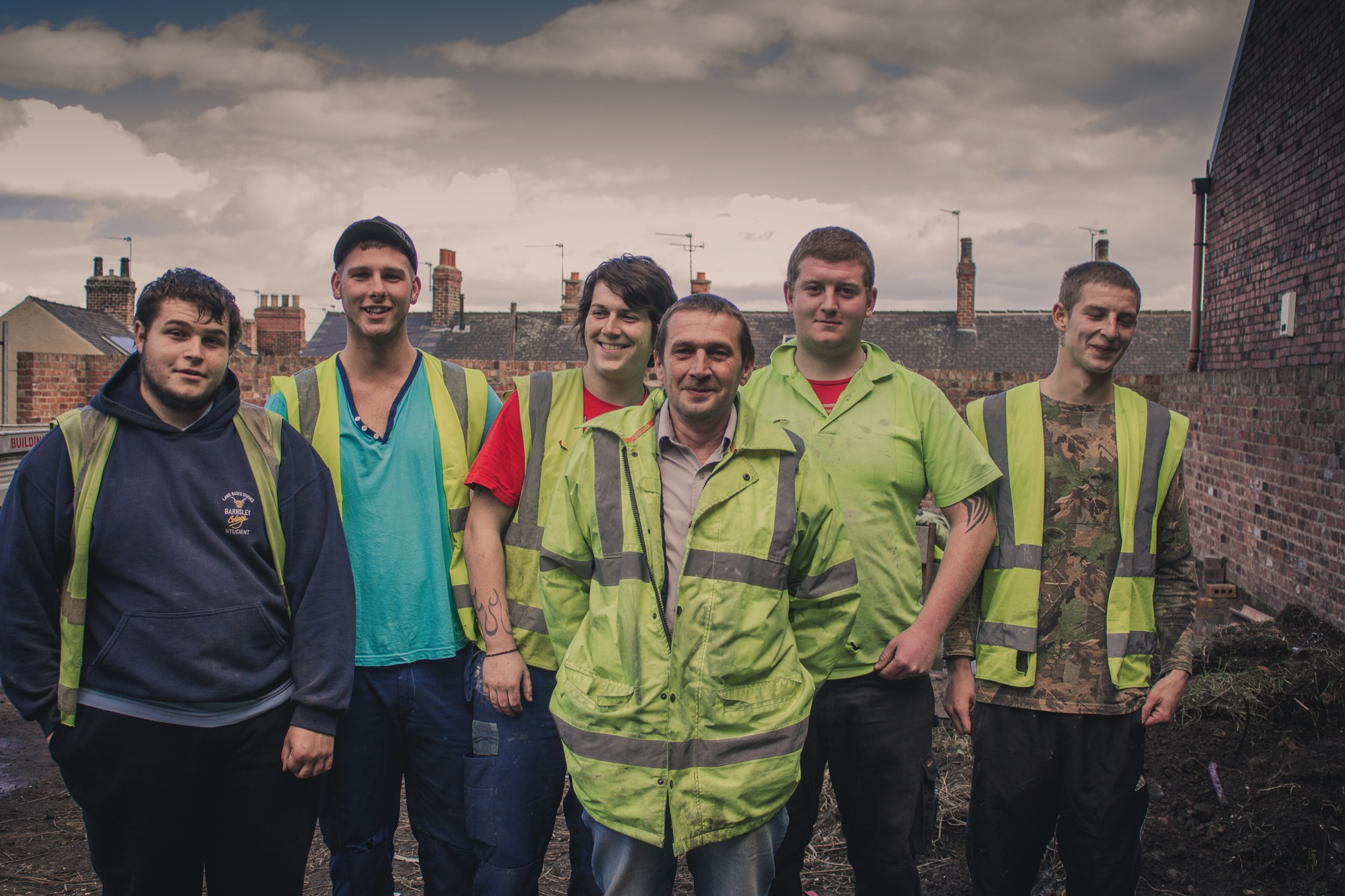 An organisation which has helped to deliver millions of pounds in funding to UK social enterprises will be expanding into Lincolnshire later this month.
The Key Fund has provided £40 million to thousands of not-for-profit organisations including social enterprises, voluntary groups and charities since it was founded in 1999 in South Yorkshire.
The organisation will be officially launching its Lincolnshire project at a special event on Wednesday, June 15 at Branston Hall Hotel from 9.30am.
The event will showcase some of the not-for-profit companies the Key Fund has helped set up by accessing grants and investments from The Big Lottery Fund, the EU and local and national government.
Representatives from organisations, which fund and support community and social enterprises, such as The Power to Change, The Big Lottery Fund and Big Society Capital will also be in attendance.
Key Fund staff hope the occasion will help bring community organisations together to build connections between themselves and the national funders in a bid to help create new jobs as well as help build skills within the county.
Dave Thornett, Head of Business Development at the Key Fund said:
"In general Lincolnshire is a cold spot for investment in social enterprise. The county is not getting its share of funds and we want to change that.
"Secondly we want to bring community organisations and funders together so we can seek opportunities to bring funding to the county. We will also hear from people who have developed local social enterprises and explore some of the tools for success."
Tickets can be obtained for the event by emailing Dave Thornett or call 0330 202559.