Further 85 Filipino nurses to fill Lincolnshire hospital shortages
The United Lincolnshire Hospital NHS Trust has appointed a further 85 Filipino nurses, bringing the total recruited from the Philippines so far this year to 216. This is in an effort to significantly plug staffing gaps within the trust, due to a shortage of registered nurses in the county. The trust has said that by recruiting…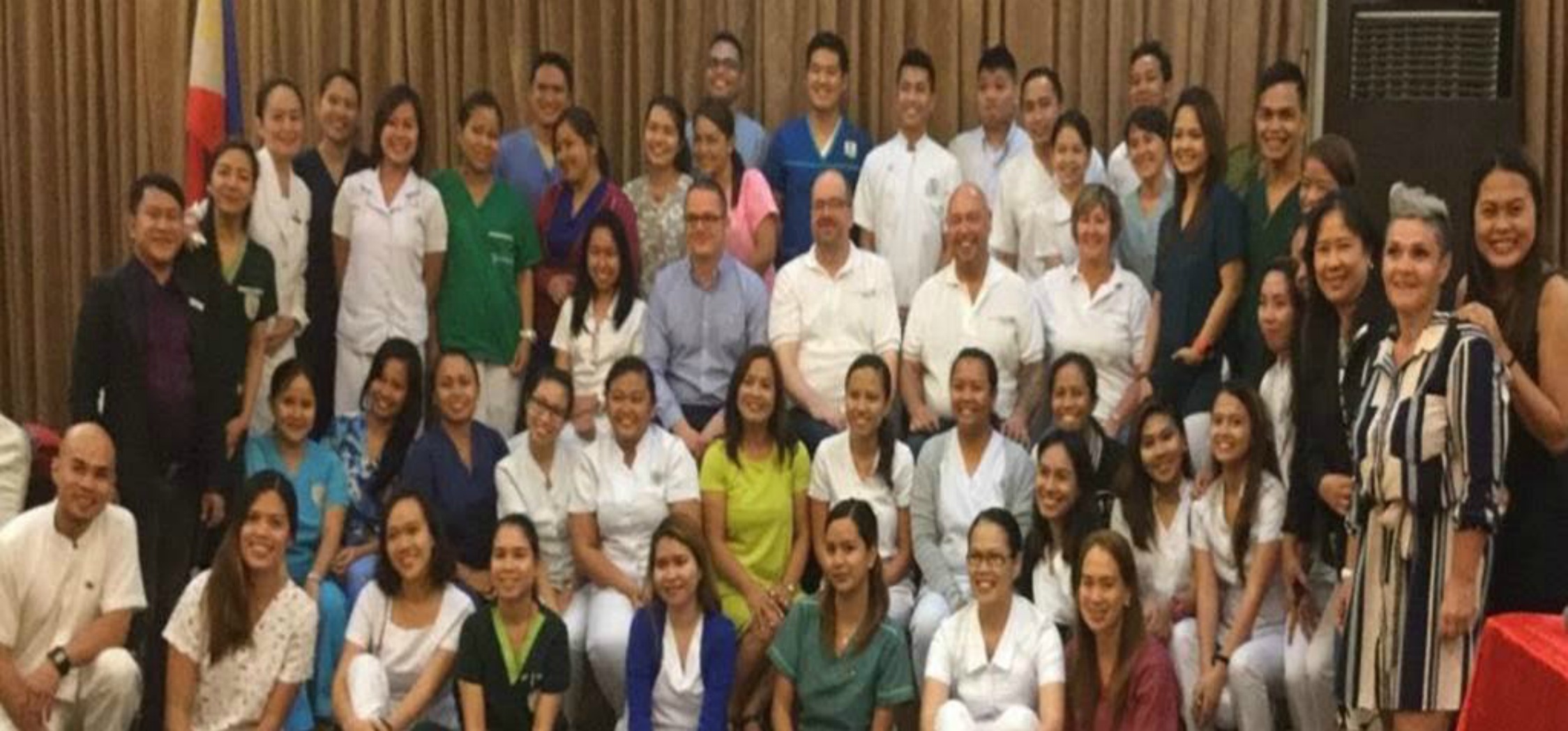 The United Lincolnshire Hospital NHS Trust has appointed a further 85 Filipino nurses, bringing the total recruited from the Philippines so far this year to 216.
This is in an effort to significantly plug staffing gaps within the trust, due to a shortage of registered nurses in the county.
The trust has said that by recruiting international, registered nurses, this enables them to provide safe staffing, ensuring good quality care to patients.
New recruits will be posted in Grantham, Pilgrim and Lincoln from September.
According to a report published by ULHT, nursing positions increased by 4% in April 2016.
Michelle Rhodes, Director of Nursing for ULHT, said: "As with most NHS trusts in the UK, we are experiencing a shortage of registered nurses.
"We are considering a number of different ways of providing safe staffing to ensure that patients receive good quality care.
"International recruitment is one way of increasing the number of registered nurses in the Trust.
"The standard of registered nurses our recruitment teams found in the Philippines was extremely high and I am delighted to say that after two visits there we have offered 216 nurses from the Philippines posts across all specialties at Grantham, Pilgrim and Lincoln.
"There is a significant process that the nurses have to go through before they can register to practice in the UK so this takes some time.
"We're looking forward to welcoming the new international nurses to the trust, the first of whom will be starting with us in September."