GP surgery south of Lincoln "requires improvement" in caring for patients
A GP surgery south of Lincoln has been told to improve the way it cares for patients in a report published by a national health watchdog. Inspectors from the Care Quality Commission visited Metheringham Surgery in December 2015, conducting a one-day inspection. The report, published on June 1, rated the overall effectiveness of the service…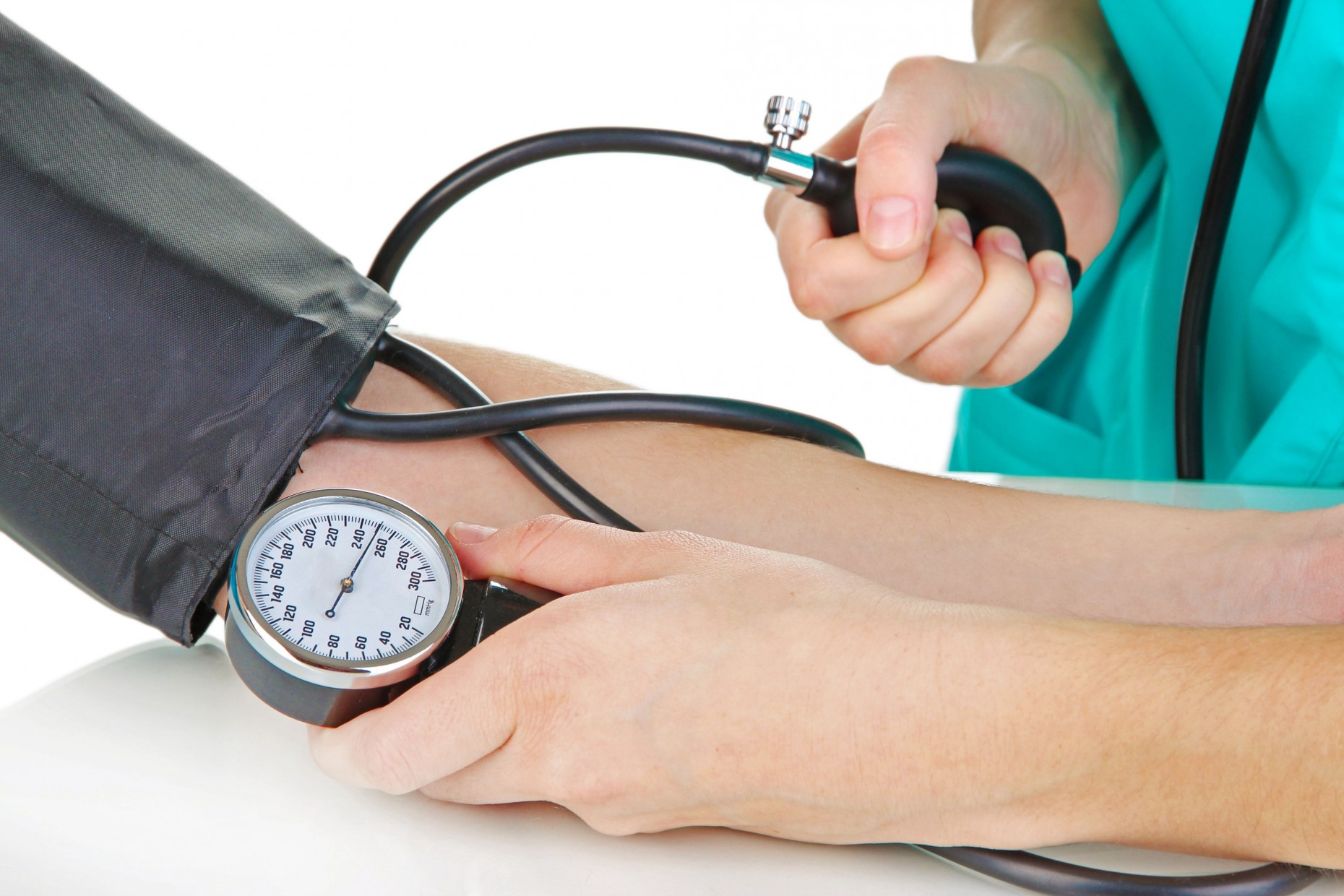 A GP surgery south of Lincoln has been told to improve the way it cares for patients in a report published by a national health watchdog.
Inspectors from the Care Quality Commission visited Metheringham Surgery in December 2015, conducting a one-day inspection.
The report, published on June 1, rated the overall effectiveness of the service as "requires improvement", with the quality of care for people of all ages and conditions in need of development.
Inspectors found that patient outcomes were below average for the locality and compared to the national average.
The inspection also revealed that some patients did not feel that they were cared for, supported and listened to, despite being treated with compassion, dignity and respect.
The practice was mostly below average for its satisfaction scores on consultations with GPs and in line with its satisfaction scores on consultations with nurses.
Leadership of the practice was also said to be in need of improvement, but inspectors said that this was largely because of a change in management structure.
The report acknowledged that the safety and responsiveness of the services was good.
Metheringham Surgery provides primary medical services to approximately 1,718 patients in the village.
It is a member of a group of four GP practices run by Universal Health Ltd who are a venture between Lincolnshire and District Medical Services and Lincolnshire Partnership NHS Foundation Trust.
Nicola Lamming, Primary Care Manager for Universal Health Ltd, said: "The staff at Metheringham Surgery are dedicated and work hard to deliver a high standard of care to the 1,700 patients registered with the practice.
"I am pleased that inspectors recognised that staff deliver safe services and treated patients with dignity and respect, as these are very important areas.
"We have already made improvements on many of the areas identified and are pleased to have been able to introduce a new diabetes clinic and weekly home nursing visits to ensure patients with long term conditions access regular check-ups.
"Our nursing team is also in the process of undertaking training to increase the services we offer at the practice and ensure that relevant training for chaperones is completed.
We are disappointed that some patients felt they were not involved in decisions about their care and will be working with staff and patients to see what further improvements can be made.
"We are also looking to set up a local Patient Participation Group to help continuously improve our services and would welcome any interested patients to get in touch and find out more."