June 27, 2016 8.16 am
This story is over 89 months old
Greater Lincolnshire devolution consultation opens
Residents of Lincolnshire are being asked for their views on a deal that would bring further responsibilities and £15 million a year devolved from central government to the region. The Greater Lincolnshire Devolution Deal was agreed by all 10 councils between the Humber and the Wash with the government in March 2016. Chancellor George Osborne announced…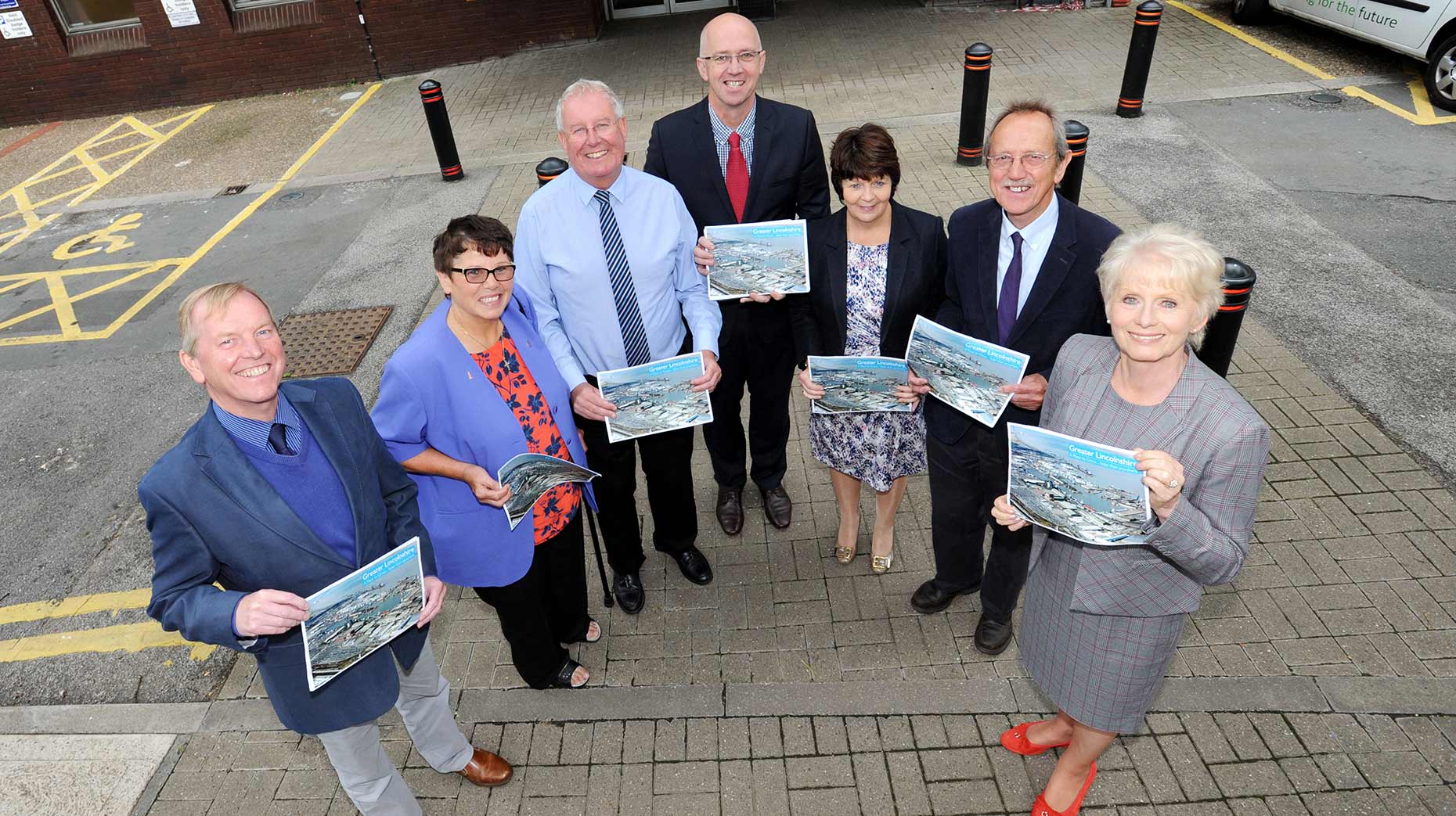 Residents of Lincolnshire are being asked for their views on a deal that would bring further responsibilities and £15 million a year devolved from central government to the region.
The Greater Lincolnshire Devolution Deal was agreed by all 10 councils between the Humber and the Wash with the government in March 2016.
Chancellor George Osborne announced the deal in his Budget, adding that Lincolnshire will get a directly elected mayor as part of the agreement, chosen by Greater Lincolnshire residents.
Although all the councils will continue to exist in their current form, a "combined authority"  will also be established to exercise the new powers, which could be introduced as soon as next year.
This would consist of a board including elected councillors from the ten councils and a representative from the Greater Lincolnshire Enterprise Partnership.
The combined authority will receive £15 million a year, £450 million over the next 30 years, for infrastructure projects to boost economic growth, and will have responsibility for a devolved and consolidated, multi-year local transport budget for the entire combined authority area.
The funding and responsibilities will include transport, housing, skills training and flood risk management. Further commitments are also agreed on health and social care, as well as court and prison services.
The public consultation will seek feedback on the proposals, and the results will accompany the governance proposals that will be submitted to the Secretary of State in late August.
Representatives from Greater Lincolnshire councils will meet at County Hall in Lincoln later this morning to formally launch the consultation.