Heavy downpours forecast across Lincolnshire this weekend
A rainy weekend is forecast for Lincolnshire, despite expected highs of 18°C Saturday and Sunday. Scattered, heavy downpours will develop today across Lincolnshire, turning thundery in places, according to the Met Office forecast. The chief forecaster said a moist, unstable air mass across most of England and Wales will again lead to the development of some heavy showers…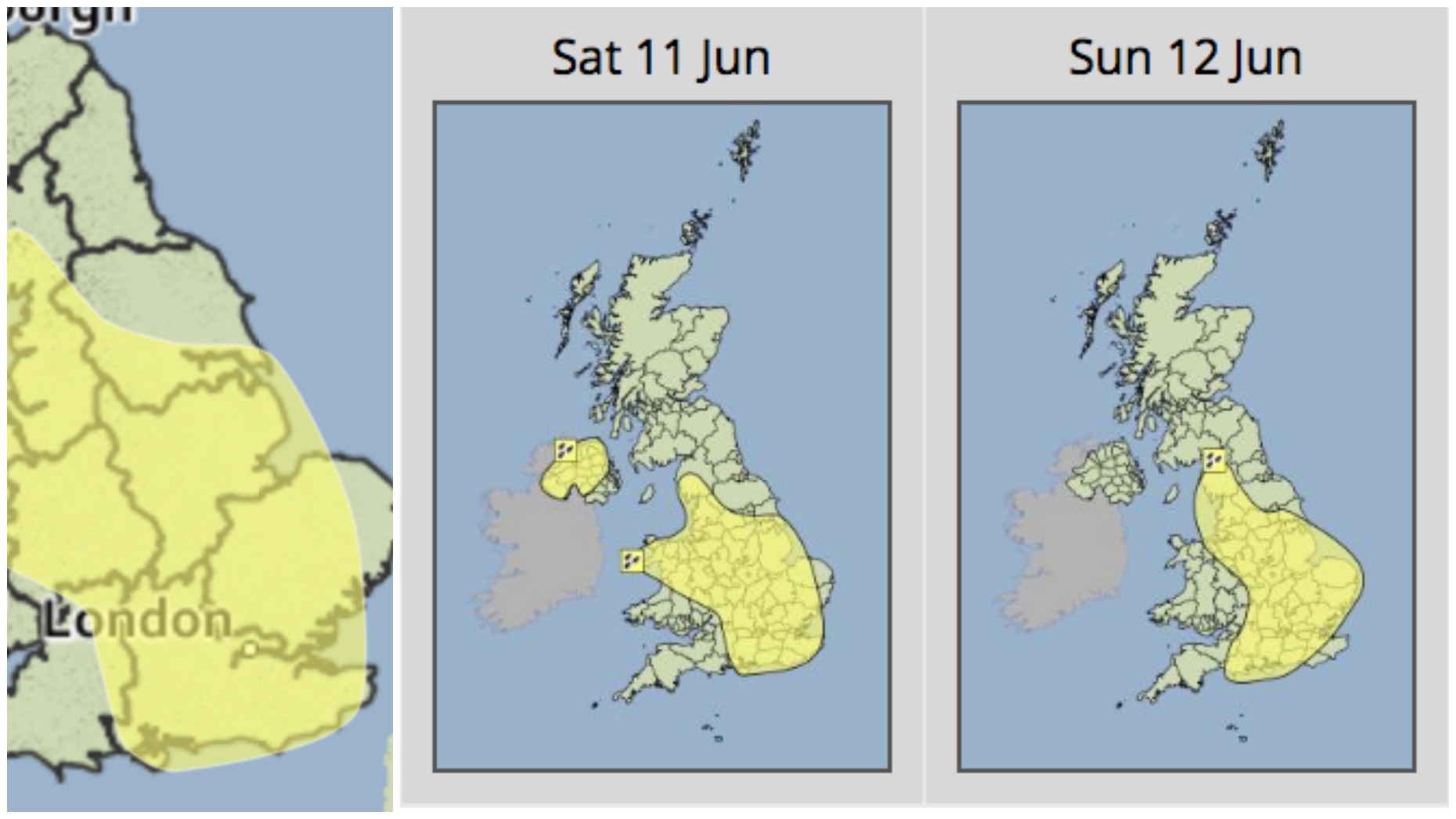 A rainy weekend is forecast for Lincolnshire, despite expected highs of 18°C Saturday and Sunday.
Scattered, heavy downpours will develop today across Lincolnshire, turning thundery in places, according to the Met Office forecast.
The chief forecaster said a moist, unstable air mass across most of England and Wales will again lead to the development of some heavy showers and localised thunderstorms.
Some 15-25 mm of rain could fall locally within an hour, with 30 to 40 mm possible within 3 or 4 hours.
These amounts could generate some surface water flooding, especially if they affect urban areas.