In pictures: 2016 Race for Life in Lincoln
A 'pink army' of fundraisers defended on the Lincolnshire Showground on Sunday June 12 for the 2016 Race for Life in aid of Cancer Research UK. Runners took on 5k and 10k route around the Showground in pink garments, including tutus and wigs. Teenage cancer survivor, Natasha Anastasiou from Lincoln told her inspirational story on the warm-up stage before leading…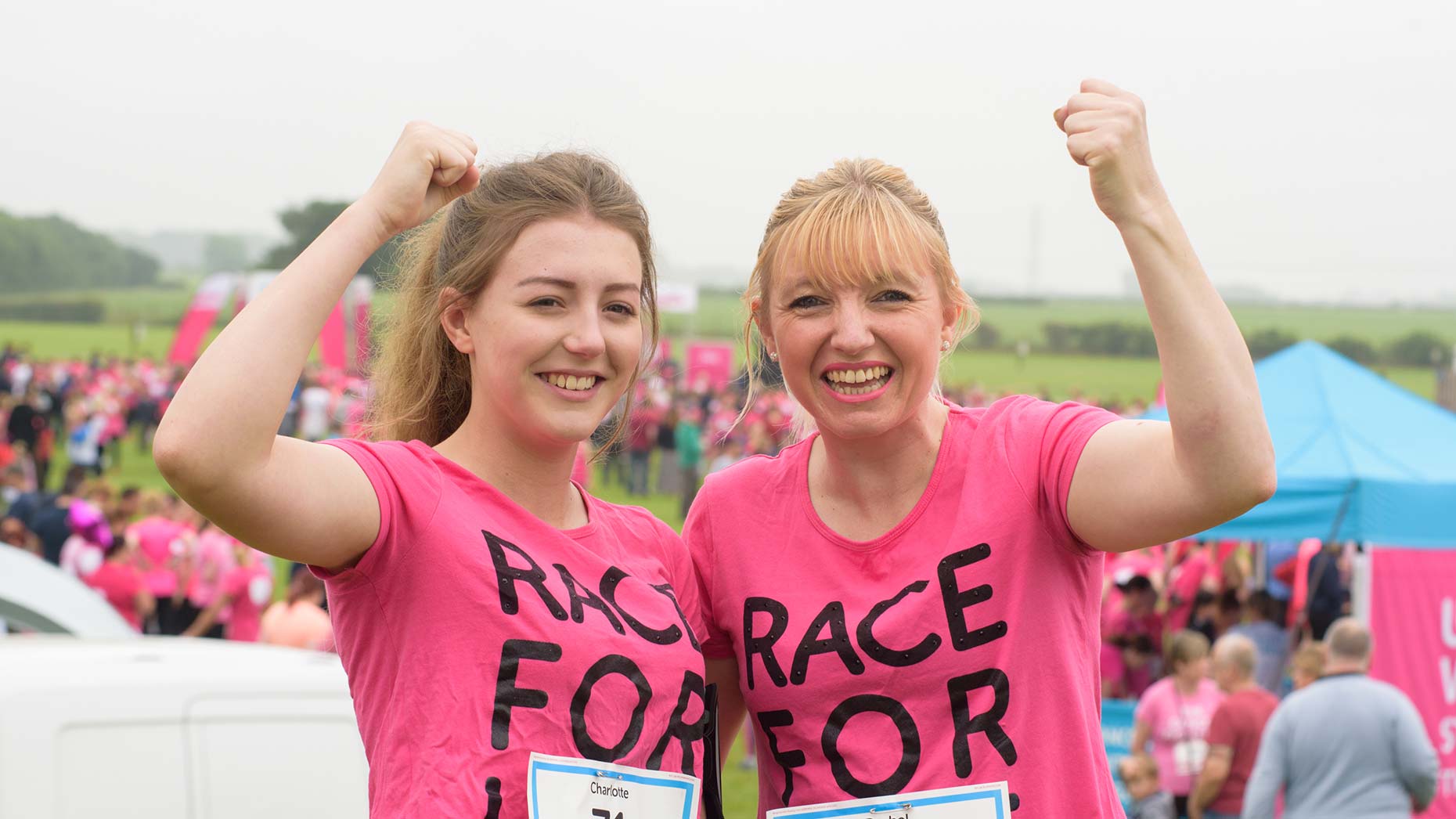 A 'pink army' of fundraisers defended on the Lincolnshire Showground on Sunday June 12 for the 2016 Race for Life in aid of Cancer Research UK.
Runners took on 5k and 10k route around the Showground in pink garments, including tutus and wigs.
Teenage cancer survivor, Natasha Anastasiou from Lincoln told her inspirational story on the warm-up stage before leading the runners for this year's race.
Cancer Research UK's Race for life is a series of women-only events raising money for research into all 200 types of cancer.
The 2016 Race for Life Lincoln 5k and 10k follows last year's event when participants raised over £100,000 towards the fight against cancer.