Leading Lincoln councillors to consider 20p charge for three public toilets
Senior City of Lincoln councillors will decide on plans to introduce a 20p charge at three of its public toilets in the city centre. The city council's Executive will consider the proposals for charging visitors to use the toilets on Castle Square, Tentercroft Street and Lucy Tower Street at a meeting on Monday, July 4.…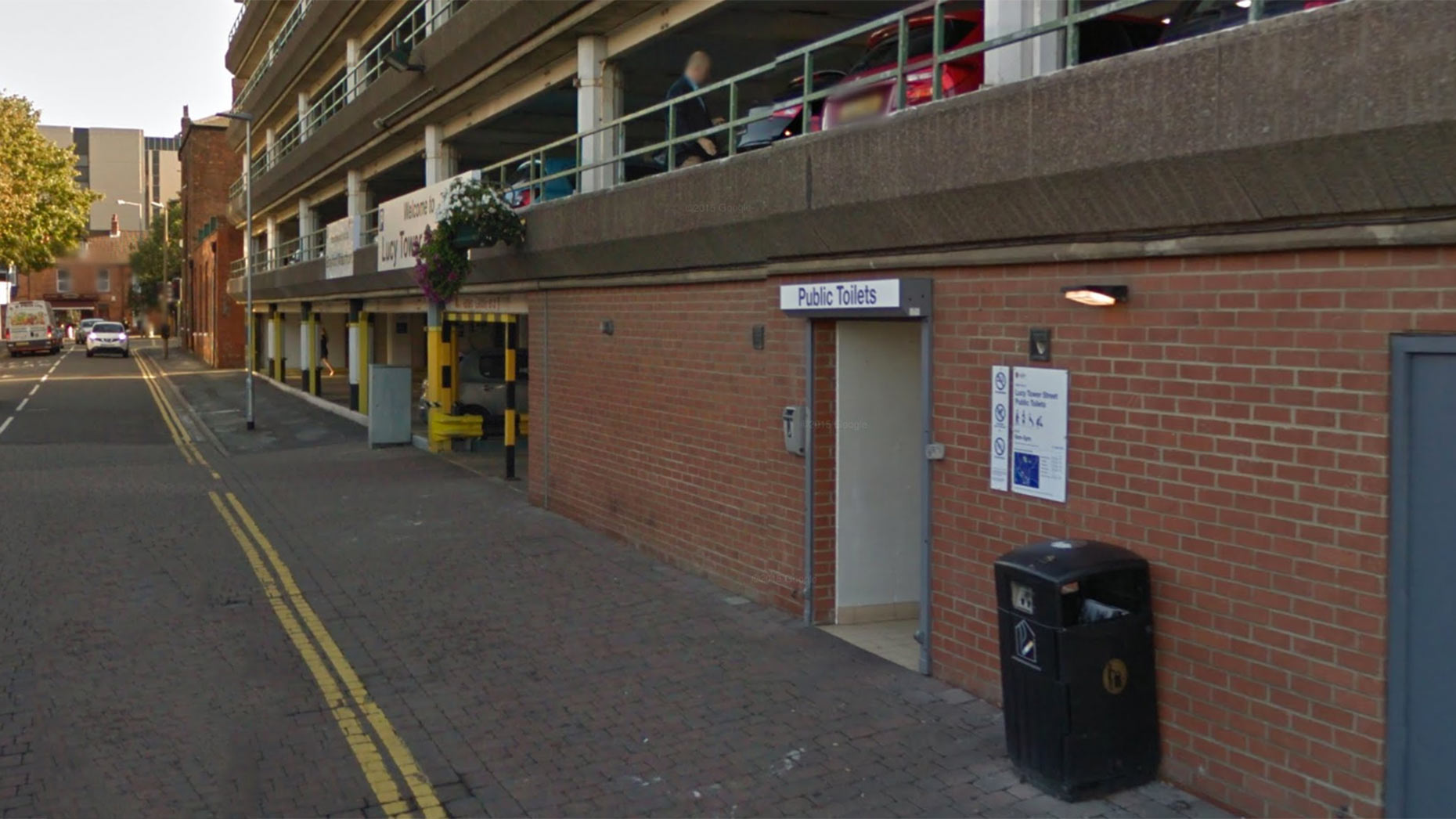 Senior City of Lincoln councillors will decide on plans to introduce a 20p charge at three of its public toilets in the city centre.
The city council's Executive will consider the proposals for charging visitors to use the toilets on Castle Square, Tentercroft Street and Lucy Tower Street at a meeting on Monday, July 4.
Research carried out by the city council claims that in areas where fees have been charged, instances of abuse of the facilities have been significantly reduced.
The council has said that the toilets will continue to be attended for the vast majority of the opening times, and will be cleaned and maintained on a regular basis.
Any income generated through the scheme is anticipated to give the council greater opportunity for continued investment in toilet facilities in the city in the future.
Steve Bird, Assistant Director for Communities and Street Scene at the council, said: "This is not a decision that is being considered lightly, but the fact remains that the council has to make £4 million of savings per year due to central government funding cuts and, unfortunately, the money has to come from somewhere.
"The depth of the cuts puts services that aren't statutory functions at risk, and this proposal is an option to try to stave off any risks of closure.
"Evidence suggests that people are prepared to pay a reasonable sum to use toilet facilities, especially in areas known for their tourism, providing that they are clean and of a high standard.
"By charging a nominal amount we will be able to maintain high standards at these three facilities while ensuring that money is saved for vital projects and services in Lincoln."
The Executive will consider the proposals at a meeting on Monday, July 4.