Lincoln council refuses to remove swarm of bees from family home
An angry Lincoln mum has condemned the city council for refusing to remove a swarm of honey bees from her council house. Toni Lane, who lives at the bee infested home on the Tower estate, has claimed that her three-year-old daughter is "petrified" of sleeping in her bedroom, as it is near the nest of…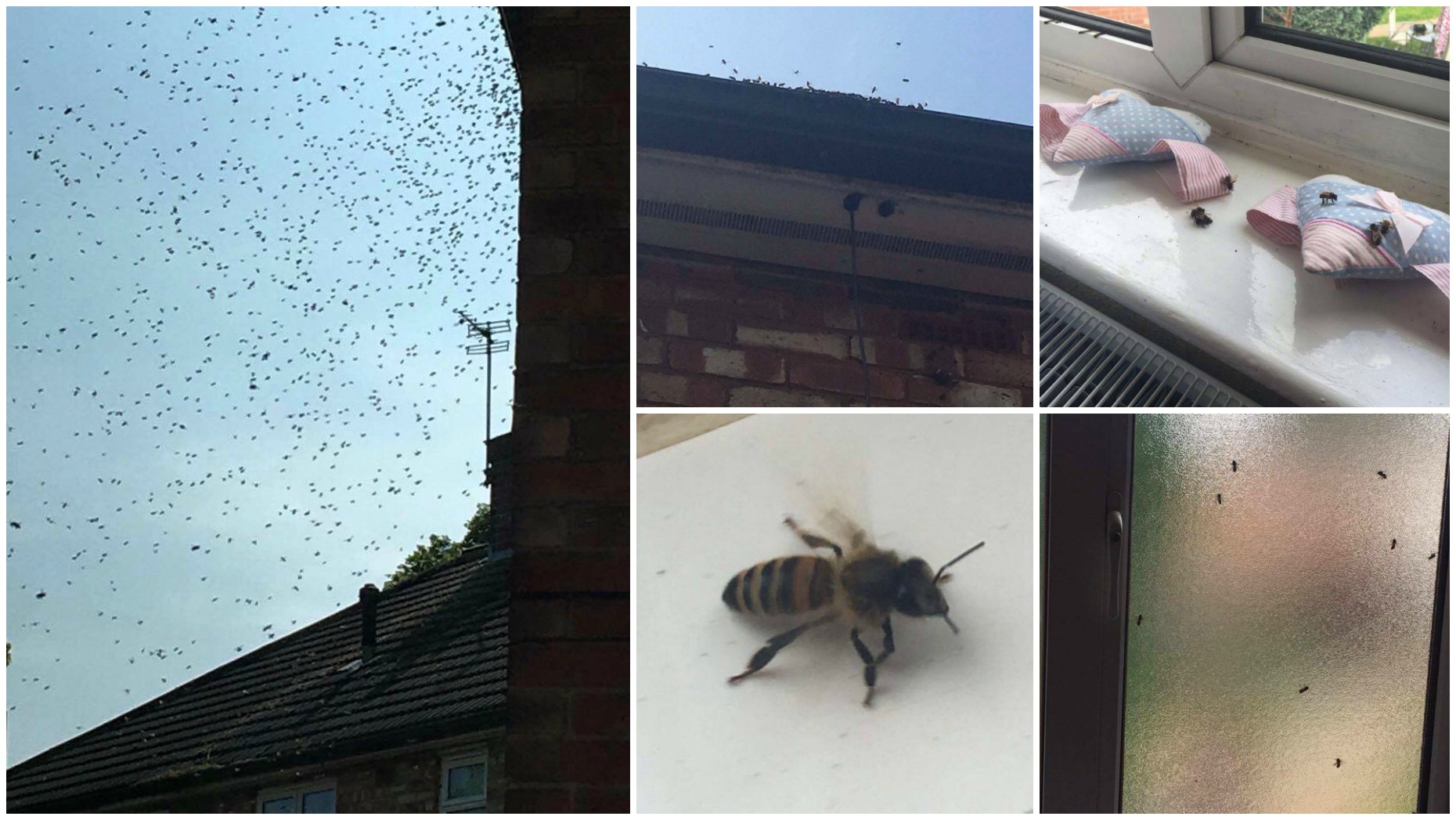 An angry Lincoln mum has condemned the city council for refusing to remove a swarm of honey bees from her council house.
Toni Lane, who lives at the bee infested home on the Tower estate, has claimed that her three-year-old daughter is "petrified" of sleeping in her bedroom, as it is near the nest of bees.
The bees were first discovered at the property on Monday, May 30, but when ringing the council, Toni was told that as it was Bank Holiday she should call back on the Tuesday.
When she called the council again, Toni said that she was told that nothing could be done.
Toni said: "Disgusting the council will not help me when I have a three-year-old little girl and I have thousands of honey bees that have pitched up home in my back walls.
"She is petrified of sleeping in her bedroom and I'm having to have all my windows and doors shut in this warm weather.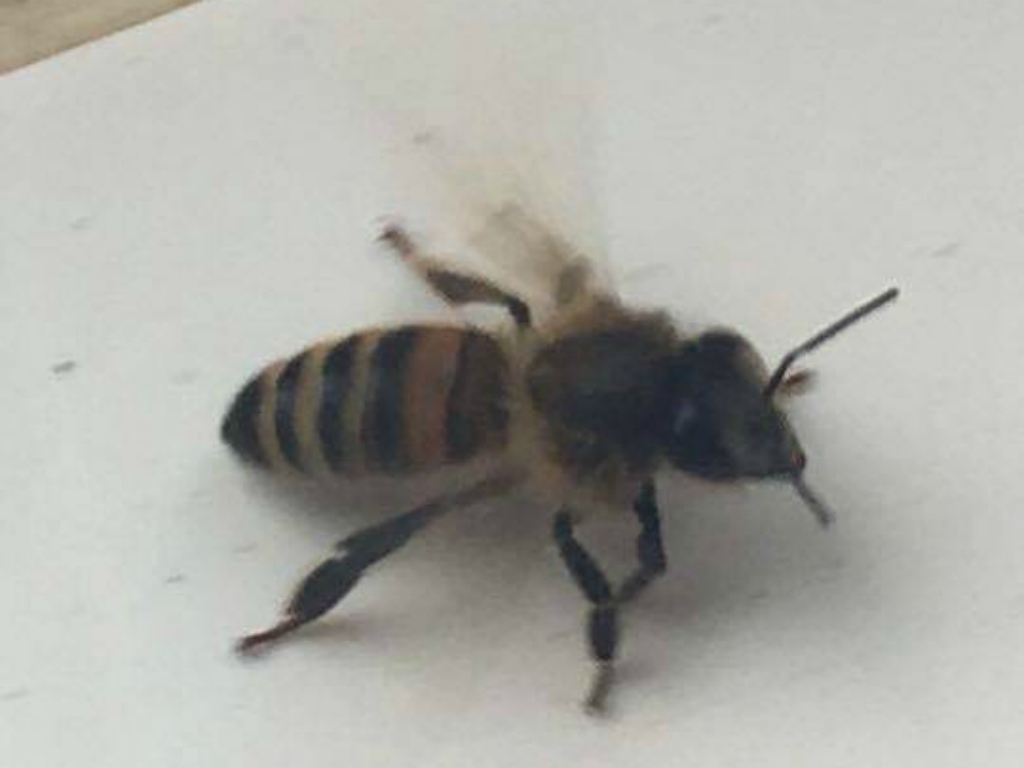 "This is the third time in the past two weeks I've phoned for help and all I get off them is I have to pay a bee keeper to come out and sort it, even though this is their property.
"I have also been informed this isn't the only time this has happened here. It's been going on for years and the council haven't done anything."
David Ward, City of Lincoln Council's Area Housing Manager for Lincoln Central, said: "We understand the resident's concerns. However, it is part of the agreement all tenants sign when they rent one of our properties that dealing with pest control is their responsibility.
"We have advised the tenant to contact a beekeeper to arrange removal of the nest."
Toni has been in touch with a local bee keeper but is unsure if he can get to the bees due to how high they have nested in the building.