Lincoln council spent over £140k providing B&Bs for homeless people in a year
More than £140,000 was spent by City of Lincoln Council on providing homeless people with bed and breakfast facilities in the last year. New figures have revealed that the authority spent £143,480 from April 2015 to March 2016. City of Lincoln Council has a statutory duty to house people who are homeless in Lincoln, but bed and breakfast…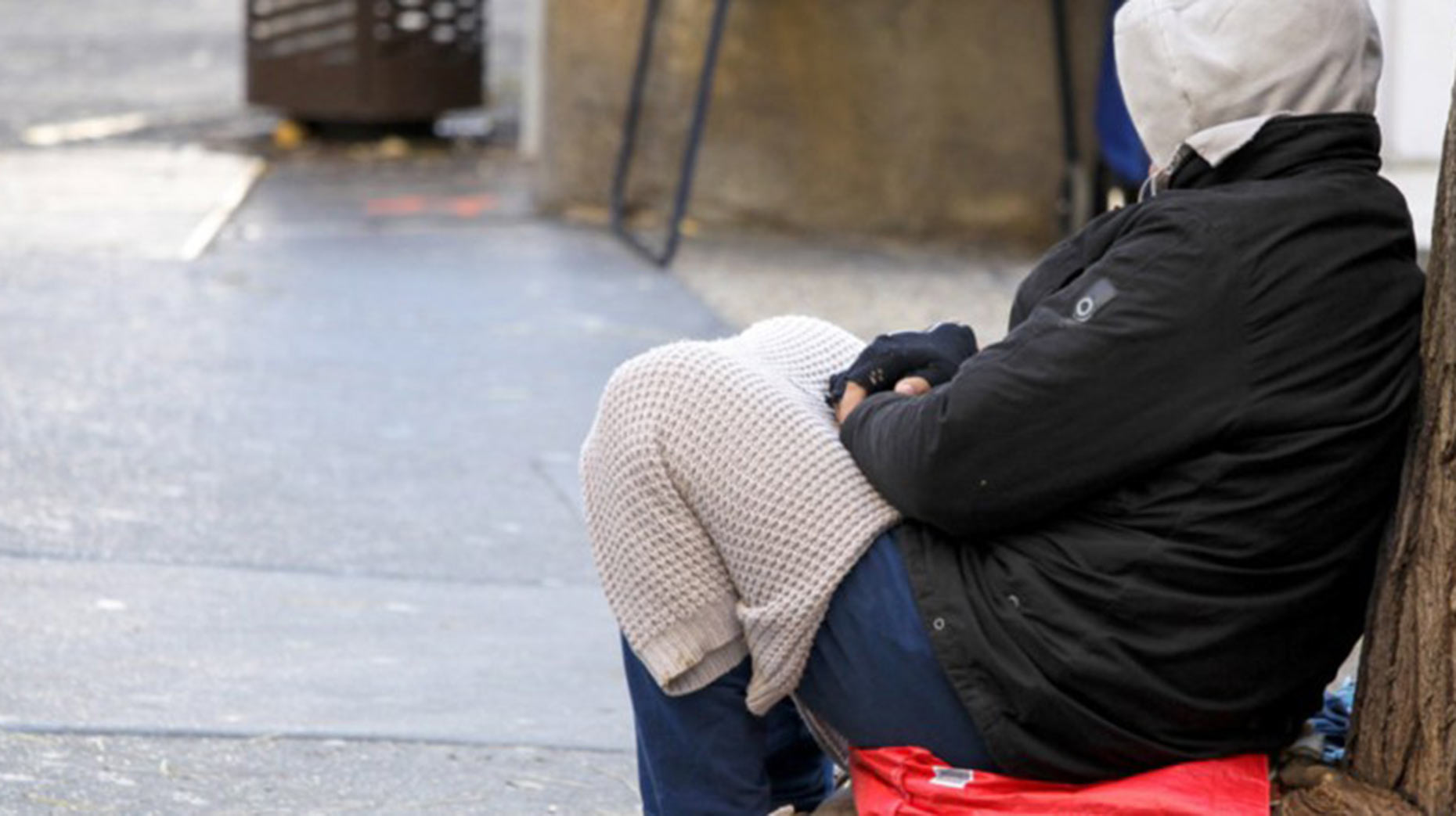 More than £140,000 was spent by City of Lincoln Council on providing homeless people with bed and breakfast facilities in the last year.
New figures have revealed that the authority spent £143,480 from April 2015 to March 2016.
City of Lincoln Council has a statutory duty to house people who are homeless in Lincoln, but bed and breakfast facilities are used as a last resort for accommodation.
An additional £48,297.21 was spent on homeless prevention in the last 12 months, which is used for measures such as assisting people with loans for deposits on a property to prevent them living on the streets.
Alison Timmins, Housing Solutions and Support Manager at City of Lincoln Council said: "City of Lincoln Council has a statutory duty to house people who find themselves homeless in the city.
"Despite government cuts to local authority budgets we have maintained a constant level of support for tackling homelessness, and we will continue to do what we can to help those in need.
We only use bed and breakfast accommodation as a last resort but, unfortunately, there is a lack of suitable emergency and temporary accommodation in Lincoln meaning B&Bs are used more than we would like.
"We have a temporary accommodation contract with Framework that is currently out for tender. This will increase the variety of accommodation we can provide in the future."
Lincolnshire YMCA and homelessness charity Nomad Trust have jointly applied for a new multi-million pound homeless shelter in Lincoln, that would see over 50 bed spaces created for vulnerable people in the city.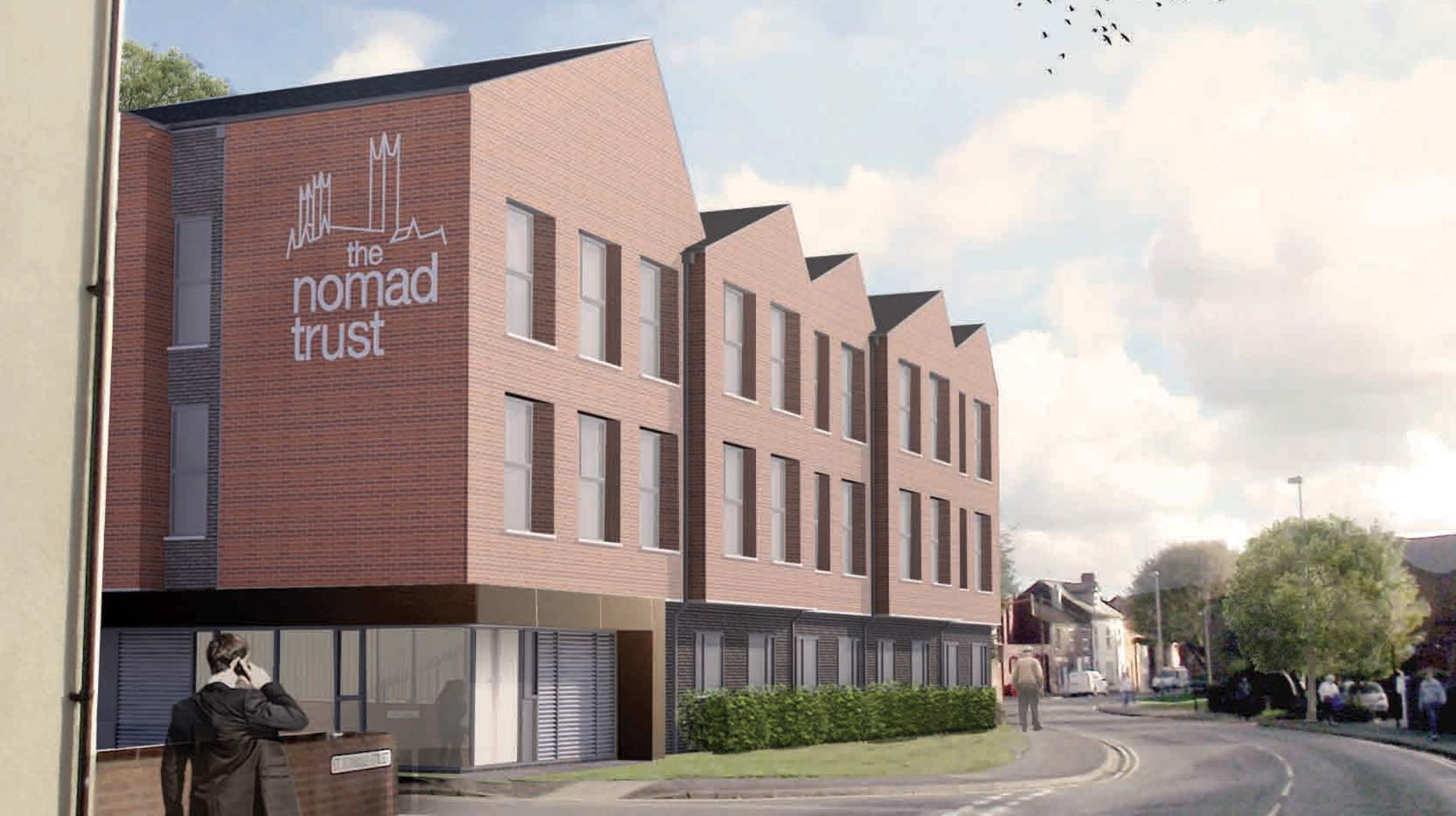 Dean Bell, Housing Services Manager at Lincolnshire YMCA and The Nomad Trust said: "Last year we housed 306 people that would have been street homeless so I think that homelessness is a major issue in Lincoln.
"It is the council's statutory obligation to find emergency accommodation for those who are in need of it. For example, people with health or mental health issues or if there is a safeguarding issue, they can be temporarily housed.
It is not be a seamless process. We are there as a fall back to help when the statutory services can't help.
Dean added: "We are just about to submit a number of bids to the HCA and Big Lottery and are about to appoint a fundraising officer to generate the £1.2 million we need.
"All planning is prepped, we are just in the action stage now to get it off the ground.
"It will be for direct access emergency accommodation."