Lincoln councillor apologises after telling resident to "clear off"
A Lincoln city councillor has apologised after allegations were made that he was rude to a resident at an advice surgery, telling her to "clear off". Councillor Gary Hewson, 66, who represents the Boultham ward on City of Lincoln Council, was found to have breached the code of conduct for councillors. The incident concerned a woman…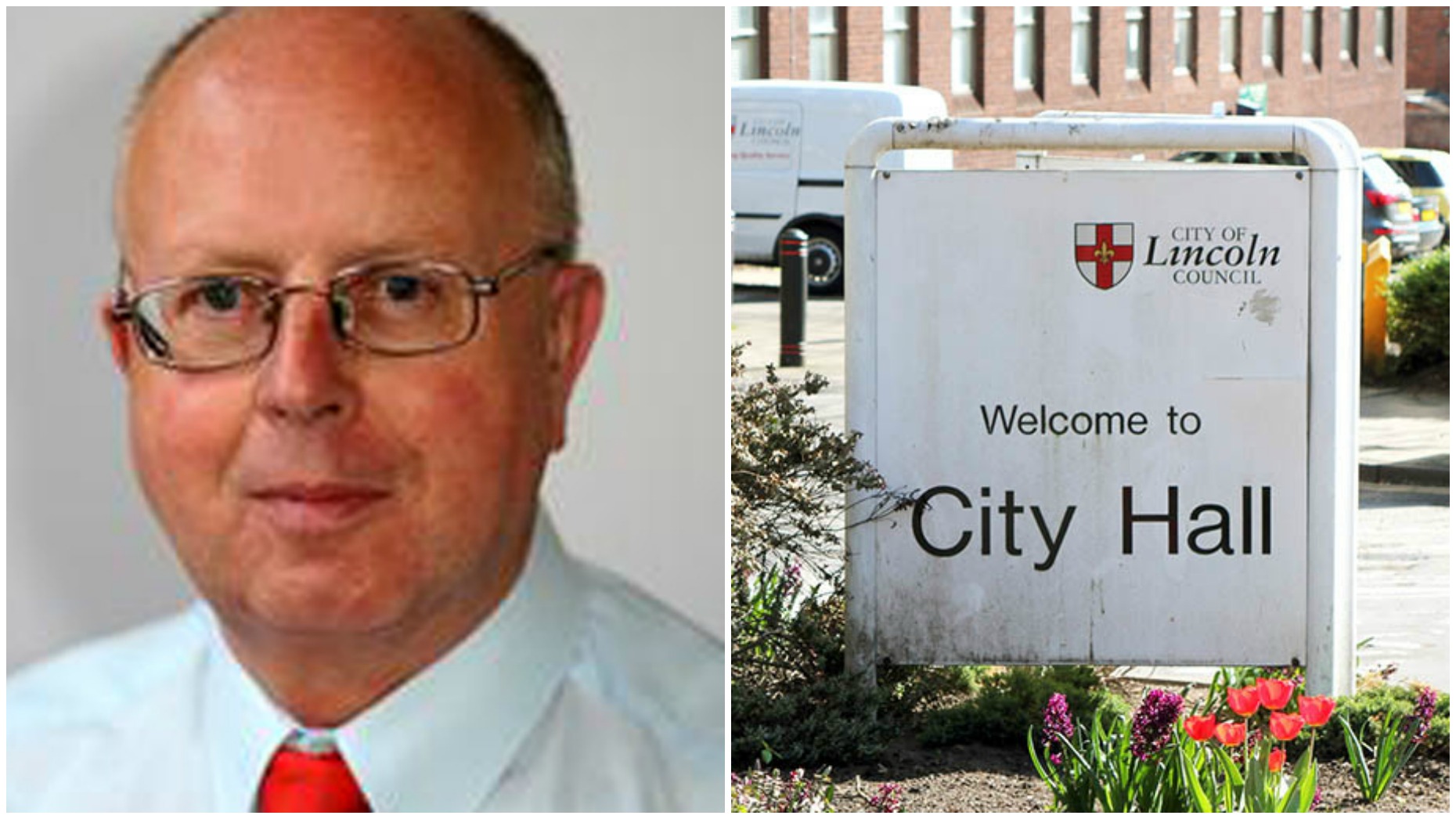 A Lincoln city councillor has apologised after allegations were made that he was rude to a resident at an advice surgery, telling her to "clear off".
Councillor Gary Hewson, 66, who represents the Boultham ward on City of Lincoln Council, was found to have breached the code of conduct for councillors.
The incident concerned a woman who had raised concerns about a road near her house, which was outside the ward of the city councillors in attendance.
However, the councillors agreed to consider her concerns and to offer any relevant advice.
The woman alleged that Councillor Hewson repeatedly interrupted her and made her feel uncomfortable through his 'negative' behaviour.
The surgery ended with Councillor Hewson telling the woman to leave, with a complaint subsequently being made to the council.
Councillor Hewson said: "The lady, who was not from my ward but from Moorland, came in with an issue that was the county council's responsibility.
"We spoke but she said she wasn't happy with my attitude and went to speak to Labour county councillor Kev Clarke.
"She still wasn't happy and then went to speak to my fellow city councillor Ralph Toofany who said that he'd help her sort out her problem.
"But she still wasn't pleased and asked if she could speak to the lady councillor, my wife, who wasn't at the surgery.
"She was a bit awkward to deal with and in the heat of the moment, I told her to clear off as she was leaving.
"I hold my hands up – I shouldn't have said it. I've written an apology which she's accepted and I've also sent her some flowers."
No further action has been taken against Councillor Hewson.